Forests and Rivers – a new collaborative record label
Forests and Rivers is a new, collaborative record label by Pheek and friends.
I decided to create a label to support the people I work with in my coaching group on Facebook. So often, I work with people that have raw talent and quality music but struggle to find a label for a release. The world of labels is getting complicated and more and more tricky to get it happen, but with my connections and experience, I decided to showcase music that I love. There's not really a precise direction for the label but I really want to focus on quality sound design, groovy and catchy music. You can hear below our releases.
Connect with Forests and Rivers: Bandcamp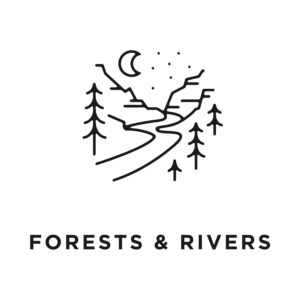 Latest release: Waipoua by Various Artists