Forests and Rivers — UN NOUVEAU LABEL COLLABORATIF
Forests and Rivers est le nouveau label collaboratif de Pheek et ses amis.
J'ai décidé de créer un label pour soutenir les personnes avec qui je travaille dans mon groupe de coaching sur Facebook. Je travaille souvent avec des gens qui ont un talent brut et une musique de qualité, mais qui ont du mal à trouver un label pour une sortie. Le monde des labels se complique et devient de plus en plus difficile à réaliser, mais avec mes relations et mon expérience, j'ai décidé de mettre en avant la musique que j'aime. Il n'y a pas vraiment de direction précise pour le label, mais je veux vraiment me concentrer sur un design sonore de qualité, une musique groovy et accrocheuse. Vous pouvez entendre ci-dessous nos sorties précédentes.
Suivez Forests and Rivers : Bandcamp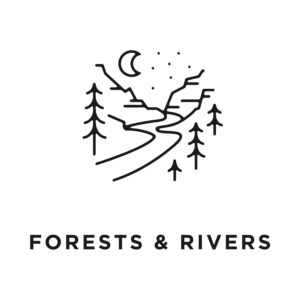 DERNIÈRE SORTIE : Padurea Baciu PAR Andy A.