Description
Pheek proudly presents a brand new collection of custom analog kick samples for all producers of electronic music. In association with Stereo_IMG and guest in house drummer Duncan, they recorded and crafted more than 60 kicks that are analog, acoustic or hybrid. There's a bit of everything included for you to also create your own kicks.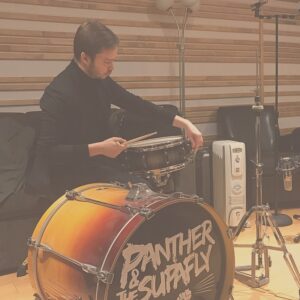 Kick Supply comes loaded with a fresh batch of precision engineered Kick Drum samples designed exclusively to work in all styles from Deep dancefloor to badass Berghain techno. Each sample has been created using combinations of both analogue and digital synthesis alongside sample layering to give producers fat, production ready kicks with all the power and presence to pop right out of the mix.
Sonically sculpted for superior performance, each kick has been expertly crafted with crisp defined highs, carefully-tailored mid-range, and powerful well defined low end designed to keep the beat present and upfront at all times. Expect full range sound that will cut through your mix!
All the sounds have been recorded, processed and driven through all analogue stages for maximum character and vibe.
This sample pack includes:
60 Wav in 24b Kick Drum Samples normalized and ready to use.
33 acoustic percussions wav in 24b, processed and treated.
50 kick loops in 24b from deep minimal to banging techno.
12 mids layers wav to give your kicks presence.
8 transients wav files to give more precision.
Equipment used to create this sample pack:
Custom built acoustic drum.
Jomox MBase II
Vermona Lancet
HexInverter 808, 909.
Pheek's custom built modular synth.
Moog Sub Phatty.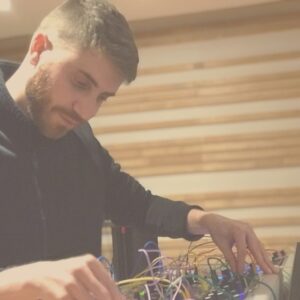 If you produce dance music, and specifically Minimal/Techno music, Kicks Supply Vol. 1 Sample Pack gives all producers an exclusive set of hand rolled and club-ready drum shots that are guaranteed to bring your productions to the next level. Check out the audio previews and prepare for the ultimate collection of Analog Kicks!