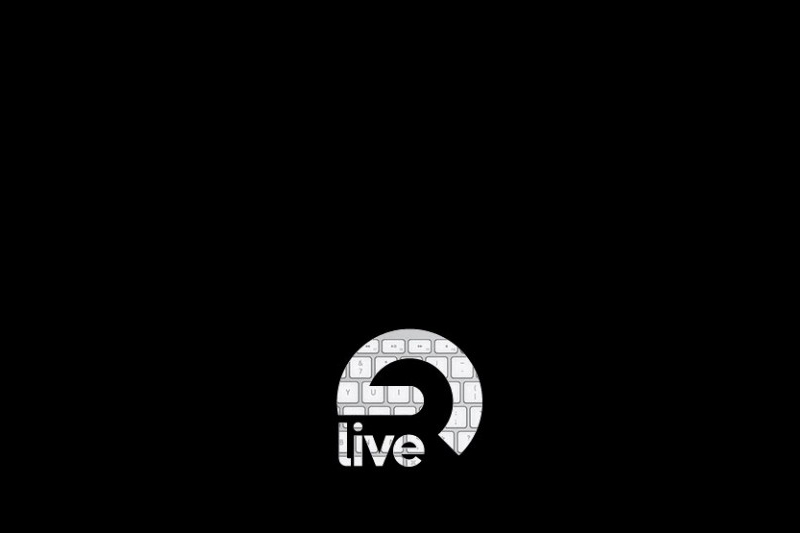 Ableton Live Training
 A personal trainer will follow your progress and cater to your personal needs.
Let's face it, you want to make music: The music you want. One of the best production softwares on the market is Ableton Live. But it's a bit tricky, right? I mean, you have a job and time is limited. There are tutorials online but it's a bit overwhelming to find exactly what you want. The great thing about this software is that there's always someone, somewhere, who can show you a trick or two, whether it's about sound design, arrangements, production, mixing, or other topics. Maybe the most important thing, though, is that a personal trainer will follow your progress and caiter to your personal needs. That's something a one-size-fits-all tutorial can't do.
You might want to consider booking me if
You've been stuck in your production workflow, whether you're a beginner or an experienced producer.
You want to learn things at your own rhythm, based on your current needs.
You want to focus on one song and get it done, while learning at the same time.
From beginner to expert, there's always something we can learn in the world of music production. I have over 10 years of experience in teaching and can propose personal techniques, unusual production tricks, mixdown and arrangements hacks, as well as an overall production overview of what Ableton Live can do for you.
Topics that can be covered:
Mixdown. Getting things to sound right.
Rewiring: Using Ableton as a platform to work with other DAWs.
Sound design.
Optimizing your arrangements.
How to prepare a live set.
How to finalize a project (like an album).
Ableton hacks.
And much more…

This training program starts with 4 hours. But of course, it can be more. The best thing would be to book a free consultation so we can see discuss your situation and current needs. I could then propose a specially tailored training plan.
Check out this page for more info.
And of course, if you have any questions, just shoot me a message!