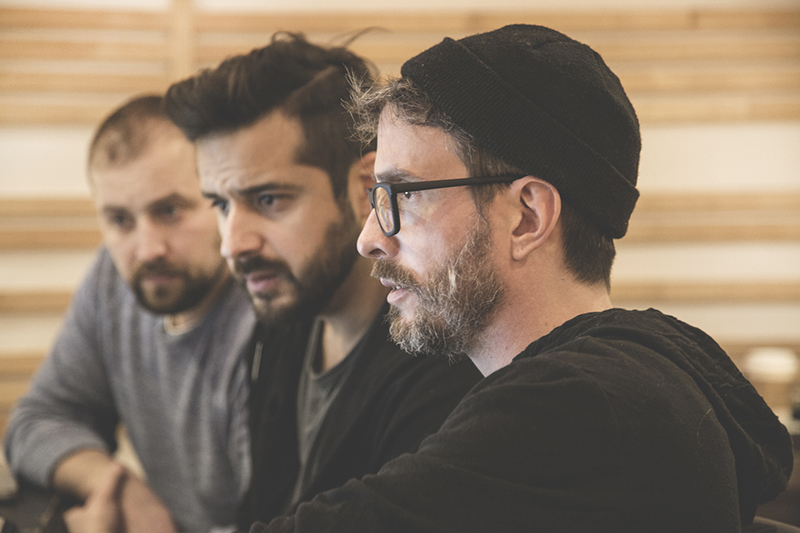 Please note that since 2020, the free coaching is not available anymore but now you can join our Patreon program.
What exactly is coaching?
Think of an athlete or someone in management. They often need someone who's been there to give them some tips or share their valuable points of view. A coach is someone with experience who's eager to share it.
What exactly is this coaching service?
At some point or another, you might have been stuck on how to do something specific for one of your projects. Maybe you needed advice on how to sign a release, or maybe it was some other small question you had. It's hard to find people out there who have both the experience and the time and willingness to help.
This is where I come in handy. I have been running labels since 2002, with 20 albums released and counting. I've toured, managed artists, attended festivals, befriended important artists in the scene, and taught for ten years. So I can help on many levels.
Coaching is nothing like explaining a software's complex workings in detail or teaching you how to achieve specific things in Ableton. I can share some ideas or point you to online resources, but with coaching, my job is more about connecting the dots and providing general guidance. It's a bigger picture kind of thing.
How does it work?
My coaching takes the form of a mailing list. You'll receive emails with questions that aim to open up a dialogue. Some benefits of signing up include:
Goals coaching. I'll share tips on setting goals and working to achieve them.
A sounding board. Ask me anything, any time. I'll answer.
Projects and videos. I'll regularly share material that I find helpful.
Discounts. Sign up and get a discount on my services.
I share feedback on your tracks, give insights, and propose solutions to help take your music to the next level.
Why join our program?
I used to be a teacher, but I'm not anymore. I love interacting with people and seeing them evolve. What seems obvious for one person is not for another. To be able to make a bit of a difference in someone's life is extremely enjoyable, and it's highly rewarding to know that I've helped contribute to someone's growth.
As a bonus, it helps me remain humble in my practice as well. I learn too in the process, and that's truly priceless. You will also receive a free Ableton Live Template to get your projects started on the right foot.
Sign up and let's talk about your projects. Stay connected!