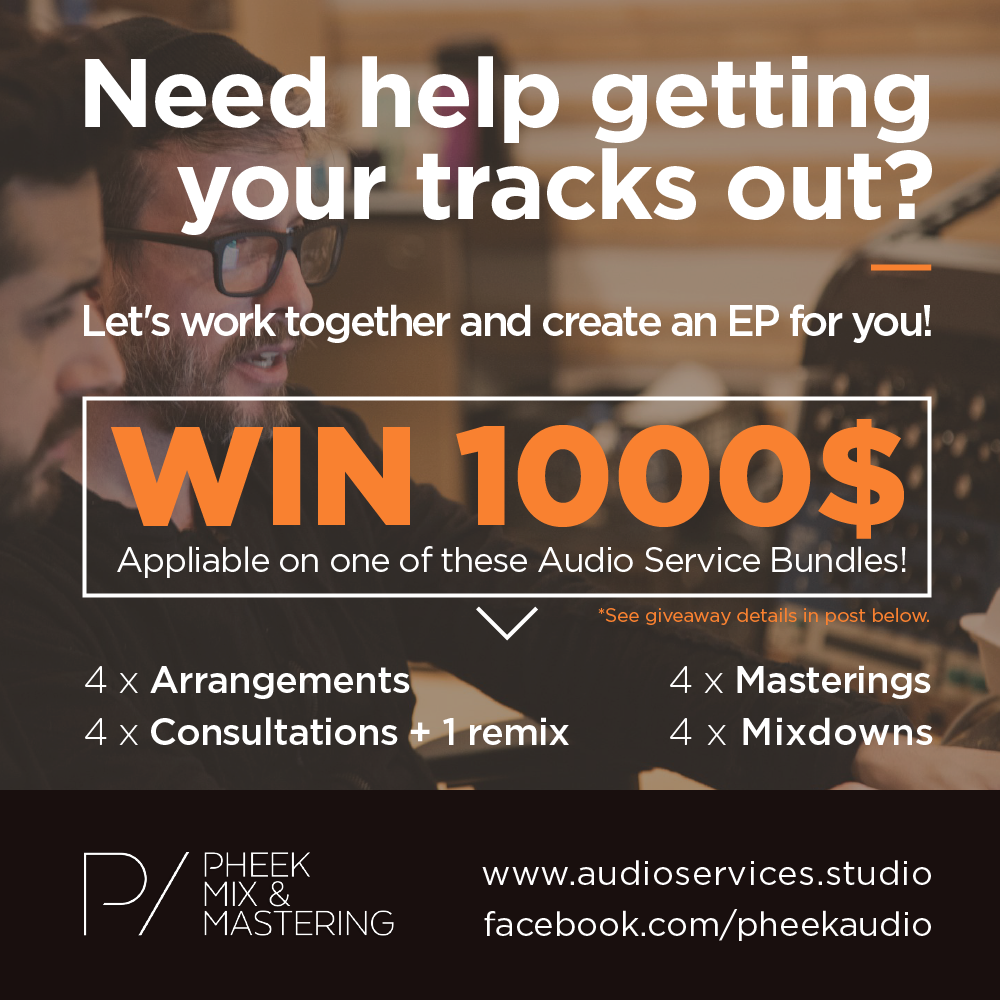 Thanks for your interest! Please read how this will work:
You have until February 1st to submit.
You may submit only one project.
I need only 3 or 4 tracks, not less, not more.
Don't contact me personally to make things in your favor 😉
Criteria of selection: Personal appreciation of the EP you propose, potential of the product, consideration of how much I can help, respect of the rules and overall seriousness. Online promo with friends support gives you extra points 😉
I won't be able to email everyone who submit so the winner will be announced on my page.
Thanks in advance for your interest!
Thanks for participating! Registrations are over.