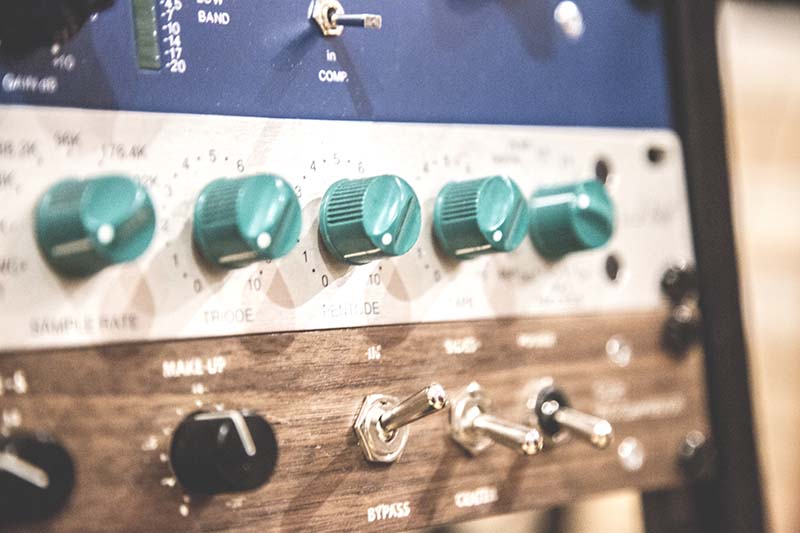 What is mastering?
Mastering is the last step in your production process, and it's best assigned to someone else so that your work can benefit from a second pair of ears. I've been doing this since 2002, and I have all the right tools to get the job done the way you want it. I will prepare your master copy and get it ready for the market by making your style sound great, no matter where it's played.
Why do mastering?
Because you want your music to sound perfect. This means the right levels, overall volume, compression and control of harshness. My general aesthetic tends towards sounds that are well-rounded and full, or I can tailor the master to your tastes. Being an artist myself, I know how to bring the best out of your work. Your mastering engineer knows how to craft an enjoyable musical experience.
Digital or analog?
It's a matter of taste. Analog might sound warmer, but digital is more precise. There's room for both, and sometimes a mixture of each can give your tracks the colour or character it needs.
Are you a label or artist looking for a long-term relationship, as well as a sound signature tailored just for you? Check out my blog to learn more, or send me an email so you can benefit from my personalized services.