I can't tell you how many times I've been asked that question, and asked myself the same thing – is my song good? With experience releasing my own records and working on amazing projects that inspire me nearly every day, I know what I like in a song to call it good or know it's potential. But what defines that exactly?
I believe there are 3 ways to look at your track to determine if your song is good.
Your personal feeling about the track. Can you listen to your track from beginning to end with your eyes closed? This is usually what many people (myself included) do to test it, some people swear by a car ride listen. In the end no matter how cliché this sounds, what YOU think is really important.
Feedback from others. I've been talking about the importance of your network and how to connect with other producers you can trust. Share your track with 5 closely trusted people and take in their feedback.
Professionals' (real world) views. If you can find one to two guys that can play your tracks in real events or in podcasts, this is will be precious feedback. Playing your music among others will make little difference truly know – perhaps one sound is too loud or the arrangements is too wonky to mix. Listen to what they have to say.
Sometimes a change in mindset is key to breaking through barriers. Starting today, let's re-shape your way of making and sharing your music.
I've seen some interesting success behind the concept I've been sharing with those I coach and will share it with you in this post. Before I do that I want to say that if your intentions are to get signed to a label – posting a full song on Soundcloud is a bad idea.


Even if your song is really good most labels don't like that a track has been available or overheard before they've released it. In an ideal world, labels want to be the first ones to hear you and discover you. But the truth is, we all know how frustrating it is to reach out to them and never hear back.
Posting a snippet of about 1 minute 30 (to 2 minutes, maximum) is a good and safe bet.

With this preview you'll show what your track has going for it, and your skills as a producer will be front and center.
Why not focus on making and developing ideas of 1 minute 30 that you expose and share on Soundcloud?
If this idea sounds like a bad one to you, try this experiment for a few weeks. For sure you'll soon see what tunes get people's attention and make a buzz. For sure you'll find out that your assumptions might very well be wrong. Then go revisit any of those projects that were appreciated by the most people.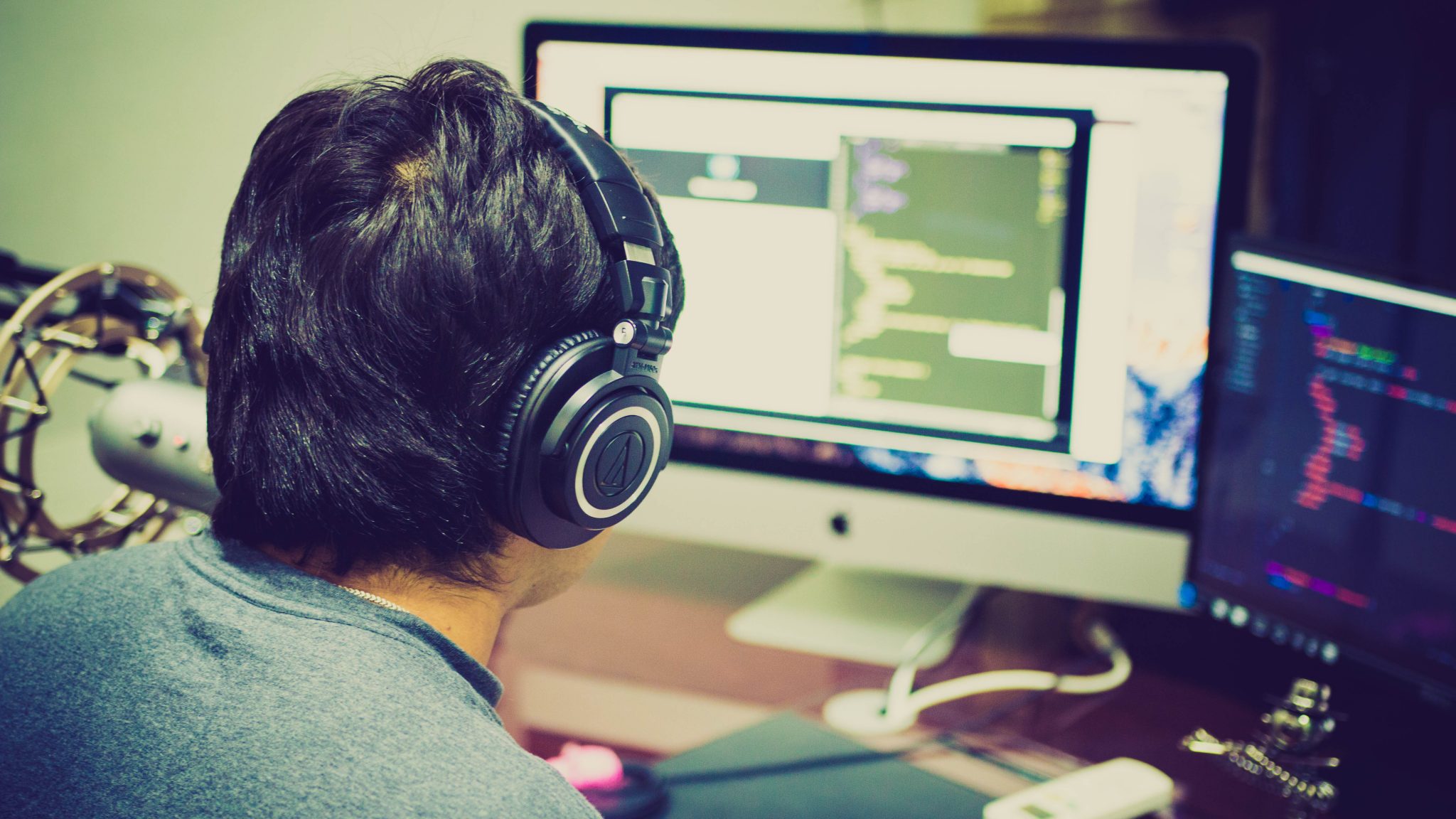 What you are doing here is very similar to A/B testing, a commonly used process in marketing for testing out different products to see how people like one from another. In this case we're posting music, watching what get's more attention, focusing on what listeners seem to want more of, and then finishing those tracks.
It's all about presentation. Dress for success right?
You can go so far as to create enigmatic, invested EP of your own with great artwork. People definitely love that kind of presentation and it WILL draw attention. In the best case scenario (that I've recently seen happen) a label may notice this full package, and sign the project as is. If a label comes calling be sure you make them wait too long 🙂
The thing that makes a success isn't one specific thing, it's the combination of various assets: doing the right thing, at the right time, presented to the right people.
If Micheal Jackson released Thriller today, the odds of that album having the success it had back then would likely never have the same impact.
Another thing that's important to consider is the question of what are people usually looking for in a new song?
Quality samples, effects.
A good balance of new ideas with something they can relate to.
Overall, tight arrangements, mixdown, (this can make a difference but don't bet on that alone to save a pale idea).
In the end, it's most important to remember this –
Don't let other's decide if your music is good.
Don't let commercial results determine the success of your track.
As always I want to hear your thoughts and comments about this post. Feel free to share with your friends, and leave me a comment below.
JP –
SEE ALSO : Checklist to see if my song is finished
https://audioservices.studio/wp-content/uploads/2017/04/drum-min.jpg
800
800
pheek
https://audioservices.studio/wp-content/uploads/2022/07/logo-menu.jpg
pheek
2017-04-22 10:35:41
2018-03-05 13:01:58
Is My Song Good?