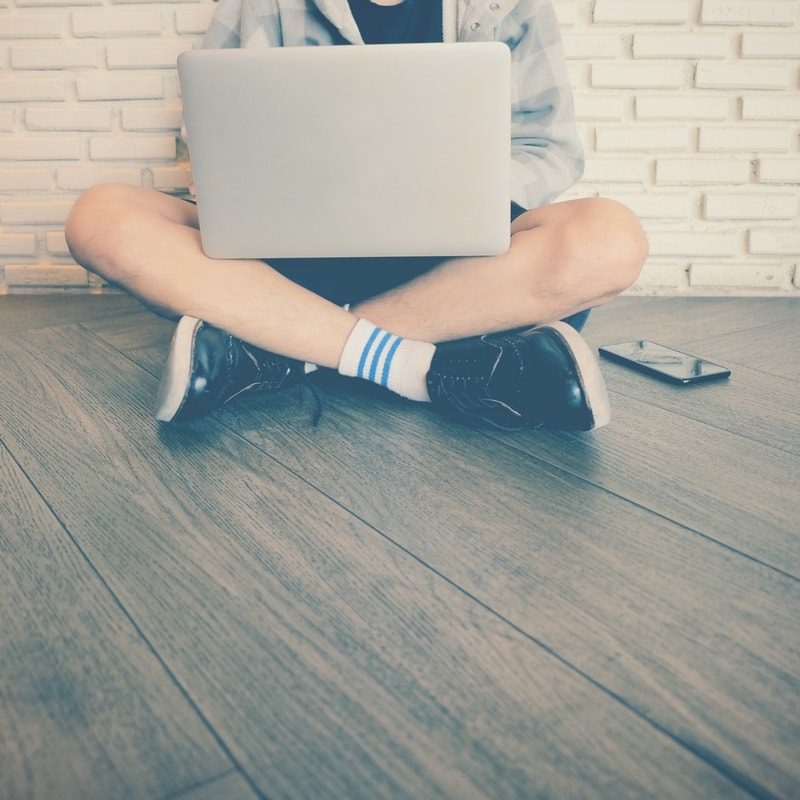 How to Turn a Loop into a Full Song
By far one of the biggest topics I've covered in my coaching in the last year has been how to turn loops into full songs. A lot of producers get a thrill out of making a loop. But they often get stuck there, as if a psychological block of some kind were stopping them from going further. That's why I wanted to write about a method I've been using that can help you get past this hurdle and move from loop to finished track.
Let's say you have a loop you really like. I believe a good loop alone, if well arranged, can be enough to carry you through a 5-6 minute track. In theory that loop will contain an idea, either in its sounds or in its melody. There are no rules about whether the idea should come before or after the loop, so you could want to make a loopy track just for the fun of it.
Once you have your loop, drag it into the arranger part.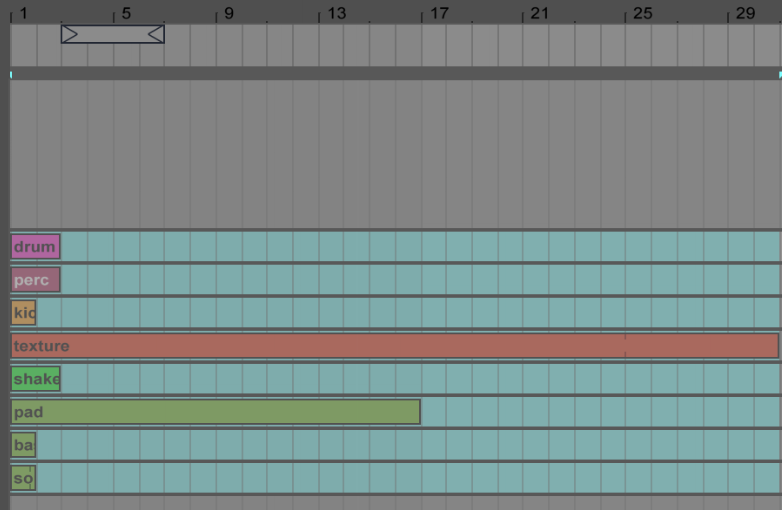 Now there are 2 options. I always recommend that you first import a reference track into your session. This is not about copycatting, but about giving a direction to your track. It's useful for both the mixing and the arrangements.
Now you need to develop a rough idea of how long your track will be.
You can use your reference track to decide the length of your track.
You can choose an end point but change it later.
Drop a marker at the end of your track. Zoom out, and you'll see the whole project.

Now, let's turn that loop into a block. It's up to you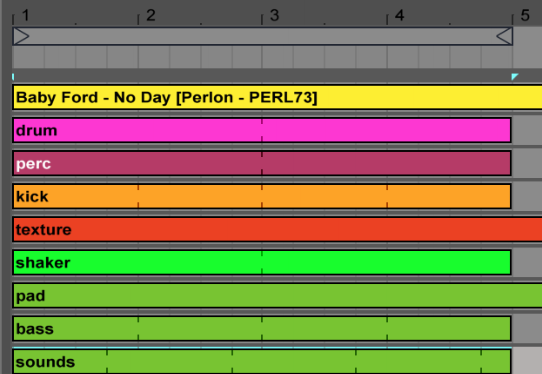 whether you want the loop to start your track or not, but for the purposes of this tutorial, we'll say it comes in later. A block is a version of your loop, but on a 4 x 4 structure. If your loop were short, like a 1-bar loop mostly, then we'd make this 4 bars.
Note that melodies loop over longer periods due to their complexity. That is normal.
So, one block equals 4 bars.
If the block repeats 4 times, you have a section.

The most important thing to keep in mind is to be consistent in how you organize your sounds. For instance, if a clap happens at the same precise moment every 2 bars, then keep it that way throughout the entire track.
What makes a track hypnotic is the steady time reference in the listener's mind, mixed in with fun and unexpected sounds.
When building your block, always start by what is constant, and then build around it. For example, the the lows (kick, bass, toms) are the foundation of your track. That is what remains the most constant the whole way through.
Use variations, and replicate that loop over four bars.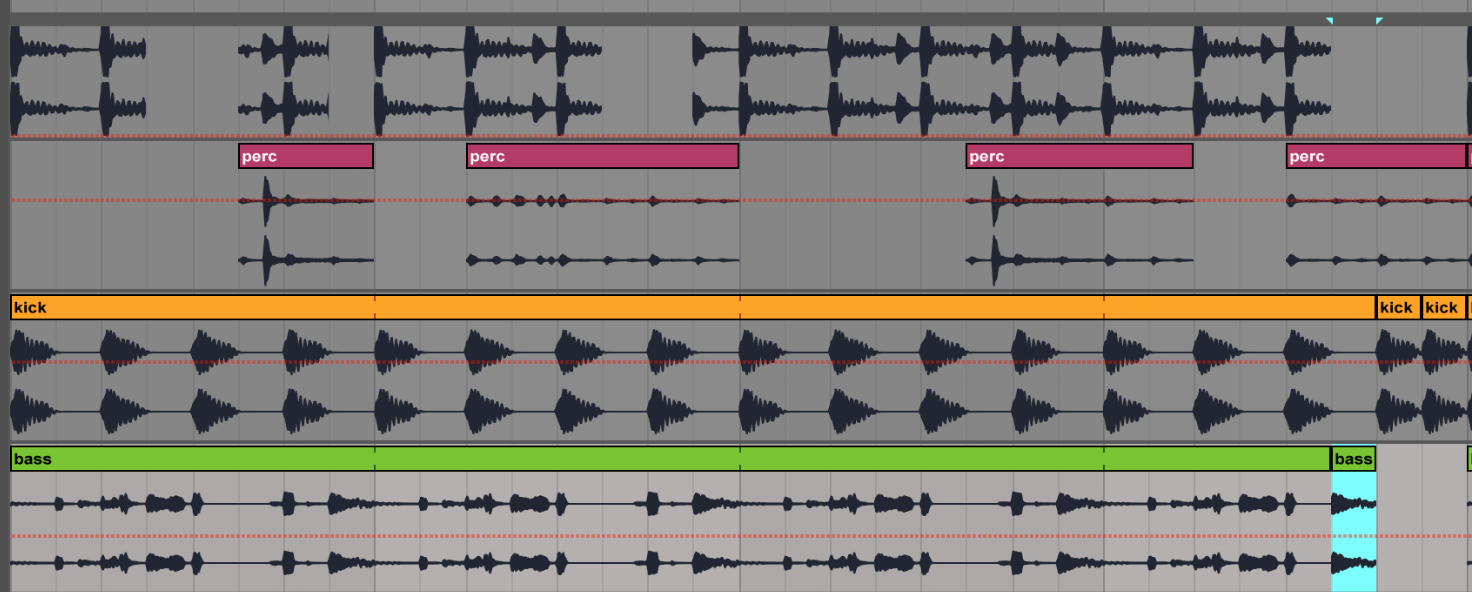 Bring that main idea into the middle of your track. This is the heart of your song, and you could duplicate it to double its length.

Now that you have the heart of your track, it's time to deconstruct the song from the beginning to there.

You might get ideas from the reference track about where to put key elements. This also a nice way to know if your track is DJ-friendly.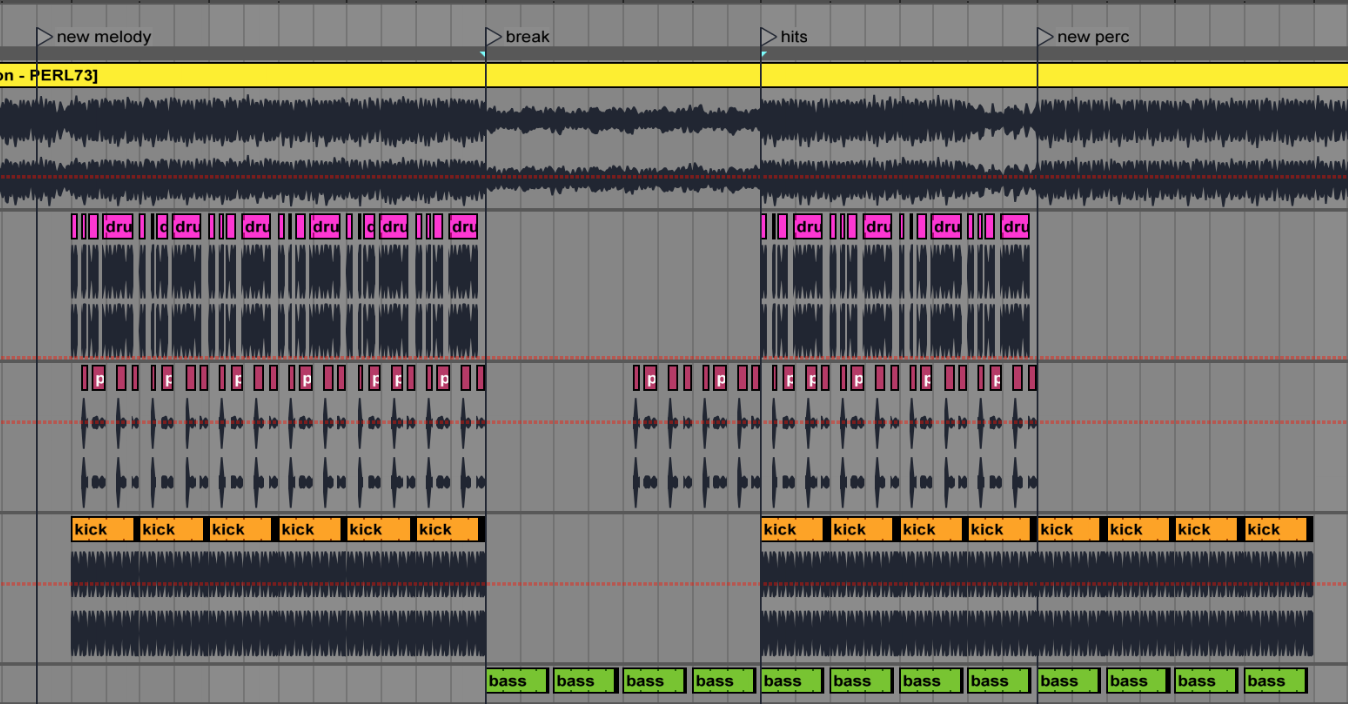 I could delve into more detail about how to build your track, but this simple tutorial is all you need to unblock you and get you using all those loops sitting idle in your hard drive.
Just keep in mind that until you finish the structure of your track, you shouldn't bother with the mixdown. That will come later once everything else is mostly settled.
https://audioservices.studio/wp-content/uploads/2017/01/loopaday-min.jpg
800
800
pheek
https://audioservices.studio/wp-content/uploads/2022/07/logo-menu.jpg
pheek
2017-01-20 10:16:56
2017-04-11 21:05:48
How to Turn a Loop into a Full Song