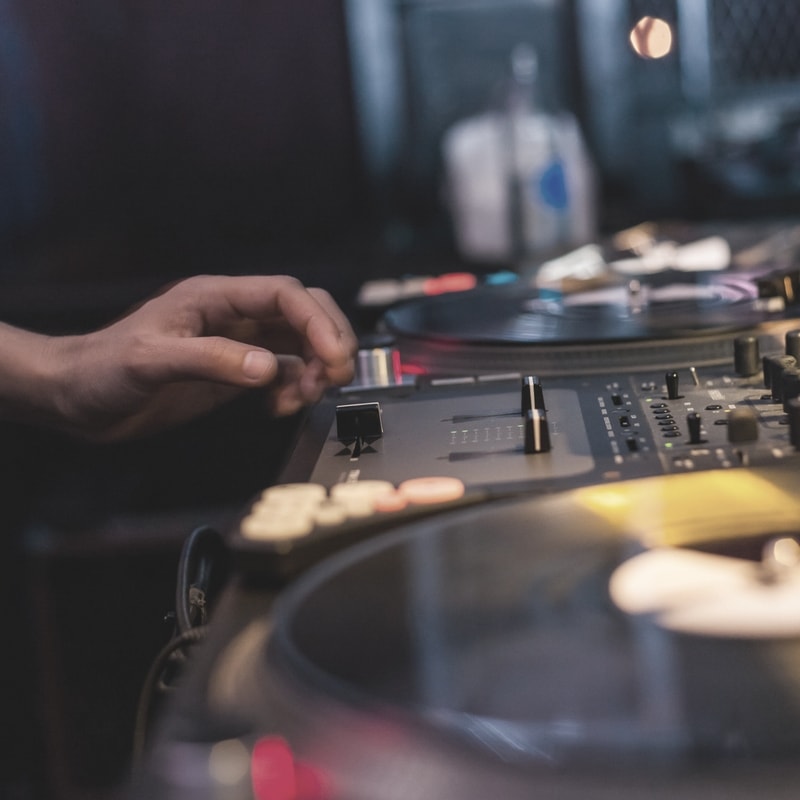 Find a track tester for your productions
This might be one important post, so consider taking 5 minutes to go through it carefully. You probably already know how important it is to test the music you're creating, but the big question is, how do you test your music effectively?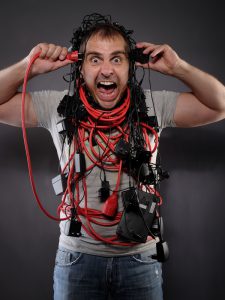 First, there are a few traps people fall into. I've said it many times, but succumbing to the myth that your music isn't important if it isn't signed to a label is a very common mistake — even for experienced producers. No joke. The truth is that your music is important simply because it's yours. It deserves real love and attention, and that means proper treatment.
So how do you make sure to test your music properly?
In a word: you need beta-testers.
Track testers are experienced DJs who regularly play in all kinds of events, both big and small. The fact that someone plays often will ensure that your music gets inserted into their sets alongside other tracks, and that it will be heard by live crowds. The great news is that thanks to the internet, you can work with DJs across the globe and test its reception in different countries.
Here are a few tips on how to proceed: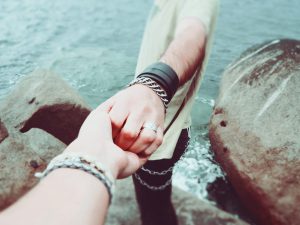 Follow artists/DJs on Soundcloud. I've said it in past posts, but the importance of connecting with people on Soundcloud can't be overstated. If you follow artists and DJs and engage with them, you can make some great contacts that will be beneficial to you both. Find people who enjoy, support, and comment on the music you really love. This is a good way to make sure the people you invest your time and energy into genuinely share the same tastes, which is a crucial factor in finding your beta-tester.
Share music in private. If you've gotten into the game of sending music to labels only to have your experiences end in frustration, then working in a one-on-one setting can be much more interesting. Don't just send a random link to a DJ though. Take the time to connect with the person first, and then share a track after you've made contact. It feels special to receive music privately after a nice introduction — and even more so if the music fits.
Get feedback and tweak. This part is a bit trickier. If you want the DJ to play your song in a club, you'll need to let them download it first. Be sure your mixdown is right, and it's even better if the track is mastered too. Once the track is played, try to follow up to get some feedback. Be clear that you're not fishing for compliments, but that you're genuinely seeking constructive criticism. This is the only way to improve your track.
And very importantly, make sure the person will not share the track with their DJ friends!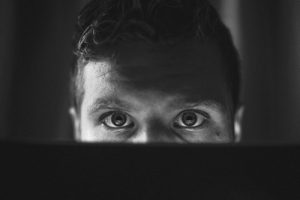 You have no control over this of course, and that's why you need to be extra careful about whom you share your music with. I've seen some really awkward situations where unreleased material accidentally got into the hands of a vast network of people. There are even online groups where members create pools of music to be shared abroad. If your music finds it way into one of these groups, the good news is that you'll be known by a lot of music collectors (who for the most part aren't DJs). The bad news, though, is that your track will have been burned, and there's basically no way to release it after that.
So sometimes, a smart strategy could be to sacrifice a great track you feel could get you attention, even if it means giving it away. If it works, then the benefit in the end could be much higher than the loss. I myself have done this multiple times with netlabels, and it often paid off.
SEE MORE:  Guide to shameless self-promotion
https://audioservices.studio/wp-content/uploads/2016/06/tester-min.jpg
800
800
pheek
https://audioservices.studio/wp-content/uploads/2022/07/logo-menu.jpg
pheek
2016-06-10 09:53:22
2018-02-12 14:56:51
Find a track tester for your productions