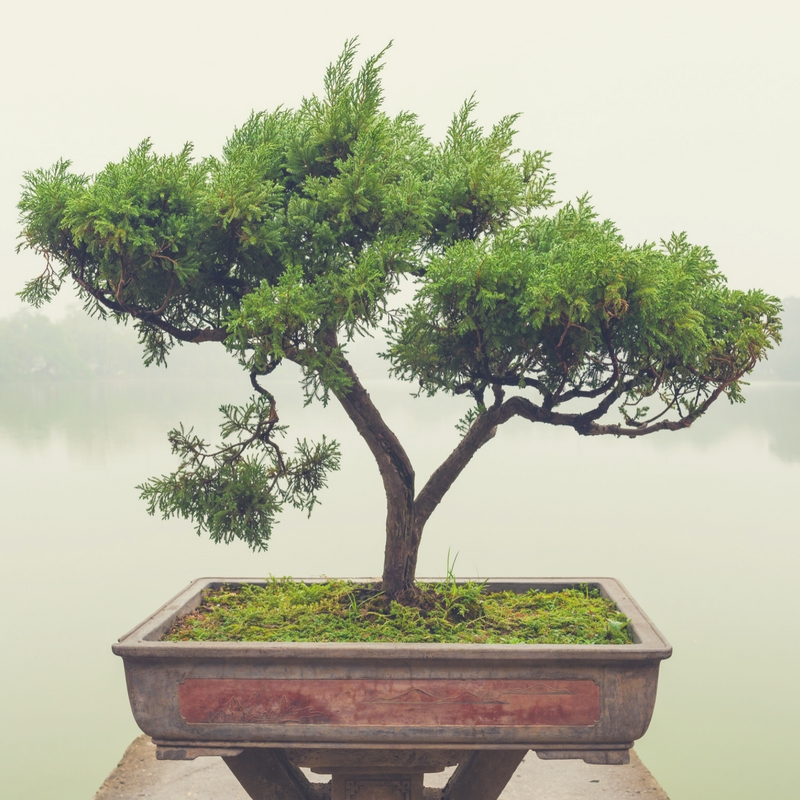 Are you having a hard time writing music? Are you confused what DAW to begin using, what plugins to download, what samples to get started with? Never before have producers had so many questions to answer, and to be honest, if you are struggling to make music with such a wealth of options and tools at your fingertips you might be simply overwhelmed by all the options.
This frustration also carries over into production itself. So many possibilities can be done from what you have that even making music can be frustrating. Given that, it's no surprise that many producers fall into making music that sounds very similar to others because the process of making music is easier to do what other producers have already done. What gear others use, what techniques people use, (we can thank Youtube for exposing all the secrets) and all too often we try to replicate one's success instead of focusing on the act of our own personal creation.
With so many tools anything is possible.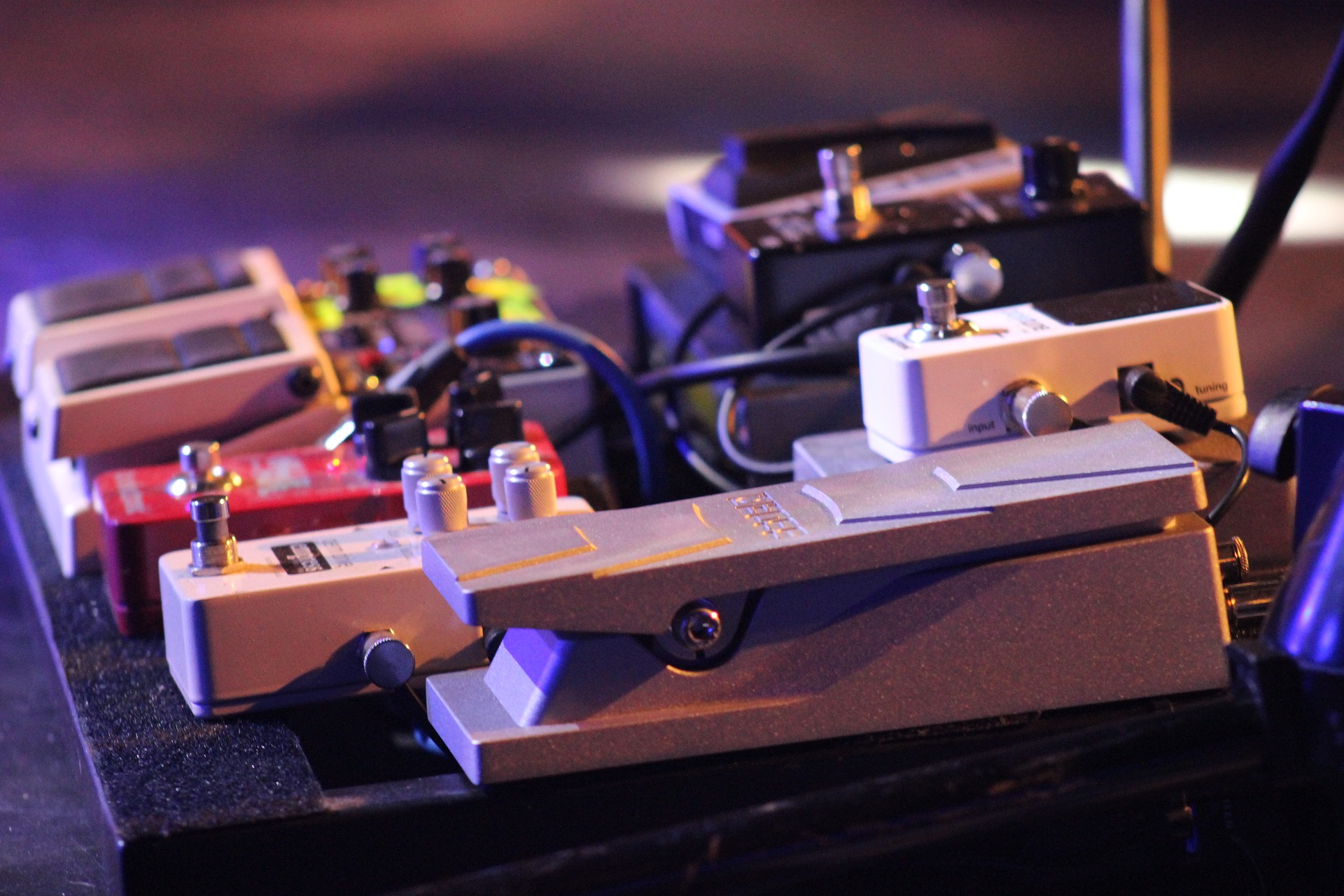 It's predictable that faced with so many options you'll struggle to pick one, and later worry that your choice may not have been the right one, you waste time endlessly worrying about other directions your song could have taken. Not productive right?
I once read an article that explained how negotiators work in difficult situations, where multiple options are available to them.
They will try to sum all all it up to 2 final choices.
That advice really stayed with me whenever I work on a project and will clear out my options until I can chose simply between A and B.
Throughout my posts I have been providing ideas and answering questions to help make your time more productive, and now I'd like to do propose an exercise I know has helped me greatly, I call it the Bonsai Method.
In a past post, I talked about the Rule of 10, where working on multiple projects at once might be one of the most productive way to approach creation. While feeling slow, it later fuels down to a huge batch finished almost all at once. The Bonsai Method was used for latest album where I ended up making 25 songs over 6 months, and in a matter of a few days, that all the tracks took their final form.
What is the Bonsai Method?
It's inspired by how the Japanese make bonsais trees. Growing something with great attention under strict limitations. This evolves through 3 phases:
• Sprouting. Generating a new idea for a song is one of the most difficult parts of making music. Once you have your idea, you set off in one direction. Finding that idea can be the hardest part mostly because at the moment of making it, you may become so absorbed in it that you become biased if it's cheezy or genius material. You'll know with distance or you'll grow the idea in something that would be more suitable.
• Taming/pruning. This part is when you have material on hand and that you want to give it a direction.
• Growth to final product. This would include the final arrangements before mixing. This method of creation is based on finding ideas uniquely.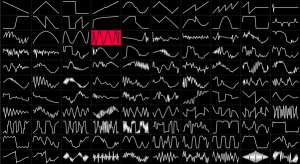 In the past, I suggested ideas for new ways to create content. What makes a song memorable on my opinion is the power of one strong idea that is showcased and developed over time. Your song will suffer if you use a lot of individual sounds because nothing may stand out on it's own, and your track will sound too busy, and lack a clear focus. The minimalist way of making music (or cooking) is to take one idea and really put it forward by using an effect with the mix down in mind, to make it shine.
Sprouting is about finding that gem. My biggest take on finding new ideas is complicated to explain, and there are so many ways to come up with ideas on your own. One quick way to sprout new ideas is quite simple.
1. Take a track you like.
2. Loop it's last 1/3 (outro).
3. Throw ideas on top of what could be the best complementary track to mix over it. This could mean you can add a chord hit, some percussion, a simple bassline, etc.
Basically, you're building the intro of your track that would be mixed by a DJ, over the track you selected. Once you listen to both of them and notice that have something there, mute the reference track and listen to what you have put together.
It's possible that this process may seem underwhelmingly simple or plain weird, by itself. We'll work on that on the second phase but remember that this is the beginning of something which will grow into a future track. Patience my friend.
Taming and pruning. This one, just like described in the post Rule of 10, is about coming back to what you have created over several days, and work on it little by little. You'll need to focus on the content, the idea, not necessarily over the percussions, mixing, kick, etc. All those will come by themselves once you nail down what this track is about.
Don't discard anything, keep everything.
Resample and record the little takes you do. Instead of putting blocks in the arranger, play a melody in a loop and record yourself tweaking it.
All these new takes are the pruning of the original idea.
Things you can do to alter and modify your sound:
Change the pitch.
Stretch it, warp it.
Change the groove. Change the sequence, rhythmic feel of it.
Add effects: compression, EQ, saturation, filter, are the main ones to look for.
Growth to the final arrangement.


In a past article I've explained how to turn a loop into a song but for this method I'd like to take a special approach that might surprise you. It's based on one simple rule – once your have your idea down: you may only make 1 correction per time you open the project.
This is important, you'll come back on multiple occasions and adjust little details in your last touches. Just like the Bonsai Method, you have to come back, adjust one little detail, save, and close the project.
You'll spend only a few minutes on your song at one time to keep your impression of the track as if you listened to it for the first time.
You'll be more efficient if you come to your project with the idea that you can only make one single change and then save it until next time.
As you probably know, the main goal here is to make the first 1/3 of your track and then, the rest will be pretty much-duplicated ideas and add-ons.
As always I want to hear your feedback on anything mentioned in this post. Feel free to share this post or leave a comment below and tell me how the Bonsai Method is working for you. 
JP –
SEE ALSO : Two birds one stone. Separating ideas.
https://audioservices.studio/wp-content/uploads/2017/04/bonsaicover.jpg
800
800
pheek
https://audioservices.studio/wp-content/uploads/2022/07/logo-menu.jpg
pheek
2017-04-10 16:32:30
2018-03-05 14:09:21
Bonsai Method