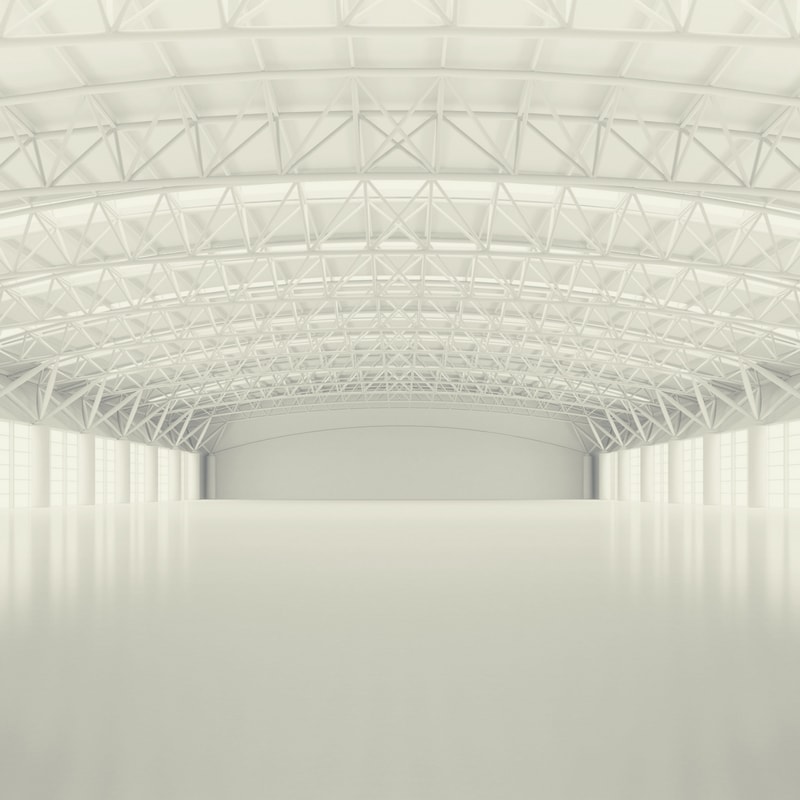 Reverb Tips to Boost Your Creativity
This isn't just another article explaining what reverb is and what it does. If you dig a bit, you'll find all the technical facts and information you need out there already. So instead, I'll focus here on the little tips and tricks I use daily that you can try right away. And I'll invite you to reflect on what reverb can do for you and your music.
Why?
Because reverb's primary role is to add depth to a song.
I'm talking in the technical sense, but also in the way its 3D-like effect can give your song a soul. No kiddin'. Have you ever watched a movie where one of the characters is lost in thought or reliving a moment? Very often, the voice will be drowned in reverb to evoke an internal feeling, something deep and subconscious.
There could be a correlation between the reverb effect and the womb, perhaps, where it emulates the way a fetus hears the world, as if under water. Whatever the reason, the sound of reverb in our culture pretty much always conveys something hidden or profound, and using it in your music can change things dramatically.
Pros. Adds mysticism, warmth, and smoothness to percussion and melodies. Reverb can round out transients and stretch the release of sounds, which can also add dimension and that wet feeling you hear sometimes in songs.
Cons. Some people prefer a dry aesthetic in their music, which can also work very well. If the music is played in a warehouse or other large venue, adding reverb could make it sound more imprecise or confusing, perhaps removing a certain punch. This is why reverb should be used with care if you're interested in producing dance-friendly music.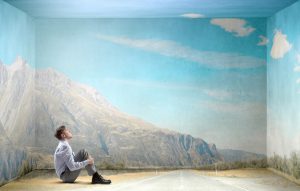 There are different types of reverbs, and each one has different uses. Here are some explorative avenues for you to try. They're suggestions to get you started, but you could end up taking them in a completely different direction. I always encourage people to test out a few things, and most especially, to try whatever is contraindicated or not advised. This is the best way to figure out for yourself why it's not recommended, but you might also find that you can pull something out of it.
My favourite tips are:
Convolution exploration. Convolution plugins extract the reverb from a song so you can apply the resulting image to other sounds. In theory, a good image is a white noise spread in a room, so that its impulse can be analyzed. You don't have to respect this though. You can basically drop any short or long sample to see how the plugin will analyze its impulse. You can extract a sound from an old pop song, movies, your iPhone, or anything else you can think of. You can even drop a pad with no reverb and see what it does. Sometimes it gives you weird results. Same if you use a percussive loop, since it has a rhythmic impulse.
Panning reverb. Using multiple send channels or busses, you can combine multiple reverbs to create your own personal desired space. Pan one to the right and another to the left. Adjust the pre-delay and decay, and maybe change one to a hall and the other to a plate. See what happens.
Reverb EQing. Abbey Road made this popular with their trademark sound, which added an EQ before a reverb. Generations later, reverb plugins now often come with their own integrated EQ. One tip to increase precision is to cut off anything coming in the reverb for percussion and pads as it tames any edgy or problematic frequencies.
Adding subtle automation. A reverb that constantly moves will feel alive. You can use automation on the decay and pre-delay. These two usually add a lot of space. They will give the weird impression of being in a room that's shrinking or expanding, as if you're moving around it with the walls getting closer and further away. Used well, it can be very psychedelic.
Multiband reverb. If you know how to split your signal's in-frequency ranges, you could use a deeper reverb for your mids and a longer one for the highs. That can also be done with send channels, again where one filters out highs and the other filters out mids. This one is particularly effective with percussions, and it can add a really nice shimmering effect to them.
Resampling reverbs for convolution. Send a clap in your reverb experiment and resample it. That sample can then be dropped in the convolution. This will usually reshape the sound, giving you more freedom than managing multiple reverb plugins at once (unless you have a good controller).
Gates and envelopes. These are a lot of fun on a reverb, as they can create weird reactions. Imagine a strong impulse that drops abruptly, or one that shapes in a off-rhythmic. They can add a nice texture to pads.
Infinite reverbs. There are a few reverbs that have this feature. If so, you can send any sound you like through them and it can become a pad or smooth synth. If you resample it yourself, it can be dropped into a sampler where you can play notes from it.
Reverb + Chorus = killer combo. Just try it, no questions.
As a gift, I made these two convolution images for you to use in your music. Should work very well in dub techno as well.
I hope this helps. Please share any ideas or tips you come up with!
SEE ALSO : Intuition for decisions in music production
https://audioservices.studio/wp-content/uploads/2016/12/reverb-min.jpg
800
800
pheek
https://audioservices.studio/wp-content/uploads/2022/07/logo-menu.jpg
pheek
2016-12-13 15:21:44
2018-02-26 16:50:27
Reverb Tips to Boost Your Creativity