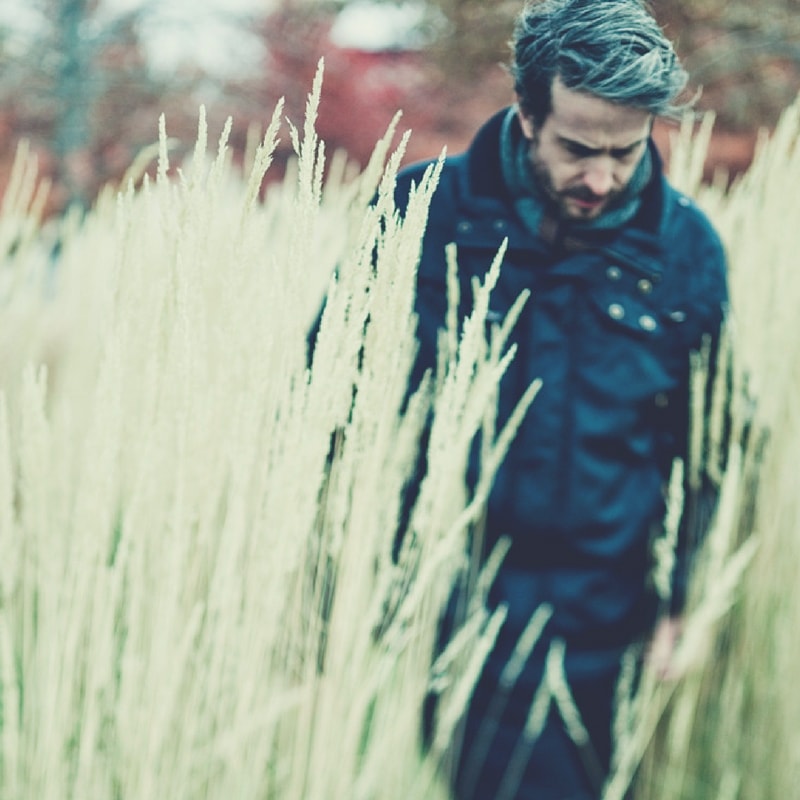 The Day I Refused Exclusivity to a Label
I don't always talk about things that happened in my "career." Since this is a blog though, I thought it would be fun and instructive to share some of the different decisions I had to face, and the consequences of each of them. I have a bunch of fun stories going back to 1998, and some might interest you.
If you haven't read my bio, I can tell you that I early on took out the standard line all artists have, where they say they've been into music from an early age. Instead, I will point you to 1998, to the year where I created my alias, Pheek. What really ignited the project was a performance by Richie Hawtin, who made a rare live show (back then) as Plastikman/Concept:96. It was amazing!
That inspiration was critical in my development. It took me 5 years to figure out where I wanted to go and for me to feel confident enough to send a demo to Rich, which I finally did around 2003. He loved it, and he asked me for more music for a release. What followed was one of the most creative moments of my life: I made and sent him 5 CDs full of music over a span of 2 years. He finally picked one track, "Le Plan B," which was released on the first Minimize to Maximize compilation, on Minus.
That was a big deal for me. Well, not just for me, but for everyone in the netlabel scene. You see, in 2005, there was no Beatport, selling MP3s was a bit of a weird concept, and people releasing on netlabels were seen as outsiders, even nerds. It was one of the first times that one of the guys from the community graduated to a big label like Hawtin's Minus. Almost at the same time, there were other artists that followed, and netlabels became more and more recognized as a source for quality music.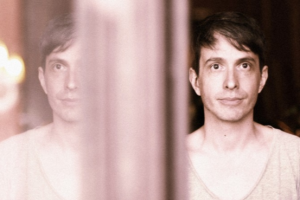 I had my own label, Archipel, that I had founded in 2004 and that I wanted to pursue. There was no doubt that a release on Minus could only mean a great push for my personal projects. I started touring more, and soon there came a big milestone for my career that I still think about often. The guys at Minus offered me exclusivity, meaning that Pheek could only appear on their label, which would have given a huge boost to my career.
I refused. Yeah, you read right. I said,
"No, I don't think I can see myself being exclusive, but maybe under another alias?"
To be honest, when I think of that day every now and then, I wonder what would have happened if I'd said yes. It was around that time that Minus was exclusively signing big names like Barem, Gaiser, Troy Pierce, Heartthrob and others. If I'd said yes, I think I could have pretty much become someone else entirely than the person I am today. But in a way, I have no regrets.
One thing to keep in mind is that it's hard to achieve alone or with friends what an established label and group can do for you. You can build from scratch, but it will take a long time to get things to the same level. I released for labels like Sushitech and Leftroom in their early days, and I watched them grow as they became what they are now. I'm proud do say that I was a part of it at their beginnings.
If I decided to work with other labels, it was because I was producing a lot of tracks and felt like I wanted to tap into different networks and reach out to people I liked, even if that was the more difficult path.
There are two types of artists out there:
The ones who want to work with you for the long term. Those are the ones you connect with intellectually, and you love each other's musical output. The connection is real and both parties feel it.
Then there are others who you only want to work with in the short term. Both labels and artists can qualify. Unless there's drama, if the arrangement ends organically, then it had to be this way.
The reason labels want exclusivity is to get a return on their investment (ROI) by farming their own artists. The constantly changing branding is risky and tiring for labels. If the sound constantly changes, it can be an irritant for fans too.
I hope this helps you understand the complexities of label exclusivity from another perspective.
https://audioservices.studio/wp-content/uploads/2016/02/pheek-min.jpg
800
800
pheek
https://audioservices.studio/wp-content/uploads/2022/07/logo-menu.jpg
pheek
2016-02-17 19:31:26
2017-04-14 11:24:54
The Day I Refused Exclusivity to a Label