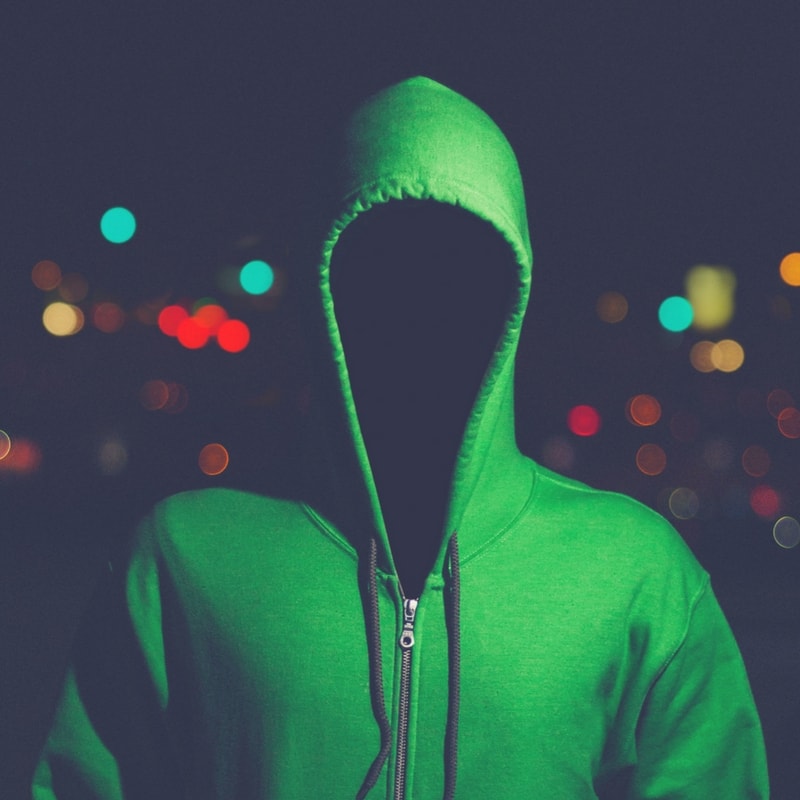 Choosing Track Finalization over Ghost Producing
A lot of you might already know what ghost producing is, and you might even have some pretty strong feelings about it. For those who aren't familiar with the term:
Ghost producing is having your track made from scratch, with your instructions, by another producer.
What you might be more surprised to find out, though, is that many producers — even the most pro or successful ones — sometimes get others to finalize their tracks for them. I can tell you, for example, that even some big-name artists on the Minus label get Richie Hawtin to finalize their songs. But despite how common it is, there's unfortunately still a sort of stigma around outsourcing your track finalization, and it's easy to understand.
So first, let's get this out of the way: song finalization is not the same as ghost production. Track finalization is nothing to be ashamed about, as the song is still the creative work of the producer. Let's begin with a definition:
Track finalization is having another producer suggest ideas on how to get to a finished product based on your initial ideas.
Track finalization: The sources of a stigma
Back at the beginnings of electronic music in the early 1990s, DJs and producers had to be technicians too. You simply couldn't get very far as an artist without being a jack-of-all-trades and an expert in the hardware of sound engineering and music production. It came with the territory, and DJs and producers prided themselves on their resourcefulness.
This DIY nature of electronic music culture became so deeply rooted that when laptops and software began taking off in the early 2000s, many seasoned producers and DJs bristled at the intrusion of laptops into live performances. I remember the very first MUTEK festival in 2000, when the novel machines began appearing on stage with one performer after the next — it was such an alien sight that no one knew how to react! Many of us viewed their use as a form of cheating at first, but it soon became clear that the game had changed.
Music technology continued to develop at an exponential pace, making electronic music-making accessible for more and more people. One impact of this, however, has been to make it seem like electronic music production is so easy… that anyone can do it! Well obviously, it's much more complicated than that.
If anything, the proliferation of producers has actually made it harder to stand out from the pack. Meanwhile, the infinite musical possibilities opened up by the digital revolution have made it that much easier to get overwhelmed. Where once your kick drum would be a 909, for example, now there are thousands of options to choose from. Sometimes the best creative surges come when you're faced with constraints, but pure freedom, while it seems tempting, can make it easier to get lost and lose your focus.
Track finalization as creative collaboration
The truth is that even the most experienced artists get writer's block, and every producer is likely to have a hard drive full of tracks that they never got around to finishing for a variety of reasons. Chances are that there is at least one great album or a few EPs in there waiting to be unearthed and brought to fruition. So what's holding you back?
Chilean producer Dandy Jack once told me that the day he understood that a shared victory was way more meaningful than doing it alone, his entire perspective on collaboration changed.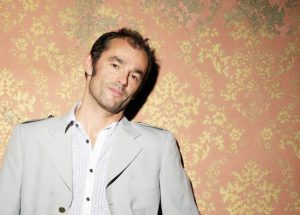 Having a trusted hand finalize your tracks can be an antidote to writer's block and a gateway to beautiful and fulfilling creative collaborations. Unlike ghost producing, track finalization isn't about substituting for your own creativity, but about gaining a fresh and friendly perspective to help you out of a rut. In writing, even the most masterful authors need a good editor. Why should music be any different?
Even if the finalized track isn't always exactly what you had in mind at first, it then becomes much easier for the producer to take it from there and carry it across the finish line. Track finalization is about finding what's blocking you and unblocking it. It's about unleashing your creative potential.
And I'm here to help.
https://audioservices.studio/wp-content/uploads/2016/02/final-min.jpg
800
800
pheek
https://audioservices.studio/wp-content/uploads/2022/07/logo-menu.jpg
pheek
2016-02-21 21:56:30
2018-02-09 11:18:24
Choosing Track Finalization over Ghost Producing