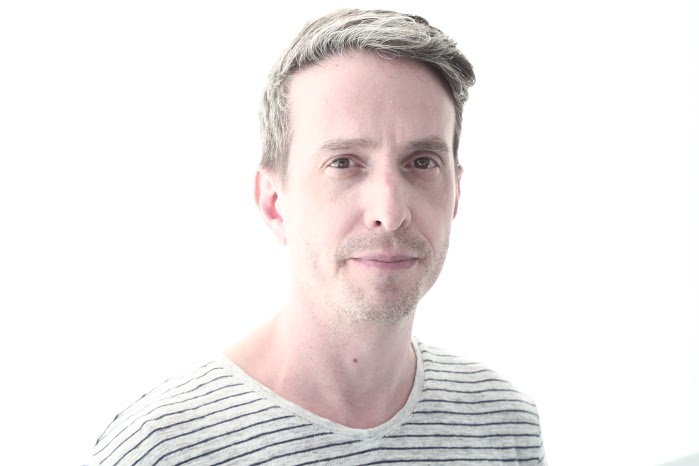 I can't believe I haven't made a new website in years! I definitely waited too long. Should I apologize? Being Canadian, I guess I should.
But seriously: this is it. Pheek's Mixdown and Mastering will be both a blog and a business outlet for my audio services geared towards electronic music producers. I'm really thrilled to forge ahead and push this into full gear.
Quick intro: I've been mastering since 2004, when I launched my label Archipel. Back then, I wanted to be in control of everything, and the aesthetic quality of my label was primordial to me. The vision I had for the sound was perfectly defined, and I wanted it to remain the same no matter what. Soon enough, other label owners started expressing their interest in my mastering skills, because they heard through word of mouth that I'd do it. Now, with all my mastering experience, what I'm aiming for is:
The long-term sound development of artists.
Being artistic in my line of work, I don't want to simply do limiting/compressing jobs.
Taking the time to do things right.
Plus, I really want to be involved in production. You'll say, how is production linked to mastering? Well, the better your mix, the better the mastering.
There are so many people who want to create but are overwhelmed by all the options, what things to buy, and all the tutorials available, but who have no expert adviser to talk to. I've been providing that for years to the artists on my label, and it has paid off in so many ways.
Let's do things together!
https://audioservices.studio/wp-content/uploads/2015/12/pheek4.jpg
466
699
pheek
https://audioservices.studio/wp-content/uploads/2022/07/logo-menu.jpg
pheek
2015-12-02 17:55:40
2016-03-08 00:02:03
Welcome to my new site!