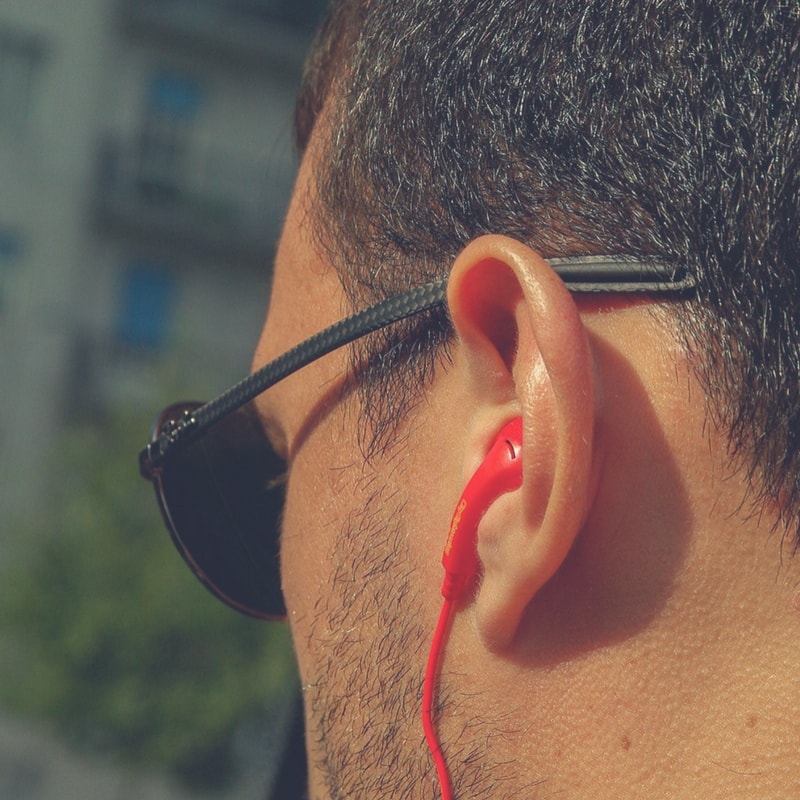 A Great Sound Engineer Will Give Your Song Its True Sound
In this blog post, I will explain how important it is, for the sake of your music as well as for the mastering process, to have a good mixdown. I also want to make the point that working with a trusted sound engineer who knows how to master can be a game-changer.
The Importance Of A Good Mixdown
No matter who your sound engineer is and how skilled he or she is or what equipment they use, there will never be a great-sounding master without a killer mixdown. A good audio engineer should understand your needs as well as your song. An engineer with experience can do that, but choosing the right one is important.
What is a great mixdown?
It has a perfect balance of sounds. None are battling to get heard.
Each part shines and feels right.
The stereo image gives your song a big impression.
The song breathes, it doesn't sound harsh.
There are a few challenges you might face in completing your song.
Perhaps this is familiar?
The bass sounds muddy.
The main melody seems overshadowed by other sounds.
The song lacks overall punch.
Your track's percussion sounds shy.
Sometimes, doing the mixdown yourself won't give your project the treatment it deserves. If you spent countless hours creating it, you know that it has to sound right. Many producers, even experienced ones, know that a second pair of ears will do it justice. It's no surprise that most of the best producers give their projects to a trusted mixing engineer.
There are some other challenges too:
Your studio is technically challenged (eg., lacks acoustic treatment, no sub, not EQed, etc).
You simply lack experience.
You've heard your song too many times and can't make decisions.
Again, those are the kind of problems that many people have.
It's important to choose a sound engineer who has a great understanding of the musical genre you're producing. This will ensure your sound is in tune with what's on the market.
Why me?
I've been doing mixdowns for myself and others since 2002. The number of songs I've done is hard to calculate, but the one thing that matters is that my clients are always satisfied. With almost 20 albums released under my Pheek moniker, I understand the challenges and know when compression should be done, and how.
My main task is to understand what you want to do so I can help you define your own personal sound.
In future articles, I will explain some of my tricks on how to get your music sounding proper.
But if you need an audio engineer like me, don't hesitate to book me now!
https://audioservices.studio/wp-content/uploads/2015/12/truesound-min.jpg
800
800
pheek
https://audioservices.studio/wp-content/uploads/2022/07/logo-menu.jpg
pheek
2015-12-07 01:37:33
2017-04-14 14:31:38
A Great Sound Engineer Will Give Your Song Its True Sound