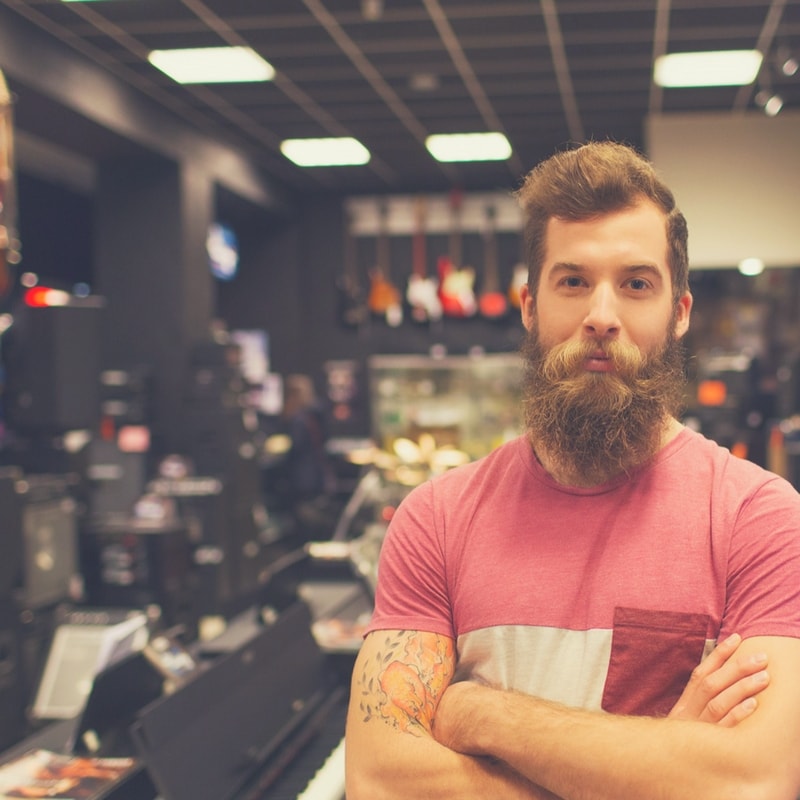 Need Help To Finalize Your Unfinished Songs?
In this post, I will discuss the advantages of having someone else take a look at your unfinished tracks.
Time to finish those sleeping projects
Have you ever watched those renovation shows where an expert takes over a messy apartment and gives it a complete makeover? I know that for myself and most people I know, these shows make us dream. We love the transformation, the before and after, the journey to an incredible final product.
Now what if I told you there might be a future for all those unfinished songs of yours?
Are you one of those producers that have dozens of projects that were never finished?
Perhaps you are here because this rings a bell:
You get bored of the song you're making.
You get a new idea that seems better than the one that you're working on.
What you work on doesn't sound like what you have in mind.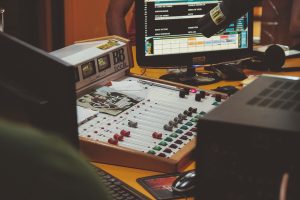 I hear these comments all the time from fellow producers or aspiring ones. Not being able to finish a song is a very common problem for all of us. The world goes by so quickly today, and being exposed to so much music on Soundcloud triggers our A.D.D. and stimulates the excitement to always want to do more. As an artist, you set expectations for your own work too high, which then leads to you getting overwhelmed and succumbing to procrastination.
Many people have ideas, but once they get on the computer they get lost in the details of sound design and start to feel very sluggish. Eventually, the hype disappears and the person gets bored.
The problem is, your song might actually be great, and you're not realizing it!
Just like with mixing, sometimes asking someone else to take a look can be critical to pinpointing what was wrong.
I once said to a friend, "That chord here is just too loud and makes the rest of the sounds pale!" That was all he needed to hear to finish what became one of his favourite songs. I'm not taking any credit here: the important part was his curiosity and openness to asking for help.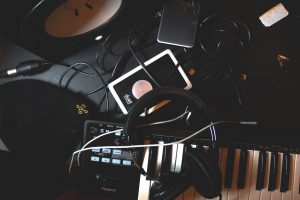 That's often the main obstacle here: asking for help.
Mainly because you think:
It won't be my track if someone does it for me.
I won't feel proud of it.
It's not going to work, period.
I can tell you one thing, and that's that when it comes to remixes, people usually work fast. Well guess what? Asking someone to take over a song that's blocking you is just like asking for a remix. The only difference is that you're the maestro who provides the creative direction.
You'll also need to have enough trust to be able let go of things. This is for your own good.
In the meantime, here are a few tips of mine:
Set a deadline on when a song should be done.
Set reminders and alarms.
Don't spend more than 30 minutes at a time on the song.
Impose limits on yourself.
I can help you produce your song and finish it. Fast.
One of my specialties is listening to an artist's vision, and then using their creative direction to help bring their projects to fruition. With almost 20 completed albums in my portfolio, I'm ready and eager to put my experience to work for you. Book me today!
SEE ALSO: Getting Lost in the Sea of Tracks
https://audioservices.studio/wp-content/uploads/2015/12/musician-min.jpg
800
800
pheek
https://audioservices.studio/wp-content/uploads/2022/07/logo-menu.jpg
pheek
2015-12-07 20:55:48
2018-02-12 12:45:59
Need Help To Finalize Your Unfinished Songs?