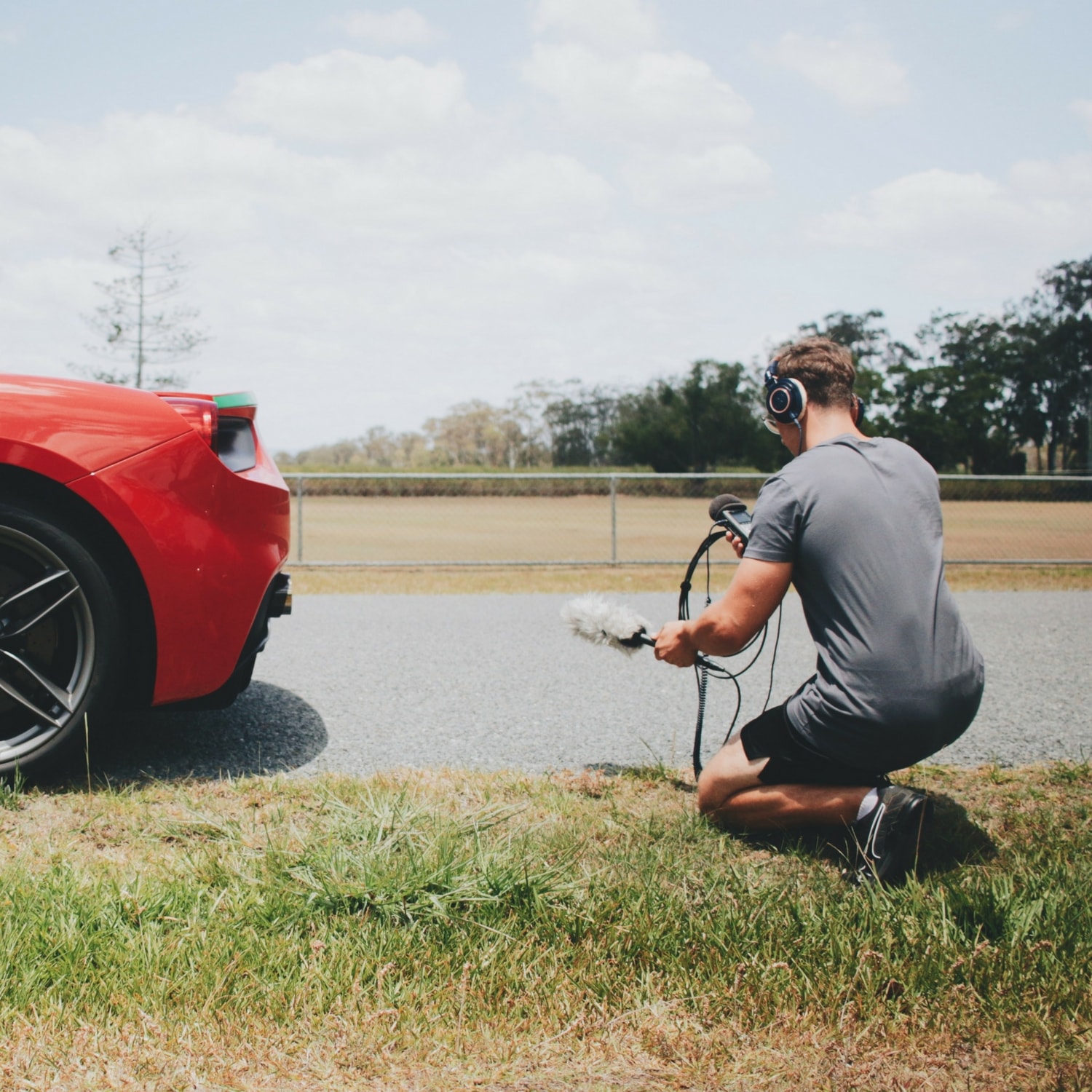 Good quality microphones for iPhone
One of my favorite things about making music is to combine recordings of random things I find or field recordings to include in my music – a great, simple way to do that is with an iPhone microphone. Since this is a topic I often cover in this blog, I thought I'd go over some iPhone microphones I've had the chance to use, test, or have seen friends use.
Why use an iPhone microphone?
iPhone microphones (or any phone microphones) are ideal for portability as well as for using them when you have quick moment of inspiration to seize a moment. I believe smartphone microphones are an essential any electronic musician should have. Not only can you record a weird conversation you're hearing in a cafe, but you can also record a moment of a track that sounds amazing at an event (although the quality won't be great…at least it's a way to remember something you liked). The idea is to create material you can use as sample or references. Recording sounds in and out of the studio is always a great source of inspiration.
Here are some microphones for smartphones:
SEE ALSO :   Home studio essentials: Starter kits for electronic music production 
https://audioservices.studio/wp-content/uploads/2018/04/reccover-min.jpg
1500
1500
pheek
https://audioservices.studio/wp-content/uploads/2022/07/logo-menu.jpg
pheek
2018-04-19 09:56:24
2020-05-11 23:34:01
Good quality microphones for iPhone