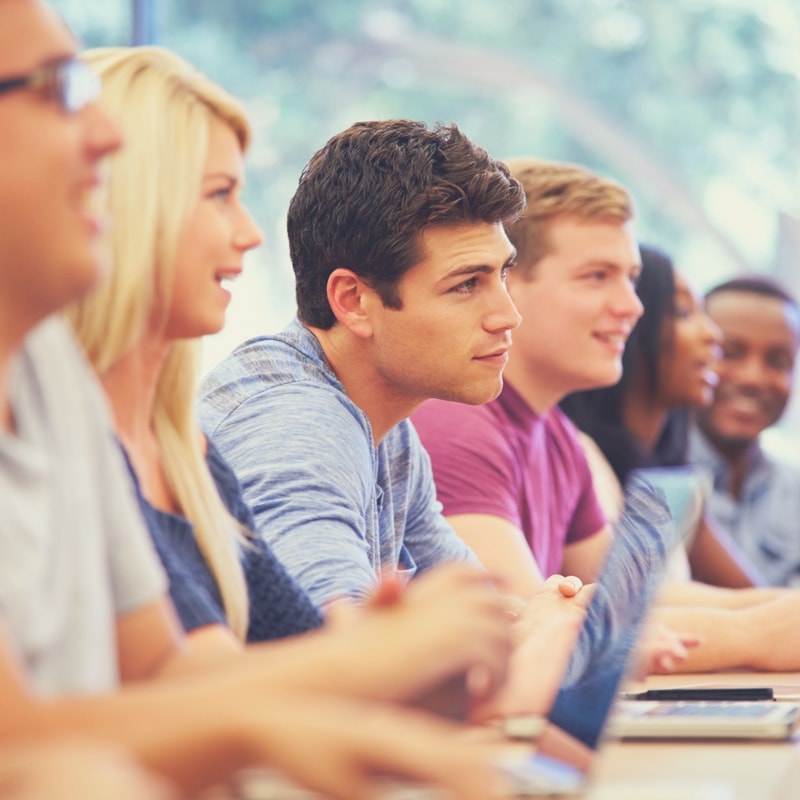 It's been almost a year now since I started this blog and began offering my coaching services. By emailing with people daily, I noticed that people felt the need to just bounce questions off someone who's been around for a while. They would often ask for advice about technical issues, but also career orientations or share whatever is on their mind. I chat with many other veteran producers about what we do too, but I understand that someone who is approaching electronic music as a hobby often doesn't have other people to talk to or share things with. The more you venture into production, the more you want to know… Well I hope you do anyway, because I do.
I feel that the next logical step is to create a forum for discussions with a wider audience, and to begin to form a community that could hope to answer this growing need. This will take the form of a music production webinar that will cover the technical aspects of production. It will be open to anyone who has joined my coaching mailing list.
And yes, I will do this for free, once a week.
You see, through the many casual meetings I have with friends in my studio, I've come to see how truly valuable these exchanges are, not just for them, but for me as well. I rely on these personal connections to find inspiration, and I think that expanding the circle can only lead to greater opportunities for achievement.
How would it work?
I'll come up with a fixed time every week where people can drop in on the webinar. There might also be some improvised sessions based on the number of people who reach out. And don't worry, European friends, I'll keep the time difference between Europe and Montreal in mind.
Easy, convenient and fun.
If you're interested, it's not too late to join my mailing list and jump in.
Let's catch up soon!
https://audioservices.studio/wp-content/uploads/2016/11/webinar-min.jpg
800
800
pheek
https://audioservices.studio/wp-content/uploads/2022/07/logo-menu.jpg
pheek
2016-11-20 20:11:47
2017-04-11 21:09:57
Music Production Webinar