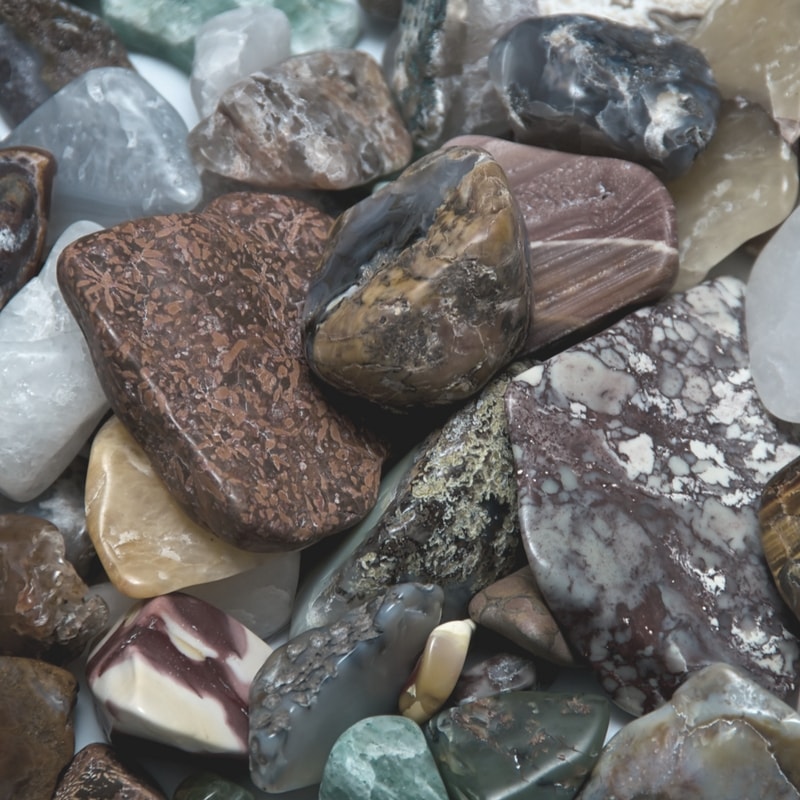 Creating Beauty Out of Ugly Sounds
This post is inspired by one of the most useful experiences I've ever had for my personal development as a producer. I've made it into an exercise that you can try.
Back in the early 2000s, when Montreal's MUTEK festival was just getting started, our community of electronic music producers was blooming. People were spending as much of their time developing concepts as finishing tracks. I remember one sunny summer day, when Tim Hecker and I were sitting outside of my friend Mitchell Akiyama's home, and we were discussing sounds. We had this interesting debate about what made some sounds "ugly," and what the word meant for us. We felt that maybe it was cultural, or maybe it was producers using sounds the wrong way. At one point, we got to talking about how the guys of Porter Ricks recycled ugly rave sounds into what they do best, a kind of deep, mysterious techno.
https://www.youtube.com/watch?v=Wu9SEr8ST7c
A new concept was born: how to transform ugliness into beauty. Suddenly, the art of recycling meant that anything was possible, no matter the sources.
Tim worked on some of his albums using granular synthesis. He used sources like Van Halen or other weird heavy metal sounds. He even used burps for one installation…
Mitch and I went in to the studio. We loaded some rave samples from CDs and started playing around with them. By the end of the session we had 2 IDM-oriented songs that lacked any hint of a rave sound.
It was a great experience. I'd throw out some ideas, which Mitch would then apply to what he was doing to the best of his understanding. The directives I gave were descriptive rather than technical, and there was a lot of room for interpretation. It often wasn't what I had in mind, but whatever emerged would be great as it was.
The only references we worked with were ugly sounds and some general, non-technical ideas.
The thing is that producers will often come to the studio with their minds already full of preconceived ideas and expectations on what's nice or not. This doesn't leave much room for mistakes, discoveries, oddities, or for your subconscious to express itself spontaneously.
So what is the exercise?
When you're picking sounds for your track, just go for the worst, ugliest sounds you can find on your hard drive or in your presets.
From those sounds, discover how you can transform them. You can use filters, pitch shifting, EQ, and any other effect that might help. Reverb, even a little, can add a dramatic feel to a sound. So try to play with these 4 elements, plus resample yourself while doing so. You will then be able to play again with the new modified sounds. Each time you experiment tweaking the sound and record it, we call that "a round."  To create a new, beautiful sound, you will need to re-process your sounds into 2 to 4 rounds.
Detach yourself from any preconceived notions or expectations you have about where the track can or should go. Just try to explore and see where it takes you. You can take a look at my recent post on experimental music too.
Another thing that can be done is to use randomizing options to see what kind of crazy results emerge.
And be sure to have fun!
EDIT: Bjork seems to share the same idea.

SEE ALSO : Create Your Own Concept Album
https://audioservices.studio/wp-content/uploads/2016/11/rocks-min.jpg
800
800
pheek
https://audioservices.studio/wp-content/uploads/2022/07/logo-menu.jpg
pheek
2016-11-28 09:44:23
2018-02-26 17:16:36
Creating Beauty Out of Ugly Sounds