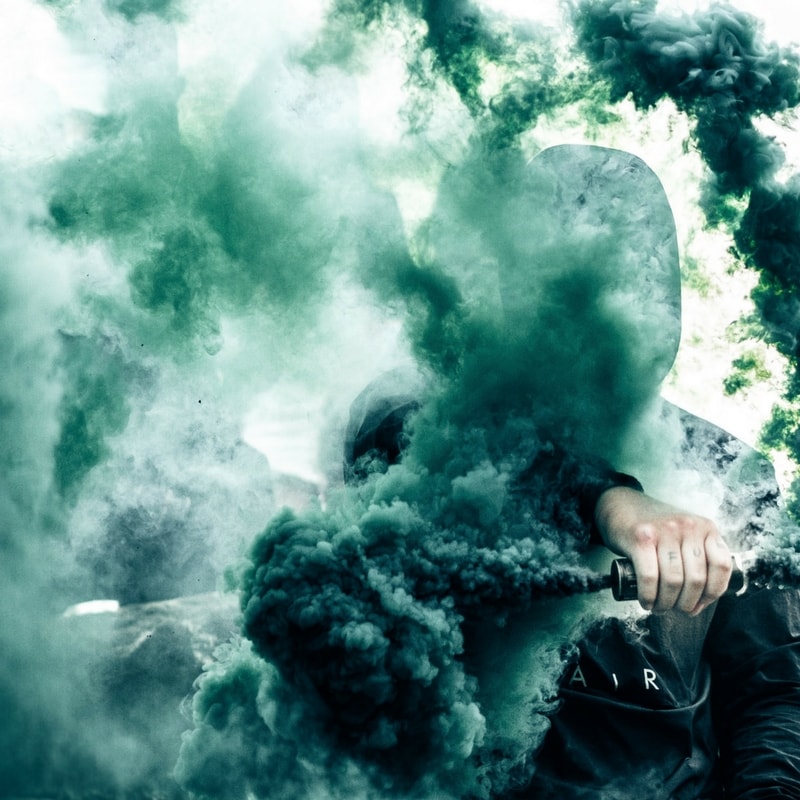 Intuition for decisions in music production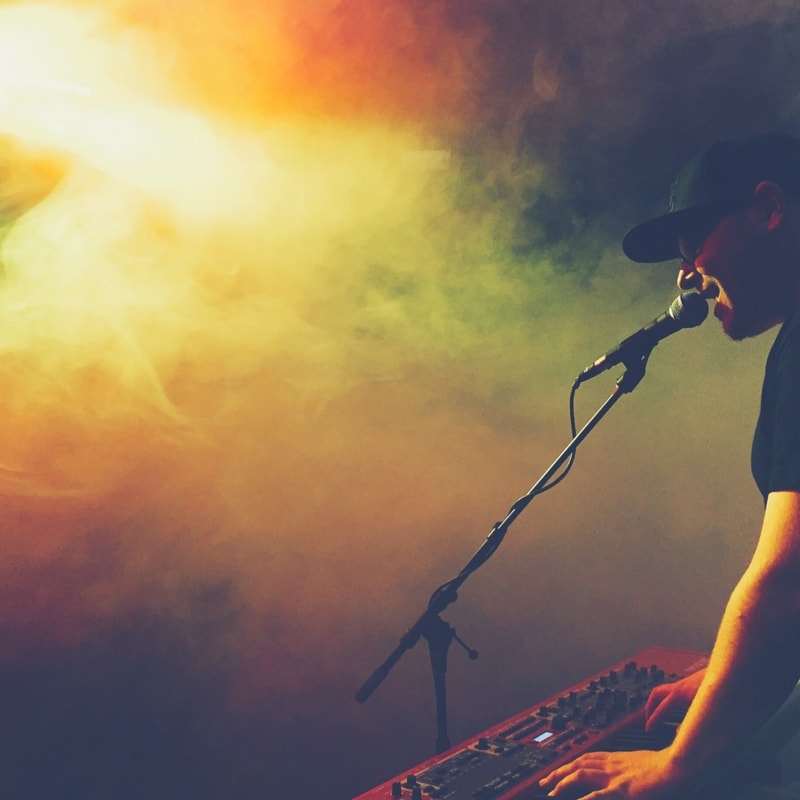 In a sense, musical intuition is what defines someone who can bring a bit of creative magic into something, in comparison to someone who sticks to truly technical application of software. I've often had the chance to watch experienced producers make music, either while I was visiting one's studio or on the spur of the moment of a jam. For instance, we once had the infamous Narod Niki experience at Montreal's MUTEK in the early 2000's where Zip, Villalobos, Dan Bell, Akufen, Cabanne, Dandy Jack, Monolake (even Cassy sang for some minutes) all synced their laptop and gear to improvise a show for us. Our local festival gave us many opportunities to watch, what I would call, masters in what they do, play in front of a crowd to present how to create and perform. The live act itself, when done properly, should sort of represent what the artist is doing in his or her studio, but in a way that can bring the crowd on a journey.
When I state a live set done properly, I refer to something that is partly prepared, partly improvised: a set that relies partly on musical intuition. Musical intuition is the happy combo that allows for "happy accidents" and creates a sense of risk-taking. There are a lot of pre-recorded performances that I don't get the point of. What interests me here, is the topic of musical intuition. Ever since I started teaching, this one question is often brought up:
How does one teach musical intuition, or intuition at all?
There are 3 points about intuition that we need to discuss first. Intuition can be:
immediate apprehension or cognition without reasoning or inferring.
 knowledge or conviction gained only by intuition.
the power or faculty of gaining direct knowledge or cognition without evident rational thought and inference.
What I refer to by using the word intuition is a bit different from those three points. For me, intuition in music is how someone does something that seems to be random, but is actually done in a very effective way. Partly unpredictable, partly guided by experience, but entirely guided by a personal vision to arrive at a specific result. This is musical intuition.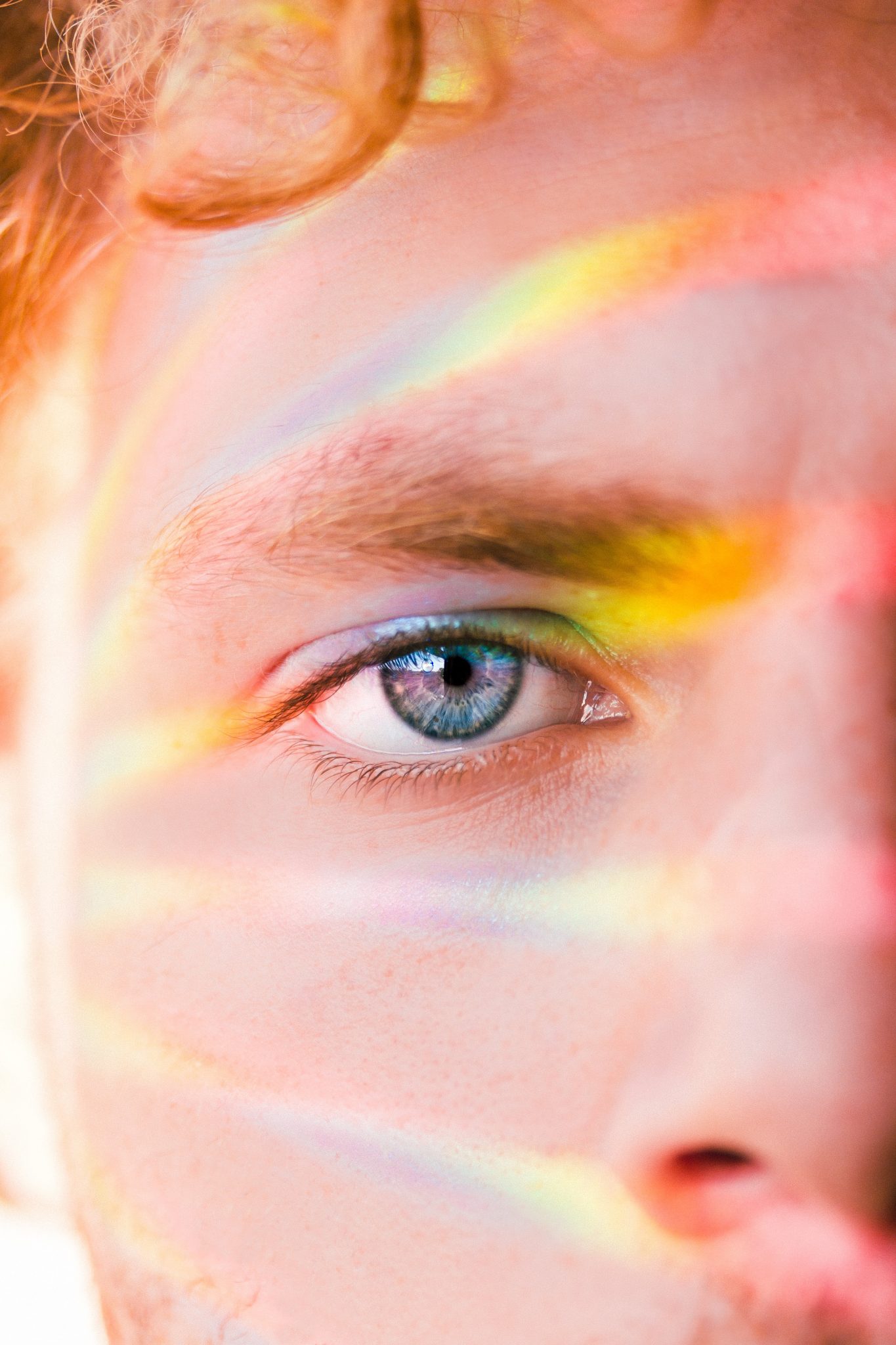 A notable example would be an artist, during a live show, dropping some sounds or a musical idea that was unexpected but works with what's happening at the current moment completely. Another example could be a musician proposing a random idea and having that incomprehensible idea make total sense after 2-3 minutes or development.
Can musical intuition be learned or developed in music making?
I firmly believe it can be. Some ways to get there would imply:
Listening to a lot of music genres, be diverse in the selection. The best way to get new ideas for one song and bring a wind of freshness into something is to translate an idea from somewhere else. The number of ideas I get from free jazz or Indian music are too large to count, but I find a lot of depth into these genres; they have been around for so long that they have developed so much maturity. Try to dig into realms that seem obscure or spend time listening to folkloric music as a starting point.
Knowing your tools. This one is overwhelming as there's always something to learn. I often say to people, what you need to know about your DAW should be just enough to make blocks and build tracks. The rest of it, you learn as you go. But the main part is that you should be at ease with the DAW, and using it should be second nature to you. Moving blocks around, copying & pasting, and arranging basics must be something you can do fast so you never lose your flow. It's when you start looking for how to do something very simple when you struggle too much and lose your initial idea. Imagine you couldn't explain to a friend how to get to the nearest grocery store because there are too many details to explain; it would be confusing for him and you.
Be attentive to your routines and things you don't like. We get caught up in what has previously worked, and will tend to repeat it ad nauseum. While part of what attracts people to our music sometimes one specific sound, if we become a slave to ourselves and to people's expectations, we will fail to grow as artists. Musical intuition progresses with your personal dedication to grow and stepping outside your comfort zone. The easier it gets for you to explore, the more easily you can express yourself. The sense of becoming fluent in music-making will allow you to become more spontaneous and able to come up with new ideas.
Nurture technical curiosity. Spend tons of time reading about music, but also, non-music related topics. I have had so many ideas come to me by reading sci-fi novels, watching dancers, reading about architecture, drawing with my son, running in the woods, etc. Your brain needs to do other things other than spending time in the studio. You can only learn to a certain extent in there, you open yourself up to new ideas by doing other things.
Rehearse alone and with others. If you can jam on your own to get comfortable in your art, that is one important thing. But when you can then play with a friend, it becomes very interesting as the dialog forces you to interact/propose/listen/adjust. This will improve your communicative music skills by a few notches.
Play for friends. I used to do intimate, living room concerts where I would play for 3-4 friends, sitting on the floor, sipping tea, drawing, dancing, chatting but mostly, listening carefully. Those moments are where I've learned the most and this is often overlooked as people think playing in front of a lot of people is where the fun is at; it can be, but it's not the only option. The advantage of playing for a handful of guests is about getting intimate and instant feedback, which can be a very rich experience.
Experiment with these ideas and you should slowly develop your musical intuition. Let me know if you have questions or join my mentoring service to explore your music more deeply.
SEE ALSO : What Is A Mature Sounding Track? 
https://audioservices.studio/wp-content/uploads/2017/11/intuition-min.jpg
800
800
pheek
https://audioservices.studio/wp-content/uploads/2022/07/logo-menu.jpg
pheek
2017-11-26 15:26:23
2018-03-12 20:15:39
Intuition for decisions in music production