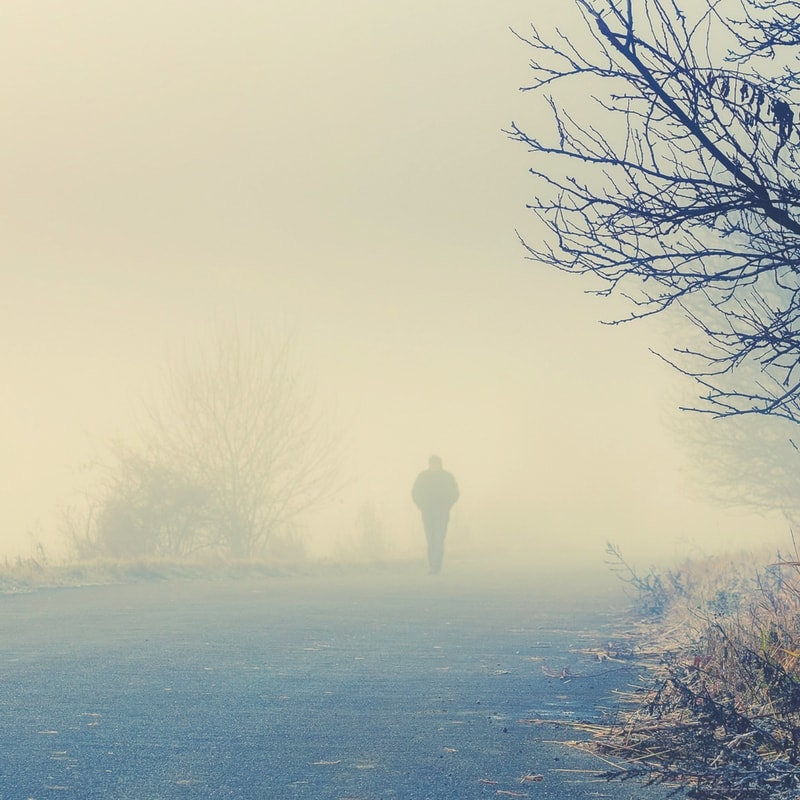 Dealing with Past Mistakes
I was chatting with a producer friend of mine recently, and he mentioned that he was currently contacting some record labels he had released with in the past to ask them to remove his music from digital stores. I didn't get why he would ask for such a thing, but he explained that he felt embarrassed by his past tracks and that he didn't want them to represent him anymore.
"What was I thinking? I have no idea, but it's embarrassing!" he explained.
He said he feels that most of the music he made back then was directionless and tailored for specific labels, and that it has nothing to do with the artist he is now. So the big question is: do I live with the past, or do I try to erase the music that I don't want to be associated with anymore?
Well, let's try to unpack what happened in order to avoid falling into the same trap. What were the main factors that caused my friend to react towards his past in this way?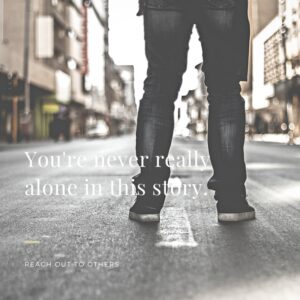 Technical challenges. This one is pretty obvious. Let's say you start making music, and one of your main focuses is to release on label X. All of your efforts will logically be channelled towards making music that's an aesthetic fit for the label. But then again, you're only just starting to produce. So you'll find samples and presets that sound alike, try to make everything fit together, and then when you think it's ready, send it off. You have no idea though how many demos we (as record labels) receive from people who didn't do their homework, and who haven't listened to our last 3-4 releases to see if their productions are up to par. For example, most problems my friend had were related to the mixdown and arrangements, which are due to simple lack of experience. As you produce, you gain experience and whatever you release will always reflect where you were technically, at that point of your life. You can remove it from stores, but not from people's computers.
Lack of music testers. Have you played your music for people who you know are reliable sources of criticism? This might sound obvious, but a lot of producers will just finish a track and send it off to a label right away. This is a very bad habit to develop, because a second pair of ears might be the best tool out there for gaining a fresh perspective on potential issues with your tracks.
You might think you can disown the problem by relying on the label owner to take care of the technical aspects, but the truth is that a lot of label owners aren't always technically savvy. This is how my friend and I were wondering, "How did the label owner let that get past them without sending it back to have those issues fixed?" Mainly because it's up to the artist to ensure their track is solid enough for them to be proud of — and for it to pass muster with reliable critics too.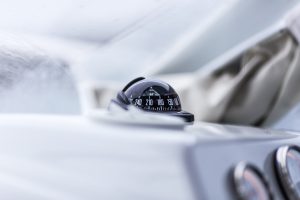 Lack of direction. This one is tricky. How do you know if the music you're making now will still hold up in 4-5 years from now? Well, you'll never really know. But making timeless music should be more of your goal than making music that would sell, at the precise moment. Many DJs change styles and genres every year, whether because they jump from one bandwagon to the next to chase the trends, because they're lacking gigs and choose to adjust their sets, or simply because they get bored. This can become a real issue, because if a release takes a few months to a year to get published, then by the time your music is out, you'll have already moved on. For producers, this presents one big existential question: "What is my voice?"
If you're spending most of your time trying to sound like others, you'll be trailing behind all the time, trying to adjust yourself to their sound even after they've moved on. This is not an issue if you're sounding like yourself.
But how do you know what your voice is?
This is a difficult question to answer. If listeners can recognize your sound from one song to another, there's a good chance that you've found it. And if you tend to return instinctively to a particular musical direction when you're having fun in the studio, this can also be a strong indication of your voice.
Try these tips to find your own voice:
Don't buy samples anymore. Try to make your own.
Don't use presets. Again, make your own.
Pick a few effects you love and use them in all your productions.
Spend time learning sound design.
Build a reference folder with tracks that inspire you no matter what.
In conclusion, I'd really encourage you not to remove music you made in the past. It is you, and old productions can be very useful for keeping track of how much you have evolved. Besides, some people might have loved what you made, and keeping the music out there is a good way to reach appropriate people.
https://audioservices.studio/wp-content/uploads/2016/08/fog-min.jpg
800
800
pheek
https://audioservices.studio/wp-content/uploads/2022/07/logo-menu.jpg
pheek
2016-08-22 22:03:29
2017-04-12 20:31:08
Dealing with Past Mistakes