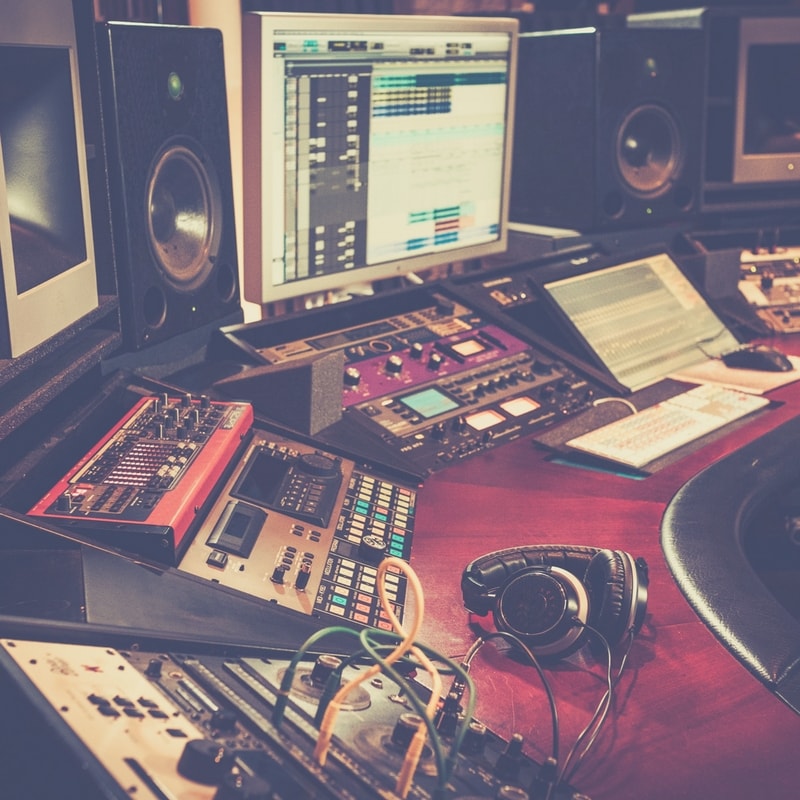 If you've been hanging out on SoundCloud, uploading some of your music productions, commenting on other artists' tracks, and exchanging a few words here and there, you may have been invited to collaborate at some point. If you haven't invested much time in networking on SoundCloud, you're really missing out on one of the most important hubs for music producers.
There's been a huge emphasis in recent years placed on the number of followers producers can rack up. I even get people hitting me up every now and again to offer me 10,000 new followers, if I pay them 100$ or so.
Yet this craze over followers is nothing but a mirage.
Record labels won't bite if they see an empty profile with two songs, but 1000 followers. And it's not only labels who'll see right through this. Anyone who's even slightly curious or discerning will be struck by the awkwardness of such a hollow presentation.
Genuine connections, however, can go a long way. The more you interact with people directly (through SoundCloud's horrible messaging system…), the more you run the chance of being invited to do a podcast or a remix. It's even a pretty frequent occurence for active users.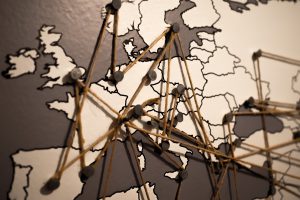 Yet with this being said, if you're at the beginning of your musical journey as a producer, you honestly shouldn't expect to get money for this, not even if they propose royalties on sales. The truth is that the current state of sales in the industry is pretty discouraging for all but the larger record labels. Exposure and connections are thus the name of the game, and networking is the way to get you there.
It comes down to these key points:
Gain exposure, get heard. Considering that there's not much money to be made, and that you want to expand your visibility on SoundCloud, one thing you can hope for is that the remix or podcast you make will help you reach a new audience. The music scene is composed of countless separate micro-worlds, and you'll never manage to reach them all. Be strategic: try to reach the ones that are looking for music like yours. It's a common mistake to assume that casting a wide net will succeed in garnering you enough people who will love what you do. But that's actually counter-productive. You're better off reaching one true fan than 100 people who care more or less. That one impassioned fan will spread the word and carry your music around. But you need to be exposed.
Target the right people, make your network work. Following the previous point, if you connect with people who love the same music as you, your music will find its way to the appropriate people. Again, you have to think strategically. Too often I see someone agree to do a remix without first having done research into who they are about to work with. On the other end, you could end up saying no to someone who is close friends with one of your favourite artists, or who attends a club regularly and passes music he discovers off to local DJs who love the kind of music you craft. The point is that good networking involves enlisting others to spread the wheel of music for you. And the same goes for you if you ask other DJs to remix your music productions: if someone believes in the music, they'll pass it to people who will play it.
The rocky road. The state of DJing is pretty interesting these days. If you think about it, a lot of DJs play digital music they get for free, and will only pay for vinyls. Digital sales, at least for underground music, are somewhat stable, but haven't evolved much at all in the last 5 years. For some reason, people have a hard time paying for underground music. They prefer to get it for free through their DJ friends. So with this in mind, accepting to remix for a label or a fellow producer is more about hoping that you'll connect with someone who will get you closer to your goals: to release with a specific label; to be associated with a producer that inspires you; to get more gigs; or whatever they may be. This comes with a price though, and remixing for free might be one of those little discomforts that are necessary to get you closer to your destination.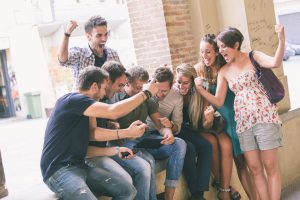 So as a producer, if you're facing the option of being invited to work for free, consider these 3 things:
Are you inspired by the original song?
Is the invitation coming from someone with an interesting reach (fans, artists, community, promo)?
Who else is involved? Is there anyone in their circle that inspires you?
Ask yourself these questions, and feel free to ask the people who are inviting you to collaborate. If you're going to do it for free or for a few bucks, it'd better be a fun gig!
Now just one final tip: you too may at one point invite someone to remix your music, and they might be considering these same points. So if you really want to work with an artist you love, it could be worthwhile to invest some money into having that special artist remix your track. Paid artists are often a good source of promotion to get your music where you want it to be.
https://audioservices.studio/wp-content/uploads/2016/08/prod-min.jpg
800
800
pheek
https://audioservices.studio/wp-content/uploads/2022/07/logo-menu.jpg
pheek
2016-08-18 11:02:42
2017-04-12 20:33:28
Should I Remix for Free?