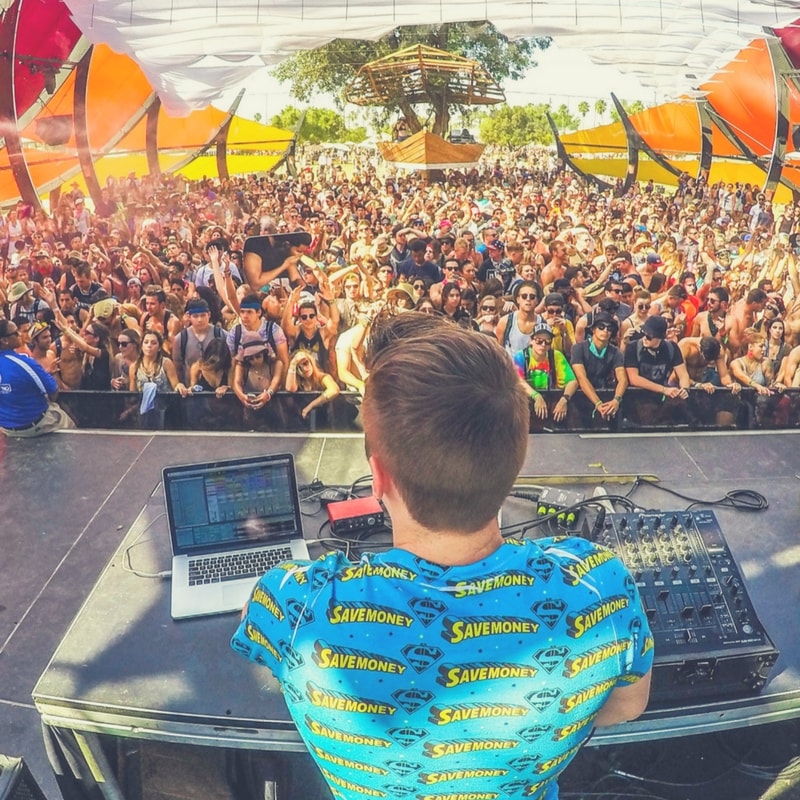 Goals You Set For Yourself
As many of you already know, I've been offering personal coaching services since 2016, and seen some amazing breakthroughs with my clients. In every case, it's best to get a conversation going to learn about what goals you set for yourself. In many cases, I help them to see the bigger picture and then find ways achieve those goals in a way that is very personal, and unique to each of them.
There are many myths about making music that floats around, which aren't helpful for producers. I feel it's important to debunk misinformation and share the most common goals I hear from my clients to help do that.
The two most common goals I hear from my clients are:
I want to become a known producer and get signed to multiple labels.
I want to become respected enough so I can tour.
The whole point of offering my coaching service is to help people get from where they are now to where they want to be in the future.
Having someone there to push you creatively can make a world of difference, so we might as well think big right? Big goals will often require big change, and I want to share my strategy to achieving the goals my clients wanted, but couldn't imagine achieving themselves.
After you've set a goal, you need to imagine working backward to determining all the small, and many steps you'll need to make to arrive there. The thing is, hard work will keep you focused on achieving your goals, but occasionally forces out of your control will make a big difference, one being known as luck.
There are many things you can't control in your quest to become a known producer, mainly because getting known implies that you've been at the right place, at the right moment. Even an attempt to duplicate the step by step actions of another artist who achieved some level of success doesn't mean those actions will work for you.
It's very common for artists to try and replicate what others before him/her have done, which can work of course, but, the more likely result will be to be known as someone without originality if you follow someone's steps to closely.
Now, thinking wide, long term is all fine and good and will test your vision, but often thinking too far ahead will distract you from what must be set in motion in the short term.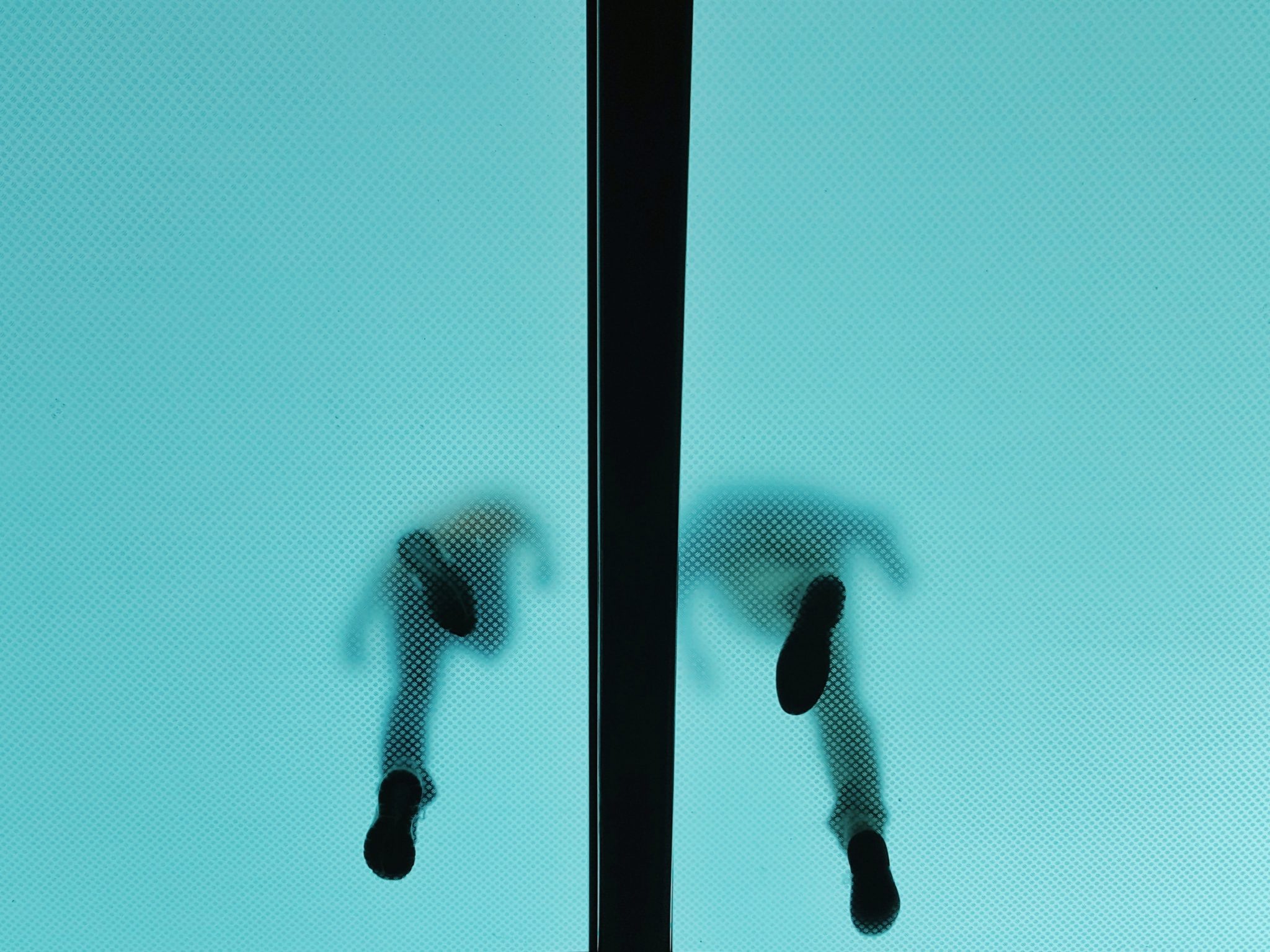 The truth is, wherever you want to go in music, you first need to produce a ton of tracks and find your path in that process. Bonus (check out a fool-proof way to know if your tracks sound good)
Now, one of the most common goals I bring people to set is to begin completing one track per week. Their main enemy in this process is getting attached to where the track will end up. It's safe to say we all hope our music will get attention, will be played, will get signed, but these points are often uncontrollable. Bonus – easy ways to create tracks, and multiple tracks from just one idea.
Being signed, heard, or played out at clubs should not your final destination, this is simply one stage in the every growing process of your life as a musician. The proof is, low-quality music can often get a lot of attention while some fantastic tunes are ignored and get no play time. Why?
This leads me to the second most important goal I generally work towards, (which has been written about often on my blog) developing your network. In my opinion and in one way or another, everything comes down to that. SO much more than your gear, or the number of remixes under your belt, the support you can really count on is the people around you in the long run. Your network can help push you towards making bold work and great things, to outdo yourself, to grow via collaboration and inspiration.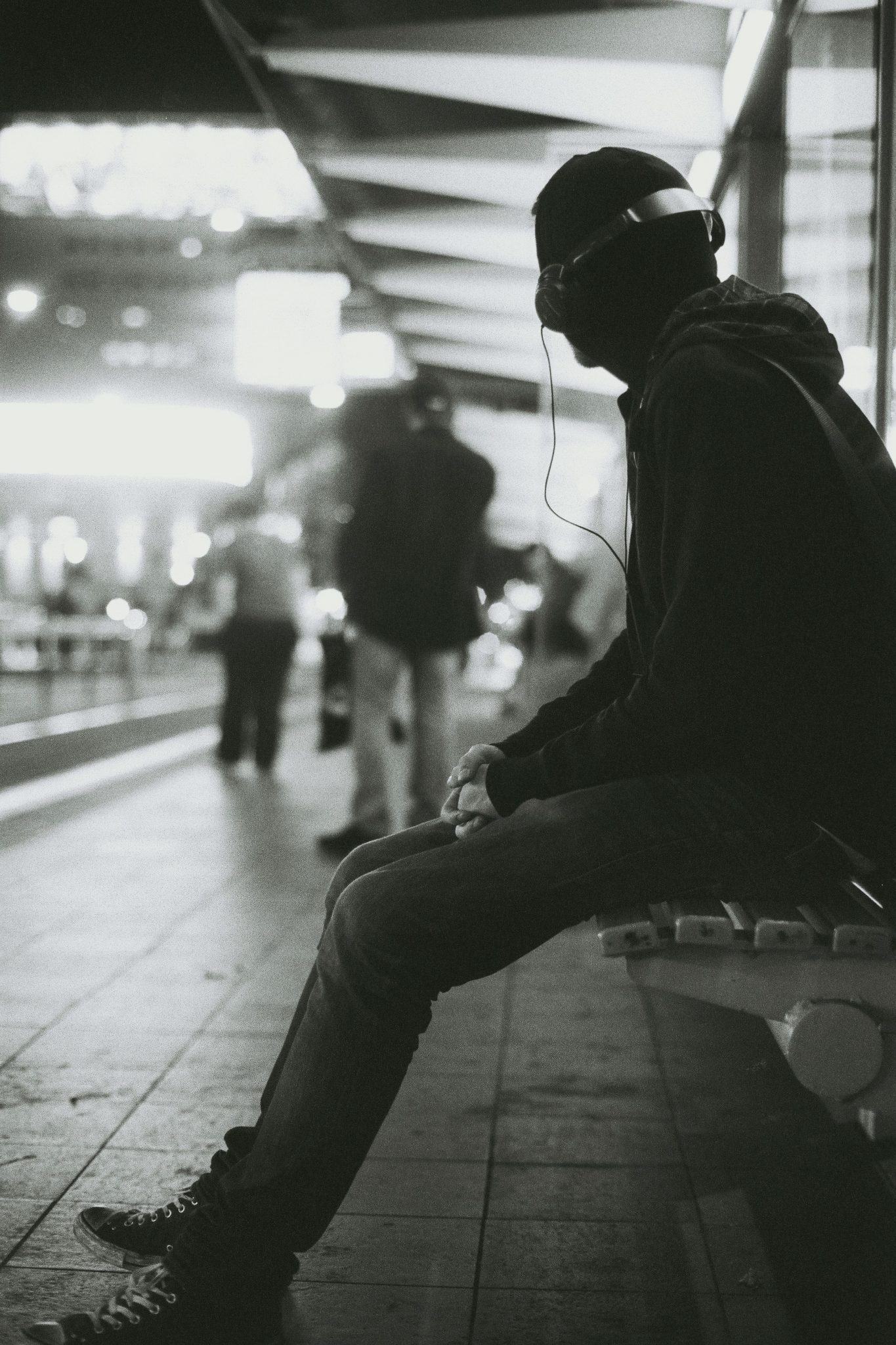 In a very digital age many people have become less social, which can make going out and meeting new people harder. I get that. Yet, not being part of a strong network doesn't mean you won't create great music, it simply means without having that support you may not be pushed to create your best music.
Lastly, finding your path is a matter of what path you actually want. This can come to you in two ways: knowing what you love, what you love doing and what you do magnificently well. Whether you believe it or not, everyone has a talent, and through work and practice, that talent can be recognized world wide. So what's yours? Some people are amazing at creating dynamic arrangements, others at running a label. When you can connect what you do naturally well with what you love doing, you'll enter a zone of flow where you can achieve truly great things.
My destination as a coach is that zone ~ This is where I want to be leading people to. I find a lot of comfort in seeing my clients reach that point as it truly creates a fullness and purpose to the work they're creating, as well as my role in the partnership.
In the end, am I trying to divert them from their initial goal of getting signed to labels and touring? No, not at all. What is true is that I'm preparing them to get there by focusing on the only thing they can control themselves: their own personal growth. To tour and be signed, implies to be in control of your art, part of a healthy and strong network, and finding a flow and confidence in yourself as an artist.

SEE ALSO :  Make Your Music Bucket List Happen
https://audioservices.studio/wp-content/uploads/2017/08/goals-2-min.jpg
800
800
pheek
https://audioservices.studio/wp-content/uploads/2022/07/logo-menu.jpg
pheek
2017-08-10 14:05:27
2018-03-09 14:33:15
Goals You Set For Yourself