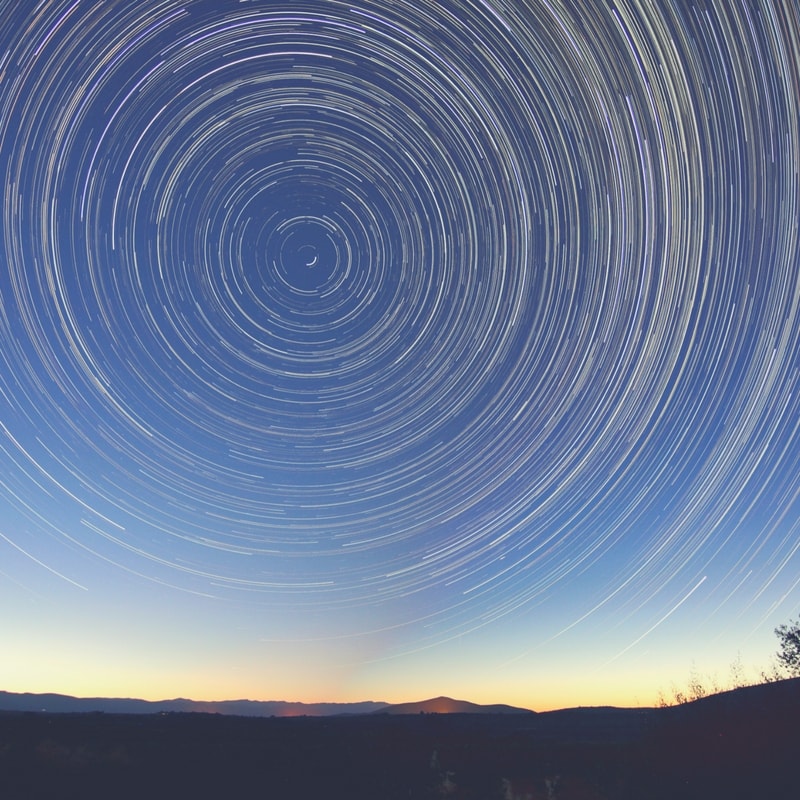 Non-Linear Music Production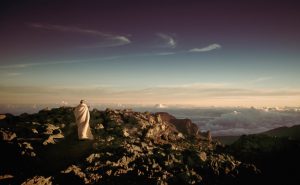 One of my goals is to help people be more productive and finish more tracks. I've learned that for many people out there, getting a project done can seem overwhelming. Many will never complete them, because the sole thought of finishing it to perfection stalls the whole process. We could even call this a form of writer's block, even though the blockage occurs mid-project instead of at the start.
But starting new projects is and should be fun. That's why I've even been encouraging people I coach to try to start one project a day.
Having multiple projects on the go is not only a great investment in your own potential, but it also forces you to practice, learn new techniques, and get outside of your comfort zone.
I swear, it will even become addictive.
So you might be wondering: how does this help you finish tracks if you just keep starting new ones?
Have a look at my Discogs page and you'll see that I've released many EPs and albums. This is the technique that I've been using, which I call Non-linear Music Production (NLMP). And I can honestly say that I couldn't have done it any other way.
The main mistake many producers make is to tackle a project from start to finish in a single sequence. This is how they operate:
Find a hook, idea, main loop.
Develop the idea into a structure.
Do the arrangements.
Do the mixdown.
Finalize the track.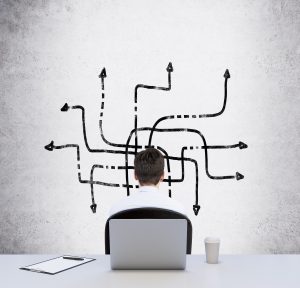 The problem here is that producers also tend to move back and forth between the steps as adjustments are required. This often results in artists hearing their own track so many times that they can't even tell what's working or not anymore – and they start to go a little crazy! This way of organizing your production workflow might be motivated by your love for the idea you found, and by your desire to finish up the project so you can share it with your friends. But it forces it too much.
By comparison, Non-linear music production, or NLMP, works very differently. But after introducing it to people, I started seeing them improve.
The first thing that's different is the introduction of what I call "rounds." A round is an iteration of the same work process. But to define your round, first you need to decide how many tracks you need in your project. Usually, an EP will be 4 tracks and an album, 8 to 10. The number of tracks will decide the number of rounds.
Let me explain.
Once you have decided on the number of tracks, here's how to work rounds:
Find a hook, idea, main loop. Try to spend less than an hour on this at once.
Save the project and close it.
Create a new project, then repeat step 1.
Now, you will repeat this for each track on your EP or album, and each of them will evolve in parallel instead of one after the next. It will give you the impression that you're not going fast enough, but you are actually farming your tracks all at once. Once you have your X number of tracks, all with an idea/hook, then you can move to the next stage of rounds.
Develop the idea into a structure.
Add more elements as needed.
Save the project and close it.
Open the next project, then repeat step 1.
Again, try to not spend too much time at once on each project. Plus you should try to space out each of your sessions by at least 24 hours. Rested ears know better. Then the final stage will follow:
Arrangements.
Add more elements as needed.
Save the project and close it.
Open the next project, repeat step 1.
As you can see, whenever you start a new round, you then repeat it for all of the other tracks. This goes as well for the mixing and such. You can develop your own workflow too, but in the end, what matters is that each track evolves in parallel.
What's really exciting about this technique is when you get to the last week and finish all the tracks. You'll see the end results all together, then you'll just have some final touches to make, and boom, your project is done.
I'm currently working on a document that describes the whole process in detail. If you subscribe to my free coaching service, you'll get the training and more news as it comes.
SEE ALSO:  Making and breaking genres in your music
https://audioservices.studio/wp-content/uploads/2016/08/non-lines-min.jpg
800
800
pheek
https://audioservices.studio/wp-content/uploads/2022/07/logo-menu.jpg
pheek
2016-08-03 22:26:58
2018-02-12 13:23:08
Non-Linear Music Production