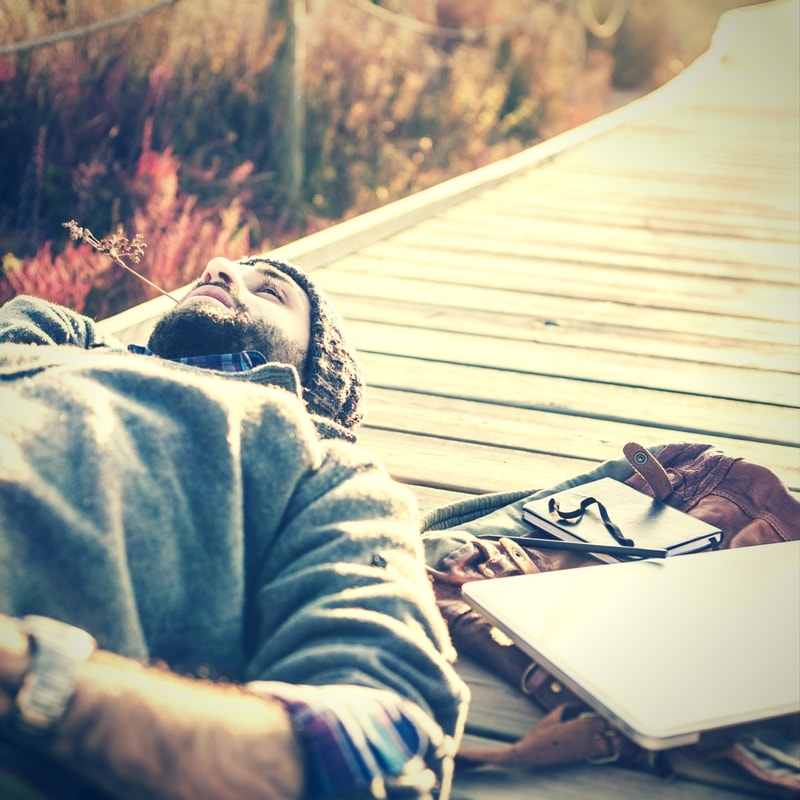 The Changing Dos and Don'ts of Contacting Record Labels
It's understandable that producers can let their eagerness get the best of them when contacting record labels. They might make one or a few tracks, and then immediately start to hunt for a label to release them. This is not the most effective strategy though, for a few reasons.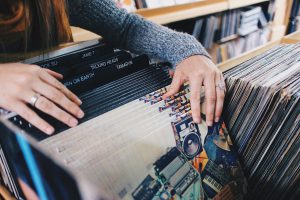 Try to think of it from the labels' point of view. You get a generic email where someone you know nothing about tells you they "love your label," and straight away asks you to listen to their music. It kind of looks like a phishing scam…
How do they know you love their label? How do they know you've been following their recent releases and aren't referencing something they put out 5 or 10 years ago?
It's true that in an ideal world, the music would speak for itself. But in a world where label managers are stretched thin and flooded by email requests from hundreds or thousands of aspiring artists like you, they have to filter their messages. The few emails that catch their attention are the ones that look professional and make a real connection. Remember, they have their own roster of artists do keep up with as well.
It requires a lot of hard work, persistence, and patience. To give you an idea of how difficult it is: since I founded Archipel almost 12 years ago, only 4 (yes, 4!) of our releases began with email outreach. It took all of the producers multiple email attempts to reach me, and we had many conversations before they led to anything concrete.
The problem is that many producers have been formatted into an old approach that's become obsolete. Gone are the days of label-hunting as a transaction — you send a demo, they like it, bam, you get signed. There are just too many producers and too few labels out there for it to work like that anymore.
Today it's all about building up trust and establishing a relationship, to eventually get to the point where the label feels comfortable investing in your success.
In short, finding your label match is a process with many steps, and every step — especially that first contact — is equally important. You can't just skip ahead to the finish line.
The good news is that the first step is the hardest part, which is just getting a reply. You should always do your homework to know who you're dealing with and what the label's been up to most recently. Then you can try to get your toe in the door by engaging a conversation, but keeping it brief.
A good strategy is to ask short questions that are quick and easy for them to answer, and that show you're genuinely interested in their work.
For example, does the label have room in their calendar for new releases? What direction are they pursuing in the next few months?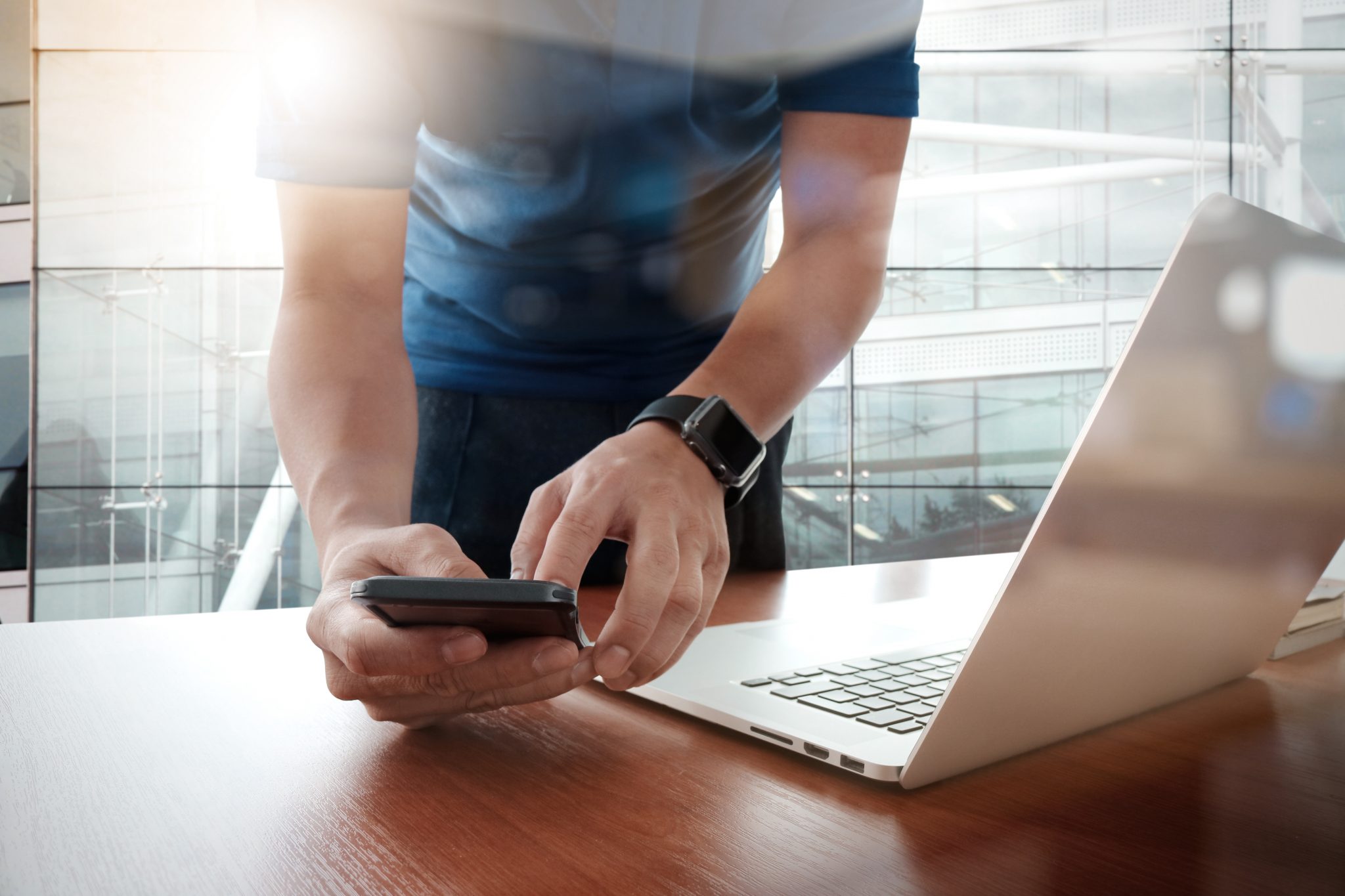 These exploratory questions are useful for you too. They'll save you time and help you decide if it could be a good match. Try to think of it as a job hunt. Be friendly and courteous, and most importantly, don't make it all about you. What they really want to know is what you'll bring to the label, and whether there's the potential for a fruitful collaboration over time. It has to work for both of you.
Just as resumes are being increasingly overshadowed by LinkedIn in the job market, networking and relationship-building are changing the way artists and labels connect. The game has changed, and we need to change our approach to adapt.
At the end of the day, the winners will be the ones who are invested, persistent and consistent over time, so that they're well-positioned when the right moment arrives.
  SEE ALSO :   How To Define Your Label's Identity With Your Sound Engineer  
https://audioservices.studio/wp-content/uploads/2017/01/label-min.jpg
800
800
pheek
https://audioservices.studio/wp-content/uploads/2022/07/logo-menu.jpg
pheek
2017-01-23 14:23:49
2018-03-09 13:24:56
The Changing Dos and Don'ts of Contacting Record Labels