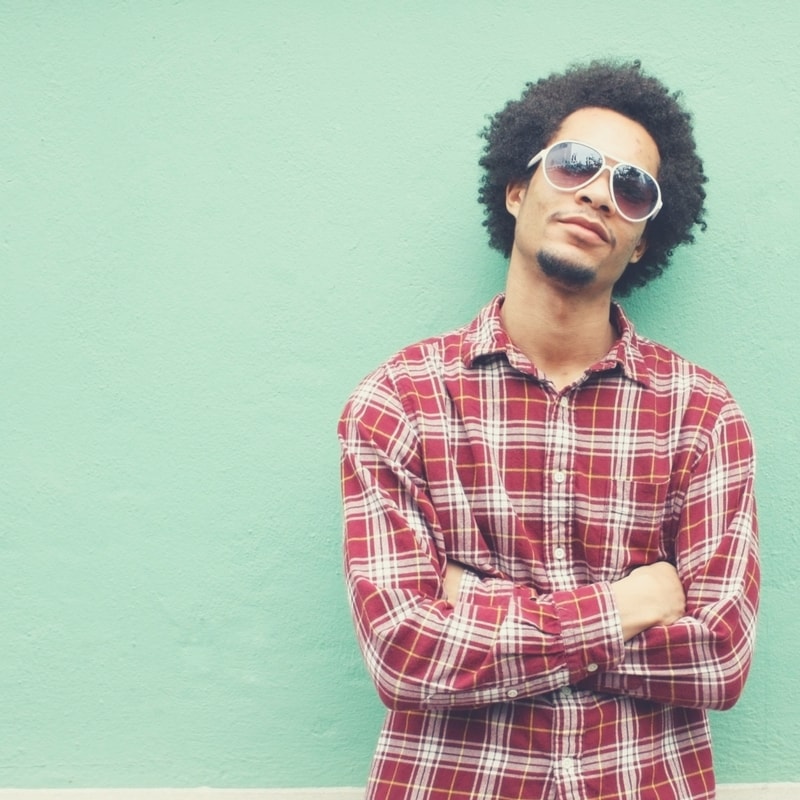 Use Mastered Tracks To Submit A Great Demo
This post will cover some essentials on how to submit a music demo to a label you want to join.
How to send a demo to your favourite record label
If you're a music producer and have been making a few tracks, perhaps you thought it would be a great idea now to submit a music demo to a label. I mean, that's pretty much what we all dream of as musicians, which is to be part of a community of artists we appreciate and to be appreciated in return. That sense of accomplishment is something you've been pursuing for a while and will most probably be chasing for years to come. Trust me.
I'd say that if you want to reach your goals or be part of a label, especially one that has a certain notoriety, you'll need to be prepared and to do things right.
I thought I'd make a list of rules for you, starting with these:
One demo, one label. Think of who you want to send your music to, check out the latest tracks released by the label, and then pick your tracks accordingly. If the label has been there for a while, chances are they might have a restricted number of artists and that their sound has changed over time. So make sure you're up to date.
Before contacting the label, make sure you're following the label on social media. This might sound silly, but if you're sending to a label you're not following and tell them you're a fan, it just looks bizarre. It's something label owners do check.
Find the contact to submit to. I could write an entire post about this alone, but I'll summarize.

Check if the label has a website and find the specific contact information for demo submissions.
If they have a submissions policy, read it. It's that simple, but important! If it's written down, it's because they want you to stick to it.
Send a first email to see if the label is accepting demos at the moment.
You now have the 2 main starters: the label and the how-to-submit. Now, let's get to work.
Preparing your music demo for submission
Unless the label has a precise modus operandi, here are some general guidelines that work for most labels.
Aim for an EP. The magic number of tracks to start with would roughly be 4, so start by picking the best fitting ones. It's not a good idea to send too many tracks at once since label owners already have a lot of demos to listen to (Note: the Soundcloud age has really brought smoke-screening to whole new level), and it makes you look a bit confused in your intentions.
Send your best stuff mastered, if possible. But ask the label for its preference. As much as this sounds obvious, you'd be surprised to know that as a label owner, I do receive music that sounds half-finished, pale, or improperly mixed. It doesn't show you in your best light, and a first impression can only be made once. Ask someone to do the mixdown for you if you're not sure.
Don't submit remixes. It's not up to you to pick the remixers at this point. That's just awkward.
If you send Soundcloud links, make sure your tracks are private. Send full tracks. Use playlists too.
If you send tracks, use a service like WeTransfer, and I'd recommend sending mp3 files, in maximum 256 kbps. Sadly, there are people with bad intentions out there, and giving the real masters is risking trouble if the label releases your song. You still have rights over it, but I've seen labels do this.
Name and tag your files with your name, and title your song correctly. I sometimes find a demo months later with no information at all, and it's quite frustrating to find out who made it.
Okay, you have your tracks ready, now let's move on to the first contact.
Introduce yourself. Like any emails, business or casual, you gain attention by keeping things short, concise, clear and simple. Don't share your bio (it has no value in decision-making), your releases to come (if you're too busy, it can be turned against you, and if you have nothing, it can be… well, not good either), that you like the label (why would you contact the label otherwise?), or your 17 different profiles on all those music-related sites.
Say what you'd want from the label. Are you up for an EP? Or a vinyl only? Would you like remixes? Be precise but not demanding (you're not signed yet!).
Don't ask for a money advance or be cocky in any way. It's pretty much a turn-off for everyone.
Start a conversation and invite the person to get back to you. Ask questions and try to open a space for discussion.
Great! Email sent, tracks submitted. Now, it's far from over — next there's follow-up!
Wait at least 1 week to follow up. When you do, make it very short and simple.
Bigger labels request time. Be patient.
Do not send your demo to other labels. But if you do, definitely not to more than one. I've heard so many stories of people submitting to a bunch, and then 2 wanted to signs the tracks… Sadly, after trying to please both, the artist ended up being discarded for his lack of commitment. So, be careful.
Again, be patient. Make more music, but don't send more music unless the label owner asks for more.
At this point, it's a bit of a follow-up game. You can give up on the label if there's no answer at all after 1 month. If there are no plays on your Soundcloud links, that's of course a bad sign. You can also track who listened. Some label owners hate to receive tracks that have multiple listens, so if you're recycling a demo, I encourage you to delete the tracks or start from scratch.
If you give up on the label, be polite and just send a last email to thank them for their time and attention and to say you'd be interested in submitting more in the future.
Good luck!
SEE ALSO : How Will A Music Label Find Me?
https://audioservices.studio/wp-content/uploads/2015/12/guy-min.jpg
800
800
pheek
https://audioservices.studio/wp-content/uploads/2022/07/logo-menu.jpg
pheek
2015-12-21 12:56:03
2018-02-12 11:36:56
Use Mastered Tracks To Submit A Great Demo