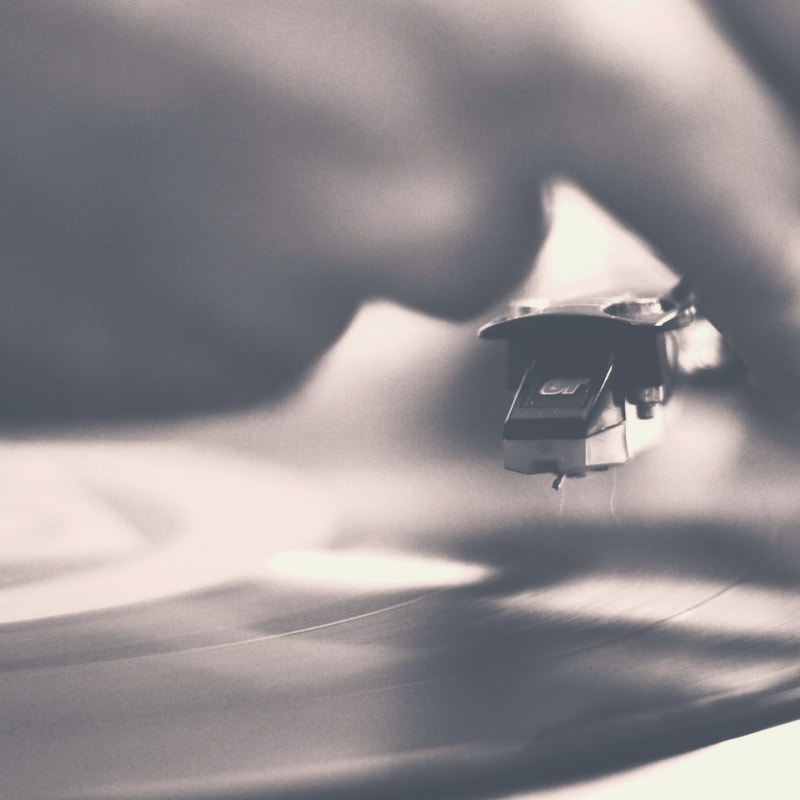 Recently my Facebook page was flooded in a fantastic way. This thread became overwhelmed with comments I was happy to read because it reminded me of how much music can drive and affect our emotions. We're talking about timeless music.
I asked my FB followers to name some music that hadn't left their DJ bag for years. These were the records that passed the test of time, and truly stood out as 'timeless' music. Which brings up the question, what is it about some music that makes it sound timeless? In many cases, music that has content touching on deeper themes can be easier to connect with since right away it feels more personal. Music can have a way of suggesting and expressing emotions which words sometimes cannot, which is why music is often such a powerful medium of expression.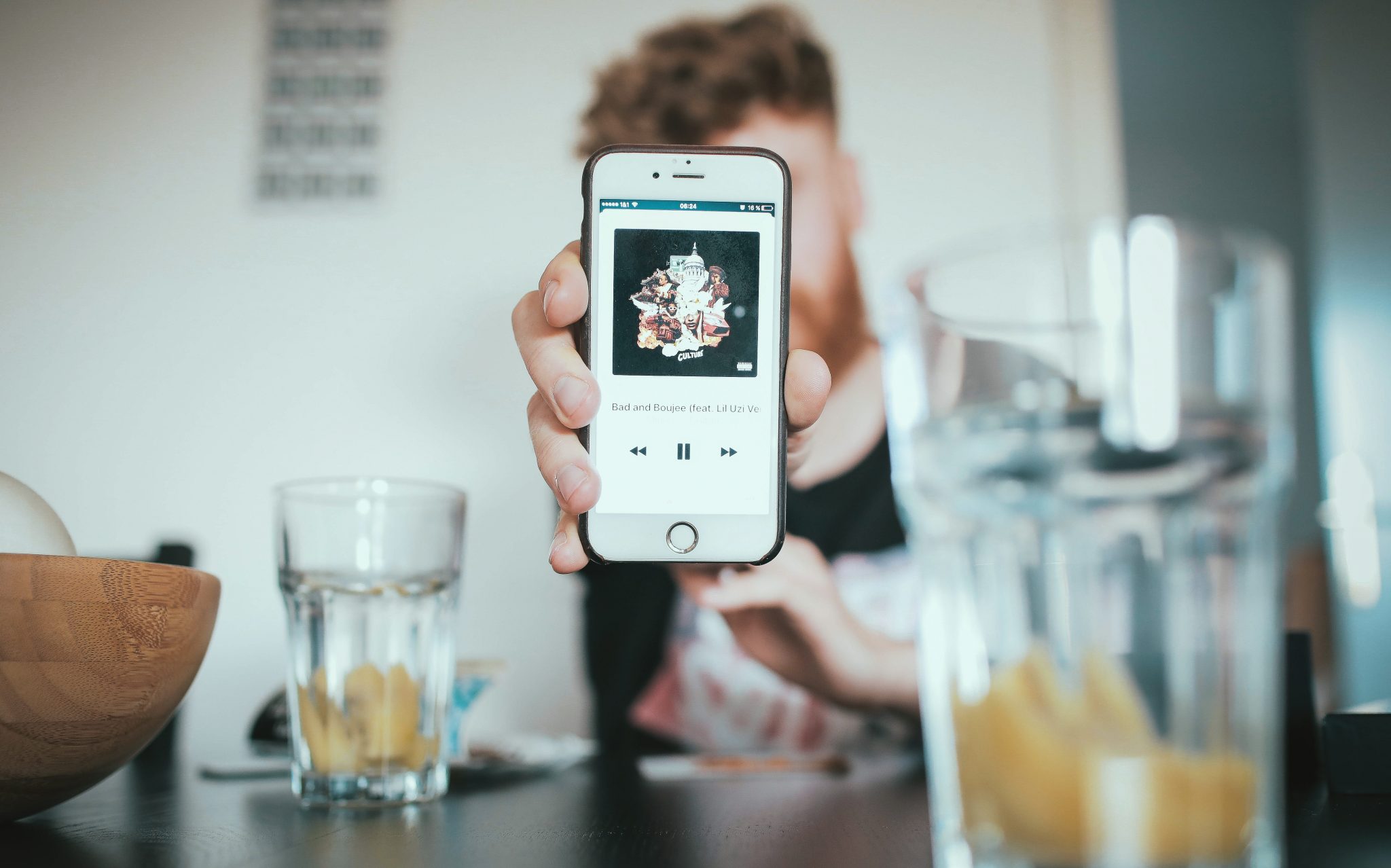 A friend of mine mentioned that music with a particular sound or mood would seem to have a personality of its own, which is a similar comment my friend Vera told me about the records she always carries with her – that certain records were like friends or companions to her. Some records work better with others and some work really well in a very specific context. Some people talked about keeping certain records to close out their sets, and others perfect for a sunrise.
In a past article, I covered how to develop many ideas quickly, but also explained the lottery of finding a good one. This can be quite a complicated topic and in some ways impossible to pin down as a science. Despite the fact that so many popular songs can, and have been written very quickly, there is still no exact science to writing great music. That being said, it's worth spending a minute to look at a few common denominator between these examples.
Let's explore some theories you can put in place so that hopefully, you may one day create timeless music of your own.
First, some will say achieving a state of grace, which in psychology, is often labeled as being in a state of flow. Many artists have, and can touch that feeling yet sadly will often rely on substances to reach it again, which is in many cases counter-productive. What exactly is flow?
In positive psychology, flow, also known as the zone, is the mental state of operation in which a person performing an activity is fully immersed in a feeling of energized focus, full involvement, and enjoyment in the process of the activity. In essence, flow can be characterized by a complete absorption in what one does and loses a sense of space and time.
You could also see this state of 'flow' as an activity where time flies by so quickly, and you are so absorbed by what you do that you can feel it is being made by nearly itself, in the most natural way. I would say that this is not something essential, but usually, as you make music and have experienced this state you'll agree that some of your best music will be written during this time.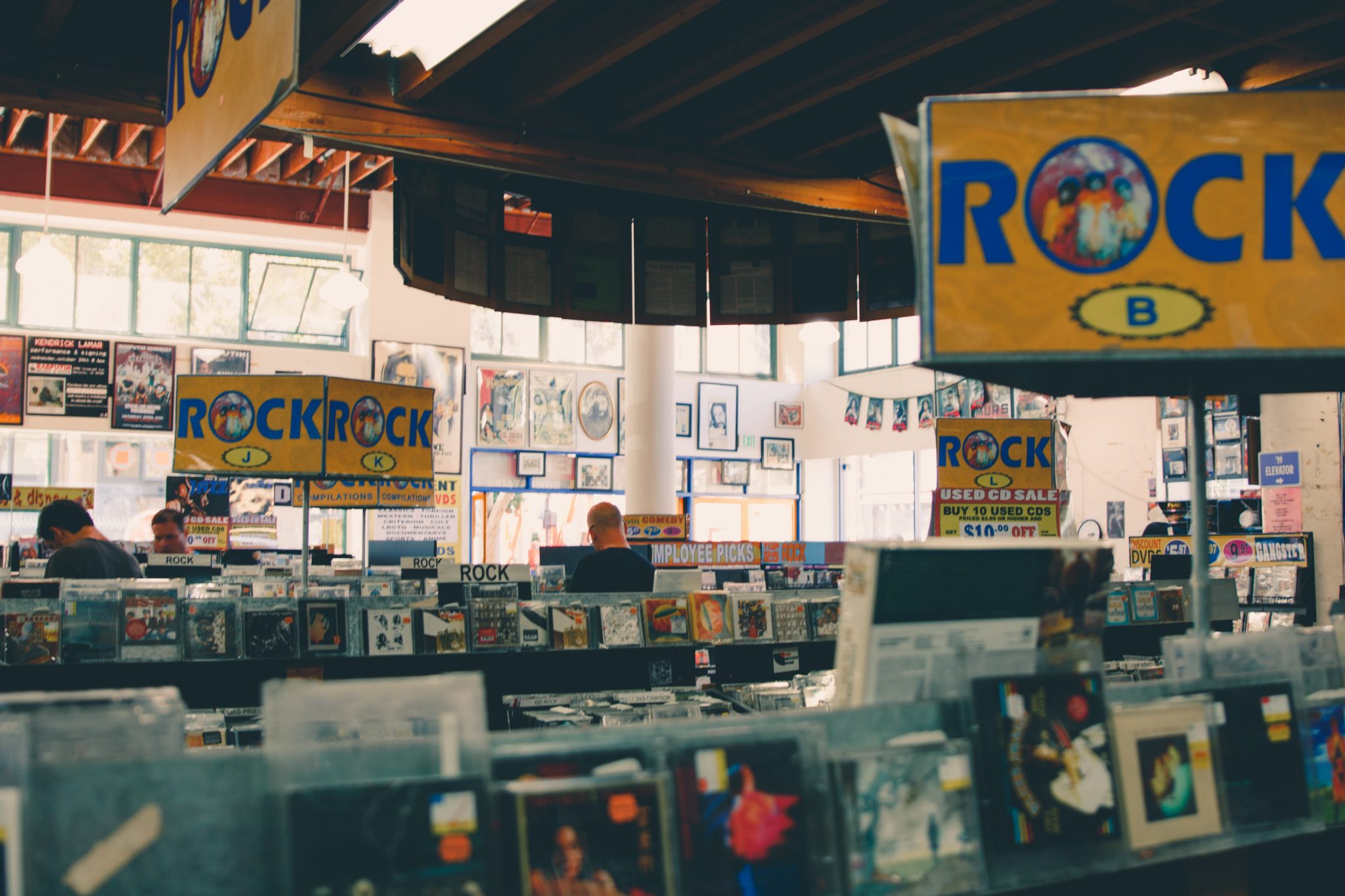 Another way you can approach writing music that sounds more timeless is to be aware of current trends in music, and understand what really defines what's popular. There is no shortage of studies that have looked look at chord progressions common throughout different eras, and identified a winning formula. The use of the right chord progression mixed with innovative techniques of an era will make a musical and well-written song truly stand out. David Bowie is one artist who always had the flair to find and collaborate with upcoming, creative people to push the edge creatively.
 Get it done, and get a lot of it done.
Being productive helps if you avoid censoring yourself, and not to overthink the process. In other words, if you made 50 tracks over a span of time and 5 of those were truly excellent, will always be more prolific than spending years having only made five great tracks.
Below you'll find some tracks that made it to the suggestions people did and what made the tracks timeless would be categorized to a few main points.
Melodies: More than often, a haunting melody or something very catchy will make you remember a track.
Innovation: Using some new technology or personalizing a technique. Sometimes what you can do is take a way used in another genre and apply it to what you do.
Arrangements: There's no secret here to say humans love surprises and arrangements are the art of playing with expectations, unexpected moments, gratifying cues and misleading ideas. The balance of these elements, the ratio of events in your track, spread in the right perspective, will make your timeline, timeless.
Mood and emotions: When you hear an accordion playing in a restaurant in Paris, even though the song is probably 100 years old, you'll automatically connect to the mood, the emotion and understand why that musicality belongs to the streets of Paris. You know that will still be played in 100 years too. It fits. Using triggers as these in some ways can really help your music to connect with a context.
To finish my point of view, I'll share some of the tracks people suggested that got attention and I'll try to explain why the track can be seen as timeless.
This track by Maurizio (Moritz Von Oswald) was when I felt I really clicked to the more minimal movement back around 1996. It was one of the first low key track that was completely hypnotizing and that could be played at pretty much any moment, mixed with anything (almost) and up until now, it has been copied, influenced the whole dub techno movement. It's for sure, a well-known classic by any DJ that's been digging for a while. Excellent to drop in any set, it's one of those tracks that you can't go wrong with. Would this record have the same appeal if it was released today? It's still strong!
Timeless for: Innovation, use of pads, groove and endless feel.
Isolé got really big through the release of his track "Beau Mot Plage" which, when released, automatically went in most of DJs bag, listening to techno, house, etc… It's just a beautiful, well-produced record that brings a smile when played. There's no doubt it will be a classic for the next 20 years as well.
Timeless factor: Melodies and arrangements.
We were lucky enough to first see Ric play this during his live set at MUTEK in 2002. He had it sketched out and played it at the festival. It's one of those records that, when played, often get people to ask what song is this. Mainly because there's a super catchy bass at first then the guitar drops and it automatically creates an atmosphere where things feel suspended. The nostalgic, yet profound feel, and tone of it makes you want to listen to it on repeat. There's no doubt the guitar use is what makes this track memorable.
I'm flattered this track came as a suggestion to have in the bag. When Hubble and I made this track, we weren't expecting it to get the attention it got (it was on sale on Discogs for 150 euros at one point before the repress). Soon we saw videos of DJs playing it and gave us goosebumps. It seems that this track is one that you can drop in any set, mixed with other songs or by itself and it locks you in. I'm biased because I was involved in its creation but I get the attraction by DJs to play it.
Laurent Garnier is the man behind this track, and even though it's from 1993 is still playable right now. It's romantic to think back then, we were making music of the future yet this one really made it there. This acid bass and melody are making things work so well in many situations, and there's no doubt it's a classic now, raising hands when dropped. I believe it has made a good job at grabbing a snapshot of what was rave music of the early 90's.
Very beautifully made, catchy melody and overall, this is the kind of song that can seduce pretty much anyone. You'll feel Paris and you'll feel love. It's certainly not something you can play anytime you'd like in your set but I can imagine someone playing this to end an event and would have exactly the right effect.
SEE ALSO : The Art of Keeping People on Their Toes 
https://audioservices.studio/wp-content/uploads/2017/08/playrec_v-min.jpg
800
800
pheek
https://audioservices.studio/wp-content/uploads/2022/07/logo-menu.jpg
pheek
2017-08-22 09:44:01
2018-03-09 14:21:44
Creating Timeless Music