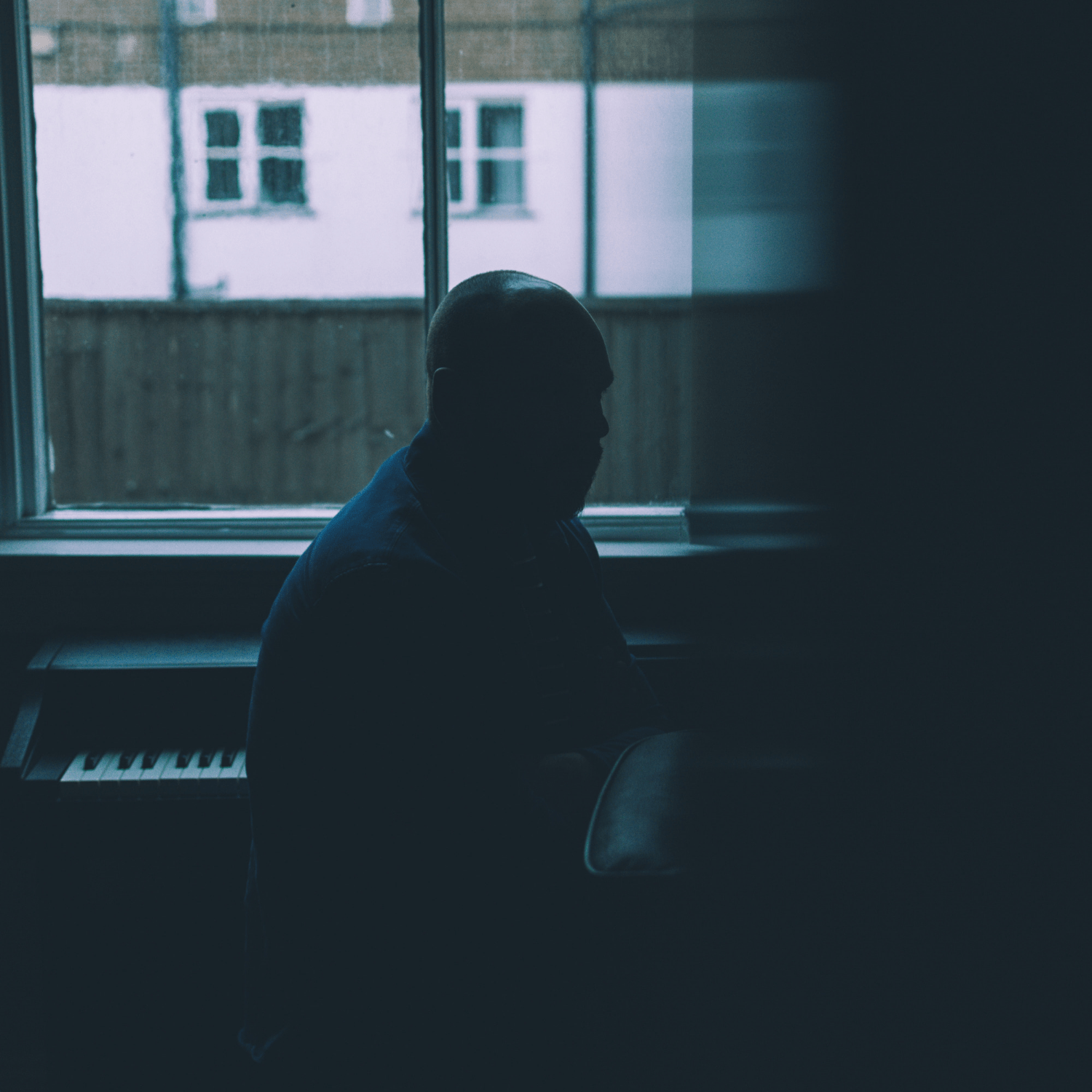 Sampling in electronic music involves two main types: using another person's idea (e.g. using a harpist's melody for your deep techno song, or sampling electronic music that isn't yours) and using prefabricated samples for making your song.
As time goes on, I read and hear about more and more debates regarding sampling in electronic music. I refer to electronic music because in other spheres, such as trap or hip hop, the debate is non-existent. We all know it's a matter of culture derived from how producers have approached their art.
You might ask yourself, "are there more benefits from making all my sounds by myself? Will I get more recognition that way?"
It's hard to answer this question, but I'll try to debunk the source of that question to help clarify a few things.
Firstly, the world of electronic music really started in the late 80's with a DIY mentality. Back then, electronic music was not really well-known, and producers had a hard time getting support from traditional media and distributors; they had to do everything themselves. The same thing goes for their equipment. Equipment was extremely expensive and not easy to find, so many artists would work with whatever they could get their hands on. Then came a huge rise in popularity in the electronic music world, and by the 90s, it had its own culture. DIY was the established way to do things; everyone was contributing in one way or another. Making everything yourself – a form of being independent – had been rooted in the culture of electronic music. One of the big differences between that era and now is that back then, many producers were obsessed with making the most original music possible. Going out to an event was all about hearing new songs you'd never heard before that would make you dance; you were also aware you might never hear those songs again.
Secondly, with growing access to technology, it became essential to showcase your skills as a one-man-band. I'm not sure if if this was an ego thing, or more of a way of overcoming this tour-de-force, but while it can be impressive, it can also be counter-productive. There was no electronic music school out there until around 2005, where some appeared online. Prior to that, people that wanted to make electronic music had to be learning everything themselves.
Thirdly, as access to technology increased, as did the possibility to get pretty much anything you want via the internet, a certain snobbery amongst producers developed. Some people are able to do certain things a certain way, and will pass on a very clear message that if you don't do things in their way, you're doing it wrong. I think this approach – which I see a lot – has put many people in a defensive mode as well as made them less likely to share their work.
That said, sampling has always created polemics. You often hear a pop artist sampling others then getting into lawsuits as a result. In the underground scene, there are similar stories (such as Raresh sampling Thomas Brinkmann without understanding what consequences would ensue). There were multiple occasions where people would sample a part of a record that was released 10-15 years ago and make a song out of it. It would piss people off, mostly because it goes against two concepts:
The person who sampled failed to be original and took the work of someone's hard work to pass it off as their own.
It's a "violation" of the culture norms of music making, which have been in place for decades.
Is there a way to use sampling "correctly"?
Well, yes, there is a way. Sampling is not frowned upon in hip hop and, it's also okay elsewhere too. However, there are rules to respect. When I launched my sub-label Climat in 2012, I wanted to use it to find artists that were talented, had beautiful content, and that once put into a groovy context, would make something new and refreshing. I was looking for music on obscure sites then tried to make music with it. Whatever samples I would keep, I would take the time to contact the artist, explain the concept and ask for their permission. Honestly, this is the least you can do and you should absolutely do it. Imagine if someone were to sample your work; I think you'd want to know. Plus, who knows, it can be the beginning of future collaborations.
How can I make use of samples from someone else's work?
Contact the original artist, ask them if there are conditions associated with using their work, and then promote them too when you release something.
Is using samples a bad thing?
Many people feel ashamed to use samples. They think if they're going to have an 808 kick, they need to buy a drum machine to make it. There is also a shame one feels when using presets which don't feel original. Indeed, they aren't, but you're missing the point if that's the only thing you consider.
When I make music and hit the studio, I want to be productive. I use samples to make a structure, a groove, to complement my idea, so that things come together faster. I'm not using samples as my final form. If I need a breakbeat, I don't want to lose time trying to program the best beat possible. I'll take a pre-made loop so I have a target of what I imagine it to be in my mind. As I work on the track, I'll chop the loop, rearrange it, and swap the sounds out with something I'll design myself.
Your main enemy in music making is your own mind getting distracted with things it thinks are important.
When you make a new song, you need to have a core idea. However, you can take inspiration from many things including samples. Gather them all in your project, analyze them, sample, process, and create. Don't leave things so unchanged that could easily recognize a sample as being unoriginal. See your project as if you were a painter gathering images from magazines to use as guidelines.
Honestly, samples are the best way to get out of your routine. I've never understood people who were super stubborn about making everything themselves, just to end up sounding like every other song out there anyways. if you venture in genres that aren't yours, you'll get new ideas for sure.
Tip: I find that using layering multiple samples is a great way to make new sounds. For example, you can make your tiny clap sound fat if you combine it with a tom.
Your best companions in processing samples are just a few plugins away. With all the technology available, it's silly not to use them:
Fabfilter Pro-Q3: Amazing GUI and pristine sound. This is a must to fix your samples into another, original way.
Mangledverb : This is a reverb for intense sound design. It can really bring alive some parts of your samples.
Discord 4 by Audio Damage: For subtle to extreme changes.
Shaperbox: The ultimate tool to recycle any sound into altered material.
Crystalizer: Great for granular synthesis and shaping sound.
SEE ALSO :  Setting up your mix bus  
https://audioservices.studio/wp-content/uploads/2018/12/blackshadow-min.png
1500
1500
pheek
https://audioservices.studio/wp-content/uploads/2022/07/logo-menu.jpg
pheek
2018-12-11 13:47:21
2019-08-06 11:40:03
Is sampling wrong?