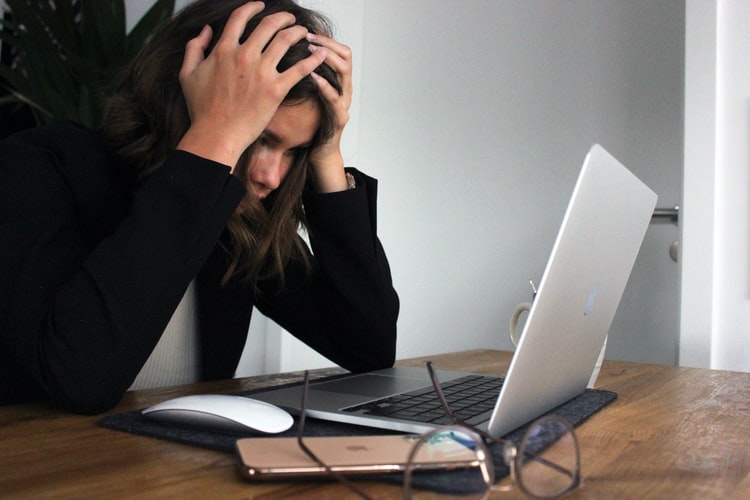 Do You Love Your Track? Or Are You Just Overly Committed?
The creative process involves a lot of fantasizing. You fantasize about the reaction you'll get from crowds, and the reaction you'll get from promoters. You fantasize about the reaction you'll get from their creative peers, and the reaction you'll get from your friends. Perhaps the person you have a crush on will like it. Perhaps you'll get it signed to the label of your dreams, and it will break your career as a musician. This often creates a deep level of love for your track. 
However, the caveat is that many people feel this adoration in that euphoric phase of composition, where you've discovered an amazing loop or a basic structure of a song that enraptures you. 
This is that moment when you pull the hammer back on the metaphorical pinball machine and bounce your idea into the summit of the board, where it starts bouncing off the bells, whistles, and fixed, flashing bumpers, sending it careening into a space of infinite possibilities. 
Then after a while, it slows down, and you begin to see that the ball is falling deeper and deeper towards your flippers and that if you don't hit it just right, you may destroy your track forever.
This is that moment of self-reflection and doubt that most creatives have. It's in this period that you might think that you messed the whole track up by adding a part that doesn't elicit the same joy as before, almost like chasing the high the first time you took a drug. 
The problem is that you've committed so much time to this track that you may be convinced that it's still incredible, and become stubborn about any suggestions. 
Or it could go the other way, where you've committed so much time to this track that you feel like you need to do something with it, but you don't love it like you used to. There are solutions to both conflicts, resulting from the same emotion – love for your track.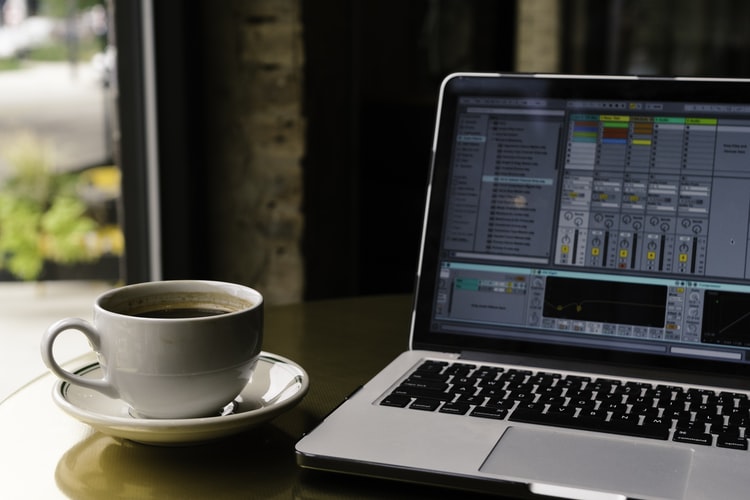 A solution to loving your track too much
This is a hard one because people often get stubborn about their art. They love it so much that they can't absorb any feedback or rejection from their peers about it. Often that's because their love for it is built on the cognitive heuristic of commitment, rather than them actually believing it's an incredible track. 
Therefore, often this fallacy is built on eggshells and critique may seem like a personal attack, and therefore the creator protects it from opinion and rejection, lest they be rejected too. This sometimes leads to people not putting their track out at all, always "waiting for the right moment."
The way to get over this fear? Truly don't give a shit what other people say. Most great artists didn't. We always hear stories about the albums that critics lambasted or art that sat obscurely for decades before being dusted off and appreciated. Or there is the opposite, where their art's controversy was appealing to some, and appalling to others, creating a maelstrom of press. 
This is what happened to John Cage and Karlheinz Stockhausen, who made some of the most challenging music in modern history, where to this day most people don't understand it. But they are both considered important in the canon of music. 
They knew their music was threatening, but they probably didn't care, because they thought it was important, and thus put it out there. 
If people want their music to get out there, especially if they still hold onto the original fantasy of other people listening to it, then they need to put it out there for critique. Whether that's your friends or a marketing campaign that goes out to media contacts and DJs, you're going to feel rejection, even if it really is brilliant. That's because music is subjective. 
A solution to not knowing if you still love your track
If you got to the point where you can put the song out, but are still having doubts about it, keep in mind that you really have no idea how it will sound to others. Remember, when you first started the track, there were elements about it that sent your brain bouncing off the proverbial pinball machine. Therefore, there is a good chance that other people will love it too. 
Deadmau5, love him, or hate him, knows how to finish tracks, and has released some of the most seminal modern rave anthems. With his hit, Strobe, he was having this conflict. He liked it enough to finish it, but not enough to be confident with it. 
Since his label hadn't seen anything in a while, he decided to send it over to them, suggesting that it could be a B-side to a record; another piece of content to whet the appetite of his fans. Then, to his surprise, it blew up in 2009, right at the advent of the EDM explosion, helping to propel his career into the stratosphere. 
If you listen to Strobe, you might be able to see why he wasn't confident in it. It's at least two minutes longer than any other song on the album, clocking in at 10:33, and it takes a few minutes before the kick drum comes in. It's not necessarily a radio anthem. 
But believe it or not, people like challenging music, because it gets them thinking.


A less mainstream example of this is from one of my clients who had a song that they sent me that I thought was pretty good, but they were having doubts about. I was like "Look, how about I send it to some labels and see what happens." 
So I sent it out to some labels, and it didn't just get signed, it got picked up by a bunch of different places. They were having doubts, and their doubts were squashed when it became as successful as anything else they'd released.
You also don't know who tracks are going to resonate with. While they might not vibe with your primary (often fantasized) audience, they could resonate with an entirely new audience. 
A good example of this is a client of mine who sent me over some ambient tracks they made, which was surprising based on his previous work. What was also surprising is that they had all these Indian-sounding names. 
Well, it turns out those Indian names were actually holy words in a religious sect, and when people searched for those on Google in regards to the sect, their songs would come up. With this, their music, in a way, became holy music and ended up performing better than any of the other, more branded tracks that we worked on together.
A Note On Expectations

As I get older, I realize that the desire to be understood, or liked by others is a trap for the creative process. The real joy should come from if a song is technically solid, or if you changed your style to something that you've never done before. These are both something to be proud of as they show an improvement in your abilities as an artist.

I like to think of each track as journaling, and it's a capturing of an idea, rather than trying to make something that will please thousands of people. The most frustrated artists are the ones who have high expectations for their music and where it goes, the least frustrated are the opposite. 
A note on collaboration
As many of you know, I do track finalization. Whether you do it through me, or another session musician, I think what I'm about to say rings true for both. Basically, I only like to work with people who have a realistic expectation of their art or don't view me as some sort of savant. Just like they have high expectations for the track, they might also have too high of expectations for the session work, especially if they have both. Because whether people realize it or not, they might have subconscious ideas of how their track should go without consciously knowing how it should go. 
Then when I or anyone else goes in and makes edits, these sorts of clients expect it to sound like something completely different. Also, if they've heard a track a couple hundred times, any alterations to it are going to be glaringly noticeable, and might not jive with the congruency you have programmed in their head. Therefore, if you have these sorts of expectations, it's best to forgo them, as they diminish the creative potential of a track. Remember, it took something like 27 people to write "I Feel Love" by Donna Summer. Did they all agree? Did it diminish the value and impact of the track?
The best people to work with are ones who are about a 6 or 7 out of 10 on their love for their track. These people tend to keep an open mind.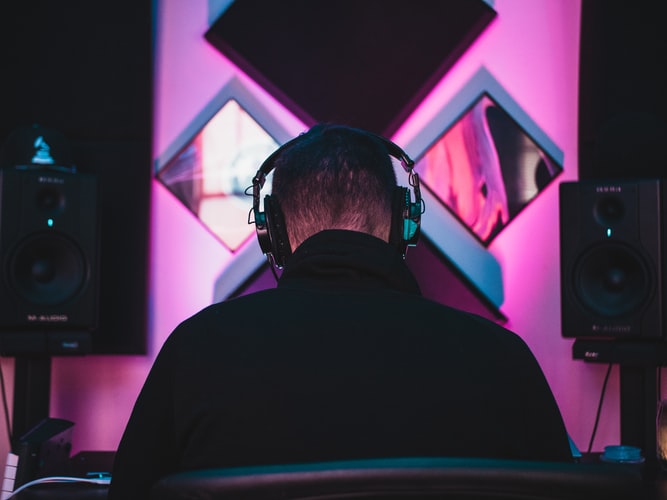 https://audioservices.studio/wp-content/uploads/2021/07/love-your-track-1.jpg
500
750
pheek
https://audioservices.studio/wp-content/uploads/2022/07/logo-menu.jpg
pheek
2021-07-23 15:50:49
2021-11-02 14:42:13
Do You Love Your Track? Or Are You Just Overly Committed?