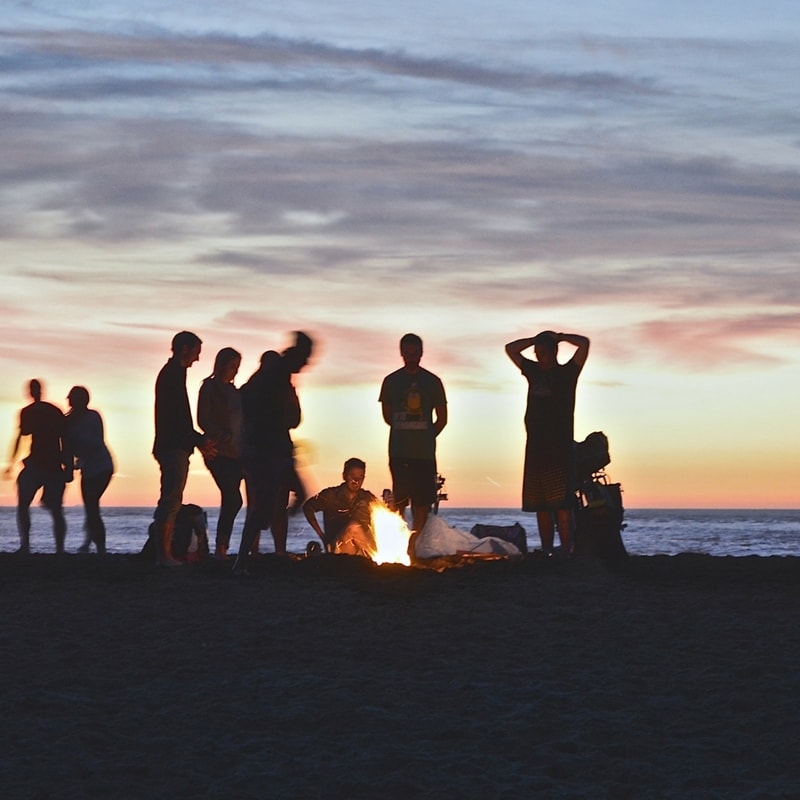 Are online communities replacing labels?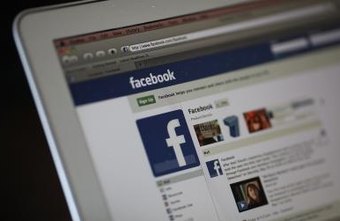 I've recently been wondering what will be the future for labels. Are streaming services replacing labels? Or are other communities? I've been running my label Archipel since 2004 and I've never really made money from it, if you discount using it as a business card for gigs and contacts. The money and time invested in Archipel have been very high, so it's hard to say if it's been good on for ROI. The further and faster the digital music world develops, it seems less and less obvious what roles labels will play for artists. Streaming platforms like Spotify give little to no importance to labels, and since basically anyone can start one, running one nowadays doesn't have the same aura it once did.
In mid 2016, I offered free coaching to everyone who joined my mailing list, and while this turned out to be a success which I didn't expect, I had to put it on hold until I could find someone who could help manage the work involved. In the meantime, I created a Facebook group for people I'd worked with to join so I could provide them with feedback and support. There are many Facebook and social media groups for producers out there and many have themes and rules. I'm part of a few that I enjoy; I've used them to learn tricks and something get informed of certain music related news. So, for me creating a group was an opportunity to give people a place to feel open to share what they're working on, to get feedback, and provide words of encouragement to anyone else.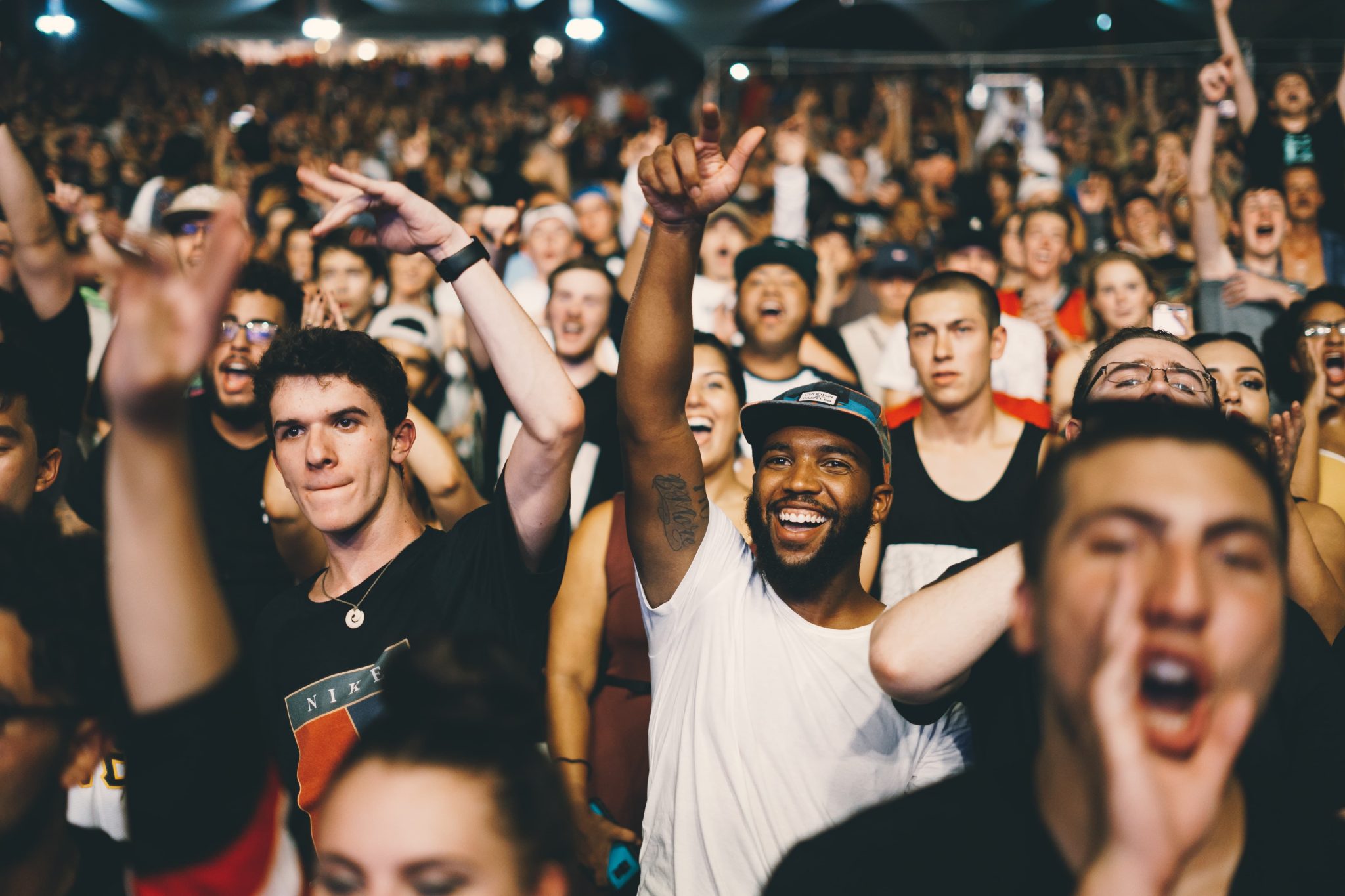 The great thing about this initiative was that people started to really participate and interact, even more than I thought they would. It was pretty amazing to see some people join forces and collaborate, and to see others help out by giving advice with regards to where to send music to get signed. This community has become autonomous; it's doing what I was doing myself before, through email. I've been thrilled by it!
Somehow, when I was running my label, I was hoping to create that same sort of synergy, but for some reason it never came. My label manager and I posted regularly through Archipel, trying to come up with ideas, proposals, concepts…but it was pretty much always the same guys that were interested. That was cool, but it was also puzzling me to have such a huge line up of artists (Archipel has almost 200 people who collaborated through years!) but that only 5-6 people were really into it.
I fundamentally believe that most people want to join a specific label to be part of its community and get closer to the artists they've worked with.
Of course, the exposure and networking from a label also play an important role in an artist's motivation to get signed, but the community is another major part of this motivation.
As it stands, I think these types of online groups like the one I've described could be as beneficial as a label because:
You have people active in the groups whom most likely the same goals, motivations and tastes.
It's much easier to connect with DJs who can play your music.
People are open to communication and giving & receiving feedback.
Your music has an impact. A major issue with the current music business is that there's a huge feeling of hopelessness in the air, which can drain out all the juice we have as artists and creators. Most artists have the energy to build projects or beautiful products, but will their work be something that will remain hidden away on the "bookshelves" of the internet because it doesn't sell? Are all songs worth being turned into records? Is there that much of a demand to keep working so hard creating?
The ego plays tricks on us. One of the biggest is to believe that our music is worth more attention than it is, in reality. Many artists feel anxious and depressed because of this reality check. We want to share the music but the low hits are depressing us. That said, this major issue can be addressed by being in a community: one of any types of communities that are seemingly replacing labels.
Personally, after years of releasing countless albums and EPs, I'm now more excited to know if my five closest and most trusted friends like my newest song. I know for sure they will listen to it and provide feedback. I've decided to share my work with a selective number of people who can echo back the energy I put in it. I'm fed up of running after people and saying, in essence, "listen to my song bro! you'll like it! leave me feedback!"
Labels won't be replaced as long as the music industry need representatives for the artists. Every artists dreams to be able to live off music full time but it is becoming clear that it's not once central thing as a label who will make it happen.
This spammy approach does nothing at all for all parties involved. But sharing your music with five people who care is worth 1,500 who were more or less not into it. I really believe that approach as stopped me from crashing into obscure thoughts.
SEE ALSO :  The Changing Dos and Don'ts of Contacting Record Labels 
https://audioservices.studio/wp-content/uploads/2017/12/community-cover-min.jpg
800
800
pheek
https://audioservices.studio/wp-content/uploads/2022/07/logo-menu.jpg
pheek
2017-12-03 16:45:09
2018-03-13 18:52:48
Are online communities replacing labels?