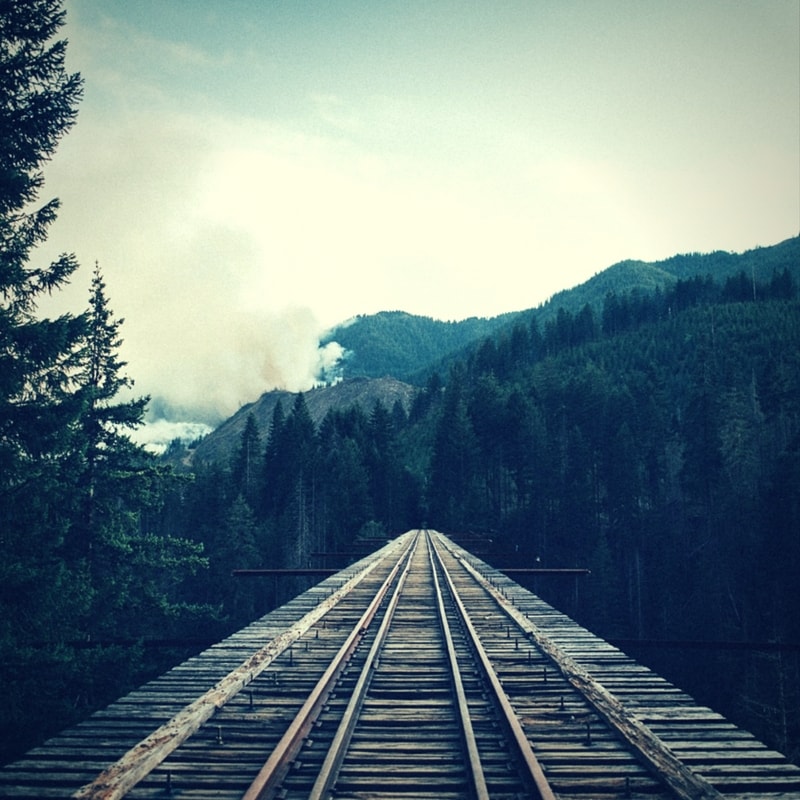 2016: Studio Trends and My Clients
It's been a crazy first year for the audio services I founded in November 2015. Things really got started with the website in January, and it fired up right away. I thought this would be a good time to look back at 2016, and to share some of the year's highlights: of the plugins I used the most, the projects I worked on, and the producers I had the great pleasure to work with.
Where to start?
Let's begin with some numbers. With online sales alone, I completed over 300 projects by early December, though the number for all sales combined is closer to 350 projects for the entire year. This includes sound design, mixing, mastering, and training services, both online and in person. This was indeed my biggest year since 2004.
Add to that my online coaching service that reached 450 people in 6 months. It's been a bit overwhelming to be sure, but being able to help so many people fuels me as well.
Overall, the breakdown of services offered by my studio in 2016 looks like this:
Mastering: 43%
Mixdown: 24%
Arrangements: 15%
Coaching: 15%
Other: 3%
And in terms of musical styles, it broke down like this:
Tech house/house: 24%
Techno: 33%
Deep/dub techno: 14%
Hard techno: 4%
Experimental/Ambient/Chill out/IDM: 15%
Pop: 3%
Hip hop: 7%
The most frequent requests were:
Rounded lows.
Warm bass.
Punchy.
I'm really happy that people have generally stopped asking for the music to be "LOUD," as this was a common request years back. In 10 years, I've seen that people's tastes have slowly evolved, and that they're more and more into the warmer sound that analog provides.
Plugins
In terms of plugins, these are some of the ones I used the most this year. In general, I try to create a different chain of compressors and EQ depending on the label or client, to create a unique aesthetic. One thing a lot of people don't realize is that the combination of various effects adds grain to the sound. It's like combining ingredients when you cook: you can try 2 different brands of a same spice, and the results will differ subtly.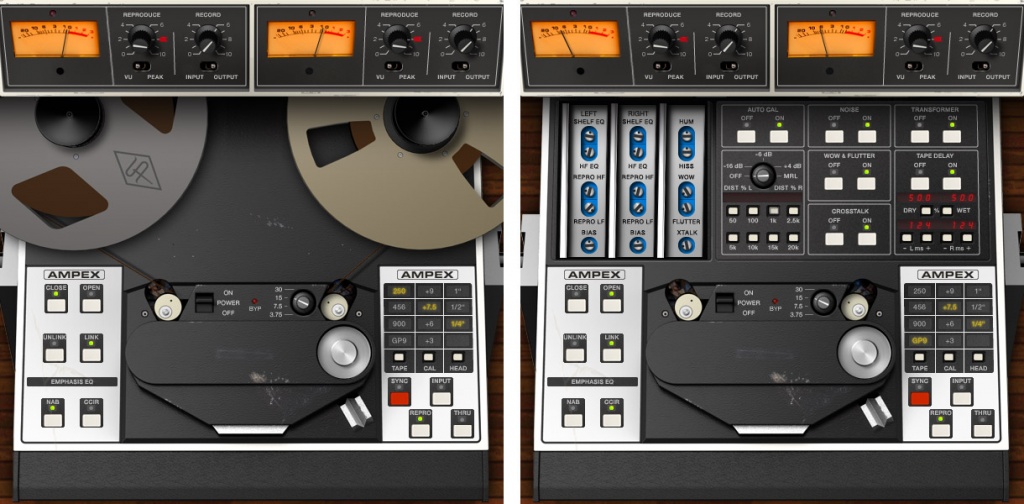 Universal Audio Ampex ATR-102 Mastering Tape Recorder Plug-In
This is certainly a very creative tool, as well as a nice mixing plugin. It adds saturation and will beef up flimsy parts. Anything that goes through it seems to come out in perfect shape.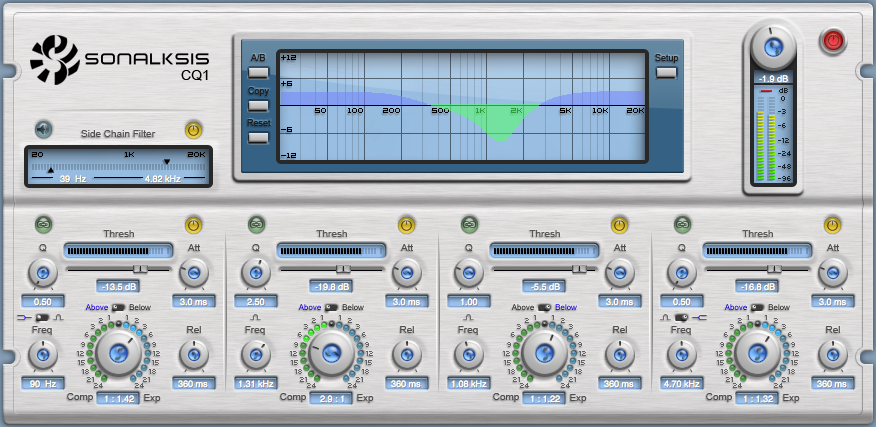 Sonalksys CQ1
This is certainly the best multiband tool out there — and trust me, I've tried them all. You will need multiband for mixing, but you can get very interesting results if you use drastic measures for sound design. This one never fails.
This is definitely an underestimated player in the EQ world, as I rarely hear people talk about it. This year was when I started using it almost every day though. It has this little thing that makes lows so warm.

Bx_Opto
A simple compressor, but it works like a charm. Brainworx never fails to create quality products that use simple and intuitive controls. A huge help on percussions.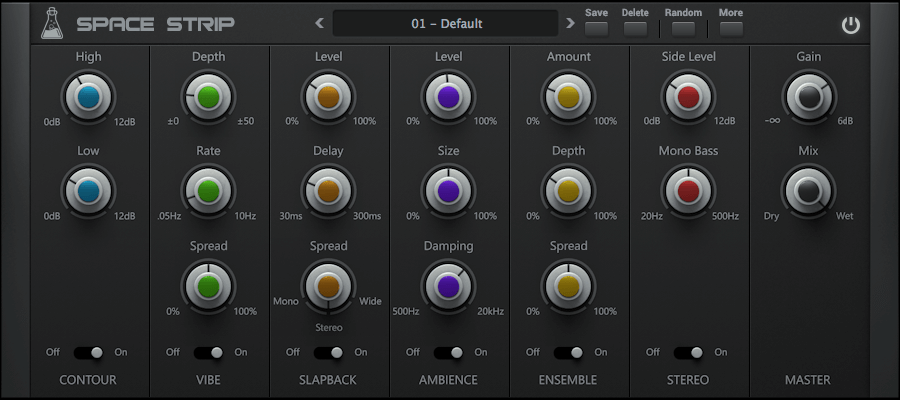 Space Strip
A fun little tool for sound design, it creates really cool spaces, as the name suggests. Throw it on the master and watch it craft lovely atmospheres out of so little.
Reason 9
The DAW of the year without a doubt. If you're one of those people that has been overlooking Reason, run now to get yourself the trial and be ready to have your jaw drop in awe. Rewired with Ableton, it is the most powerful tool to get over any creative block. It also does crazy (I mean it) sound design.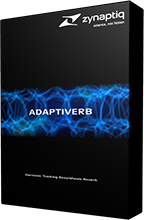 Adaptiverb
This reverb didn't get the attention it deserved. If you're not familiar with Zynaptiq, they really make state-of-the-art products. These guys are machines. Adaptiverb is hard to explain, so I'll leave the descriptions to them, but suffice to say that it is not your typical reverb. It's certainly a nice add-on to your plugin collection, as it can form creamy textures out of simple pads.
People
One of the things that really got me motivated this year was having clients who were interested in pursuing a long-term association with me. They'd come to me for all of their mixing needs so that they could focus their energies on recording new ideas. Some wanted their studio sessions arranged around songs. It's great to have multiple contracts with someone, because you start by working with a reference artist, until eventually that shifts and the producer starts referencing themself.
It would be impossible to list all the clients I had in 2016 whose work I loved, but here are a few of the highlights that come to mind:
Pachyderme

From Argentina, Franco worked with my buddies at 31337 Records, producing a superb palette of ambient sounds, intricately organized into a beautiful microcosm.
Kike Mayor

Kike has been one of my most loyal clients this year, as we worked together to define his sound as something "fun and sexy," as we both liked to call it. Kike's style is hypnotic and catchy, and he always comes to me with projects I love.
Debbie Doe

Debbie had a breakthrough this year, as she managed to pull her very first project together and nail down a growing number of important gigs. This Lebanese-Montreal artist is not afraid of reaching into her Arabic influences to craft some exotic moods.
Ghini-B

Another very serious producer from Italy/France who booked me regularly to handle mixes and mastering for his music. He's a nerd collector with a massive modular set-up, and he prefers focusing on designing quirky house instead of spending time on his computer.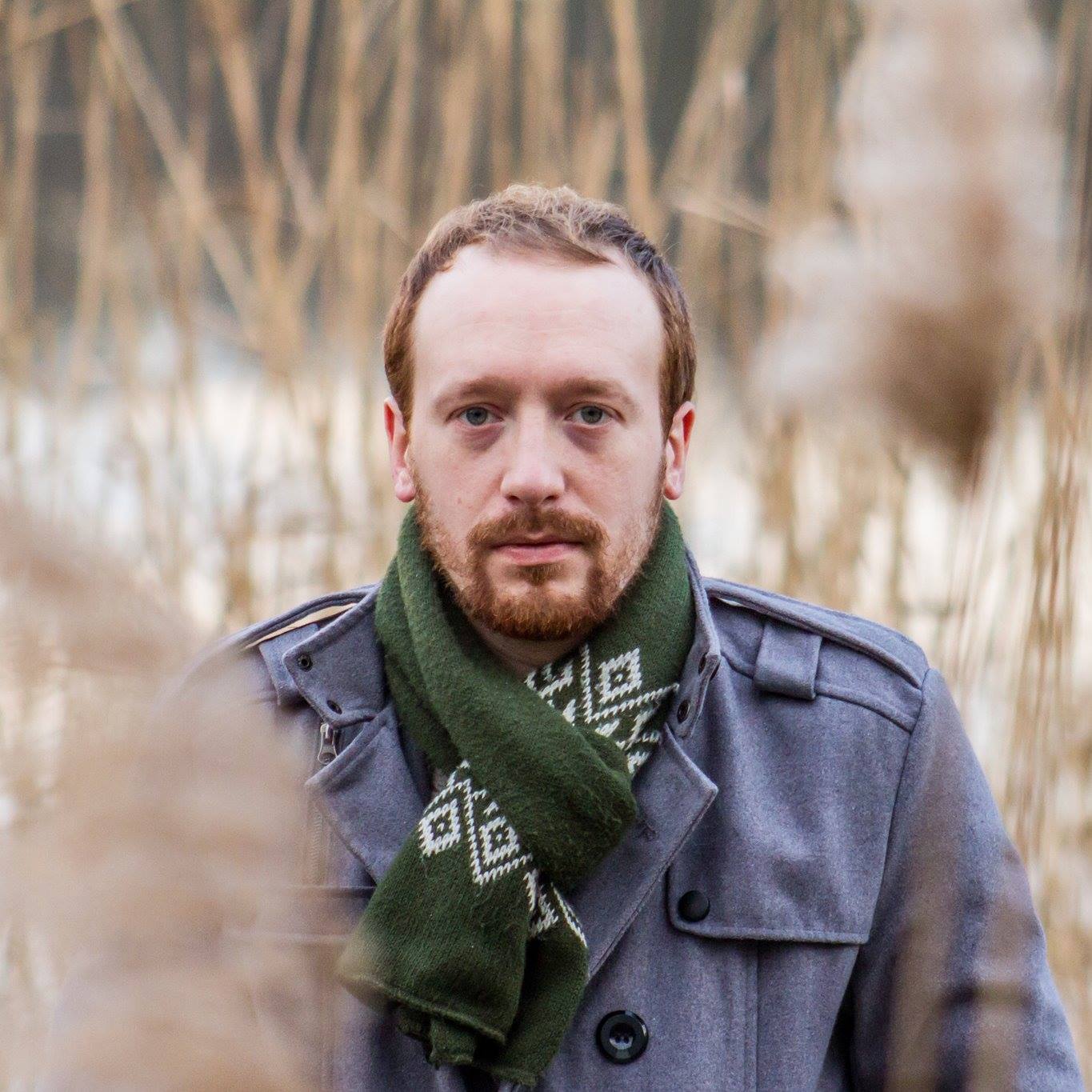 Andrey Djackonda
From Moldova, Djackonda was a nice discovery for me this year. The guy makes really organic techno with dub influences. It's been a headnodder for my mastering sessions. You know you have some groovy music when you start spending time shaping the track into these groove monsters.
Stereo_IMG
From Montreal, Stereo_IMG is a serious sound designer who builds weird devices to extract found sounds that are both beautiful and intriguing. Working with him in the studio turned some of his tunes into Audion-sounding gems.
Wiklow
A programmer and kind soul, Wiklow came to me for mentoring, and we spent the next 2 months discussing music philosophy and the mysteries of human behaviour. This fantastic trip of anything-but-music-related talks led him to create a beautiful EP that would make Jan Jelinek blush.
Ruslan

Ruslan runs a label in New York named Minim, and he has been one of the most supportive people for me this year. We worked together closely, talking almost daily, and it was wonderful to see him at MUTEK to dance to Barac's set.
Dom Varela
A young producer from Laval who I've seen grow slowly, finally releasing his first track this year. It's been a pleasure to coach him and work closely with him on his development.
Bmind

This was my most demanding mixdown this year, but man did it turn out well. Bmind is an artist I adore. His free-jazz perspective makes his music feel like a spiritual journey through an LSD trip. Nothing easy, but never flaky.
Mod303

Not to forget also 2 other clients who were super busy with me, Isaac and Luis.
These guys make albums in a matter of months, and each time, it's spot on. Not only are they dedicated, but there's a real depth to every song they make.
There are so many others I could mention, and I have to apologize if you're disappointed that your name isn't featured here. But the truth is that working with ALL of my clients has been amazing! 2016 has been an incredible year, and 2017 will be too, without a doubt.
https://audioservices.studio/wp-content/uploads/2016/12/2016-min.jpg
800
800
pheek
https://audioservices.studio/wp-content/uploads/2022/07/logo-menu.jpg
pheek
2016-12-29 20:31:55
2017-04-11 10:21:48
2016: Studio Trends and My Clients