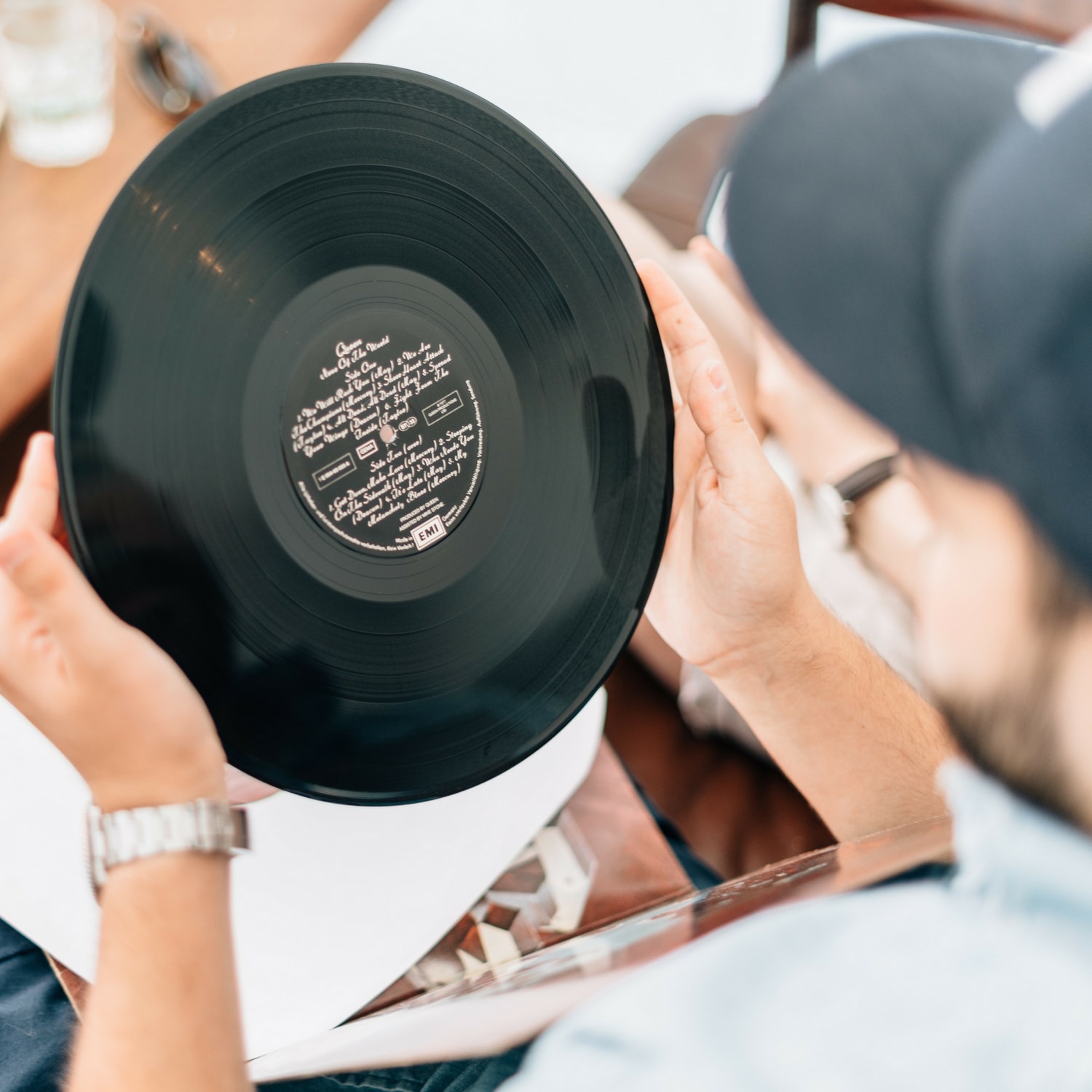 Starting a label for the right reasons (Part 1)
Every now and then, someone comes to me for mixing or mastering and will ask if I can introduce them to a label. In some cases, I do, but I can't guarantee it will lead to anything in the end; sometimes it works and when it doesn't. I often hear that in a reaction to this sort of rejection, people want to start a label. While I'm all for new labels, in this particular case starting a label might not be the right thing to do. Let me explain in a bit more detail:
Before we begin, let's clarify two things:
The main purpose of running a label is about commercializing your music because there's a demand.
An active label's goal is to provide an aesthetic that has a correlation to the direction of the label, and to reach a target market.
Now, the main misconception people have about labels, which is reinforced by the fact that they are so easy to start nowadays, is that if you work with a label you'll finally have the exposure you were hoping for. However, often times this is not what happens. "Yeah but it's good music!", I hear you say. Sure, it might be, but how will people know you exist?
"OK then, so how about I release on a respected label?"
Yes, you can try to do this, but you need to understand the effort required from the label to work on promoting you so you sell. Labels with reputations don't jump on unknown artists that easily. It's not a coincidence you see labels paying a fortune for PR to make sure the track is played by DJs so they say: "Supported by …".
Often artists feel entitled and that their music should be known, and even popularized because they made a great song. Sadly though, when it comes to "music marketing" having a great song doesn't even accomplish anything. You can compare it to a guy/girl who makes amazing food at home, then decides to open a restaurant. In both cases, the artist is in for quite a reality check.
That said, I know I sound perhaps negative here, but this is the kind of discussion I have on a weekly basis with people who start labels that end up resulting in a substantial loss of money, or artists that are focused on building one without having any network whatsoever.
Let's reconsider the situation from a different angle. Let's say you produce music, have a network of people liking it, playing it (eg. podcast, DJ sets) and talking about it. If you have a bit of capital to invest, you might be interested in commercializing yourself. But before starting a label, I would highly recommend doing something many start-ups do, which they call "guerilla marketing."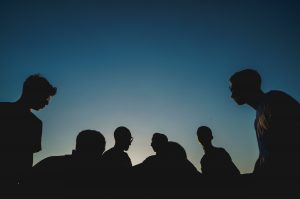 Guerilla Marketing can be defined as a "low cost and sometimes disruptive marketing strategy to see the viability of an idea." But mainly, it's about doing something unusual to get attention. The best example I can share from my own experience would be one marketing blast I was part of in the early 2000s when Netlabels emerged, giving away music for free online and through any other possible channels. Giving away quality music was disruptive but also in tune with people who, back then, were also interested in getting music for free (note: it was in the golden age of music piracy and illegal downloads). In Montreal, in 2017, when it was said cannabis was going to be legalized, there was a guy who illegally opened four stores to sell it. He knew it was illegal and once it was shut down, everyone understood it was a publicity stunt for when it would be legal.
So then, how should you act?
Think of making your music a personal project
Don't think about starting a label until you're 100% sure you can get sales. In the meantime, what you can do is make a personal project that you can then promote with the technique I explained. One thing people often do is print themselves 100 copies where they give away most of them to all DJs they can get in touch with and sell some via a Bandcamp page, where you can sell your merchandise. I know some people that also use Discogs to sell.
Make sure that:
Your product sounds good with a quality mix and mastering.
Your project looks appealing. Although some people love going low key, using white label records for minimal costs and stamp them manually. You may ask a bunch of friends to help spray pain them with a template.
Find a channel of disruption
Where will you try to cause a stir of attention? There are a few options on the table:
Soundcloud: If you're mainly digital, test the market by sharing your music with DJs. I regularly have some guys that send me music to play. No questions asked, they just want me to enjoy their music and I like that. Personally I think this rocks. This guy Loxique is extremely prolific and sends me music as well to other DJs and then posts videos of them when they play his tracks. He's building his presence out there without even asking for a release because he knows eventually it will simply come to him, in due time. The logic is, if DJs play it and people see that, more people will ask to play it, creating a demand.
Social Media: the "me! me! look at me!" approach has become so overdone that it just annoys the hell out of everyone. This will sound weird but the best way to promote yourself is by promoting… others! Creating waves of support attracts people's attention to what you do, without you having to talk about it. Let your music speak for yourself while you talk about others.
Festivals: Go to a festival with the idea you're going to a golf course for business meetings. Stay sober and try to meet people without being aggressive. Be yourself, passionate and interested in others. When people ask about you, show your records you made or USB keys you prepared. Watch them be interested in return. That can establish contacts.
Stores: A bit like festivals, you can go and bring some records to the store. Some will agree to take them to sell them. But mostly, try to go when it's busy and and to show that you have your own records; you'll be surrounded by DJs. There might be a few in there interested in listening and who knows, maybe even asking you for a copy.
Have a backup voice
When we had the netlabels, we had a label managers that would be in charge of the website and online promotion channels. You don't have to do everything yourself. Some people are really excited to be part of the adventure, and interested in doing something you don't want to. It can be someone who is more gifted at communications, marketing, or social media. Teaming up now is sort of a rehearsal for when you might turn your project into a label (which will be covered in Part 2). But honestly, any successful labels have always been something of a few minds all together and not just a single one.
The reason why you want a second person to help you is simple: it's easier to sell yourself if someone else does it for you. Find that person or find a few people who can do it for you. That will really be useful for your project.
In the next article, I'll explain the steps to turn your project into a label. I will also explain how I started a label dedicated to help my clients.
https://audioservices.studio/wp-content/uploads/2018/06/vinylcover-min.jpg
1500
1500
pheek
https://audioservices.studio/wp-content/uploads/2022/07/logo-menu.jpg
pheek
2018-06-04 10:40:35
2018-06-04 10:40:35
Starting a label for the right reasons (Part 1)