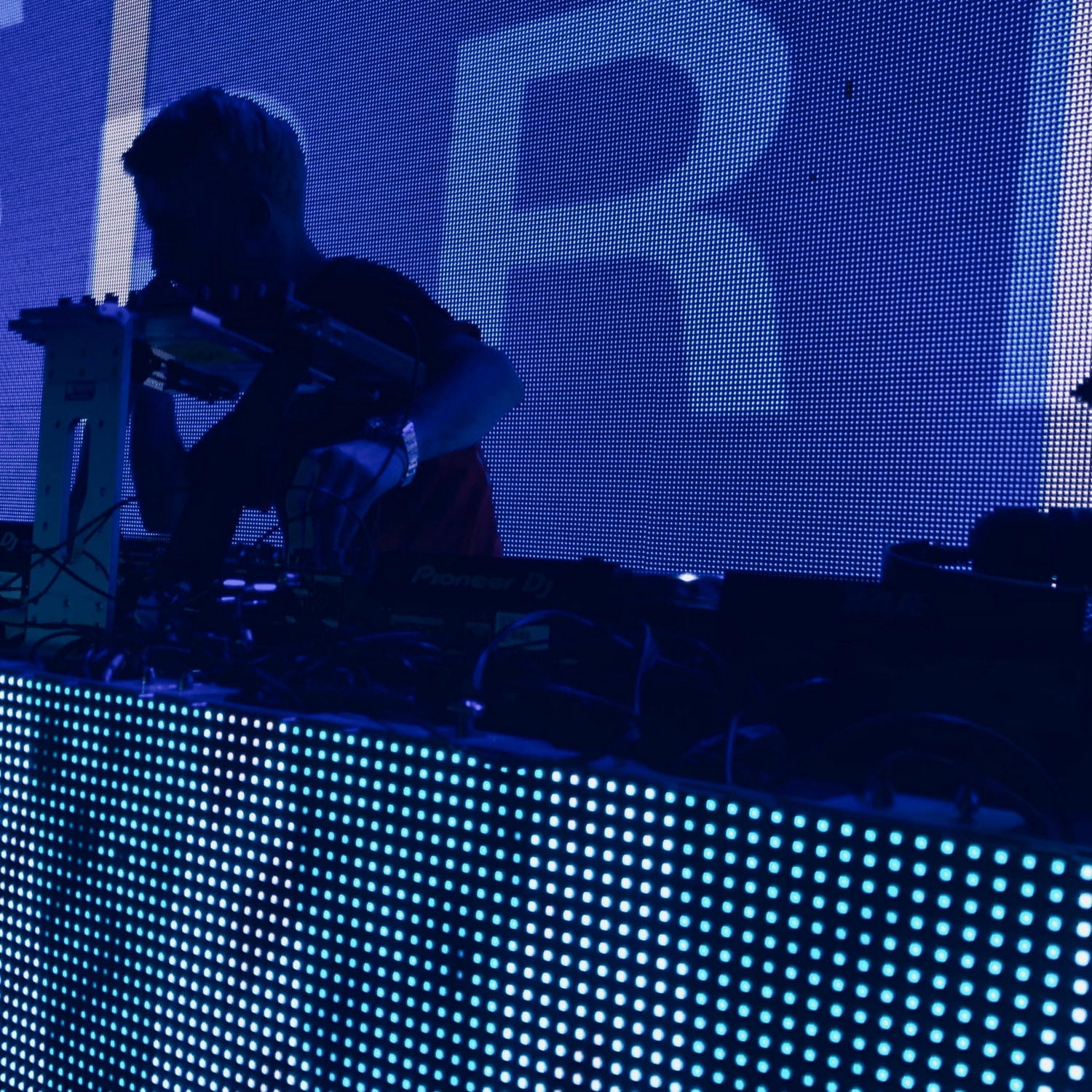 Music Goals: Using Signposts instead of Goals
You often hear about setting music goals to keep your drive going and to get you pointed in the right direction. I've previously discussed the best ways to set goals and reach them, but as time has gone on, I'm not totally sure if setting goals is still the most efficient way to get yourself going.
However, some goals on your bucket list still might be relevant; but this depends on how you set them. For instance, whenever I have people in coaching, we discuss that setting goals should be done in a way where you can actually quantify the success of your work. For instance, people often try to set a goal of "becoming a known artist", which, in a way, doesn't make sense at all compared to "finishing an album."  The problem with the first goal involves two important things:
You can't control your circle of influence. What does "becoming an known artist" mean exactly? That you're appearing in charts or that 1,000 people have your tracks on their Spotify playlists? You can't control that at all and being vague in your objectives will lead you to failure.
Becoming a known artist may or may not, happen. If it does, you might not even be aware of your reputation and some people think they're known, when that's actually not the case (for example, buying "likes" on Facebook doesn't mean anything).
In the second goal, "finishing an album", you're in total control of that goal – you can clearly make a "definition of done."  If this definition is reached, then you're done, and the goal has been achieved. Working in this way can be useful, but I would also highly recommend that you also put an end date on your goal.
Now there's another alternative to setting goals, which, for lack of better terminology, I'll define as setting a signpost.  Why? Signposts are signs you see when you're driving that help you be aware of the direction to go, to get you where you want, and also to reliably re-guide you when you're lost. I like the term in French for "repères" – it's sort of like "landmark" but not necessarily for physical places.
What is a signpost in your musical journey?
They are something you can rely on from a community you want to be part of, or a specific sound that you want to immerse your life with. I'll give you the best examples as of how I applied the community approach to my life and why I use them in parallel to the type of goal-setting we described above.
In Montréal in the late 90s, we were really lucky to have a solid core of people and producers that gathered around the MUTEK festival which was our community but also a sort of signpost; a direction. It was a place where we could perform the music we all appreciated (arranged based on our personal tastes) and where we could also discuss music production. So back then, a goal for me was to play at MUTEK, but at the same time, it was that community that dictated how we had to sound to achieve it.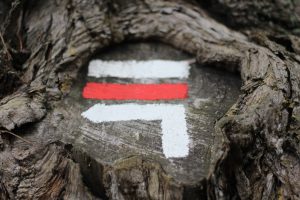 Another signpost I've used was a sort of music "target" I set through Ricardo Villalobos. I'd study his music, his sets, and a recurring question I had was "will he play this track of mine?" There wouldn't be any goals attached to this besides, perhaps, having him play my music, but it was more as a reference point of how my music could be made or adapted,
I often do mixing and mastering for artists and labels, or do coaching, and one thing I often see is how people are a bit lost on determining who their music is for. Who do you want to reach exactly? Who inspires you? Which community would support and encourage you? This is the type of question to seriously consider, as I often work with people who are far from the physical community they'd like to be part of and rely heavily on the internet to be in touch. For instance, I have in mind some guys from South America who love Romanian artists – that's quite a distance!
In past articles, I've about the importance of networking. Here are a few ways to help you find your own set of signposts:
Locally. Is there a club, a venue, or promoter that is booking and playing the music you love? Where is the closest place to you that could be your local reference? This is very important as you can get to meet people who have the same tastes as you. Perhaps it's a festival that you can attend in another city, like MUTEK (this reminds me of a huge community from Colorado used to visit MUTEK in a group of 20! They would forge bonds and networks on their trips).
Online. I find it's important to find a crew that make good podcasts, DJ sets, or music that gives you goosebumps. A trap however, would be if you aim too high, at very big artists and organizations (ex. Time Warp in Germany) where it is so big that becoming part of organization might become a huge puzzle and is very difficult. There are many smaller festivals that exist that have the same kind of music but on a smaller scale, you can grow with them. That said, try to downscale your target, or follow the bigger names but try to connect with the other, smaller guys who like that same music but are also emerging.
Aesthetic, genre, mood, direction. Try to find artists you like that are emerging and look stable and serious about their craft. You don't need to contact them; it's more about following their production and supporting them. Be a fan, someone who encourages and gives, while not expecting anything in return. Feeding people that inspire you is a good way to invest in yourself as well. I've supported and encouraged artists that started to go well but then have disappeared; it's a disappointment, and sometimes I wonder what else I could have done to help. Seeing someone you love perform and do well is a great motivation for your own art!
I'd love to hear what you consider to be your own signposts!
https://audioservices.studio/wp-content/uploads/2018/05/stageartist-cover-min.jpg
1500
1500
pheek
https://audioservices.studio/wp-content/uploads/2022/07/logo-menu.jpg
pheek
2018-05-28 13:41:02
2018-05-28 13:41:02
Music Goals: Using Signposts instead of Goals