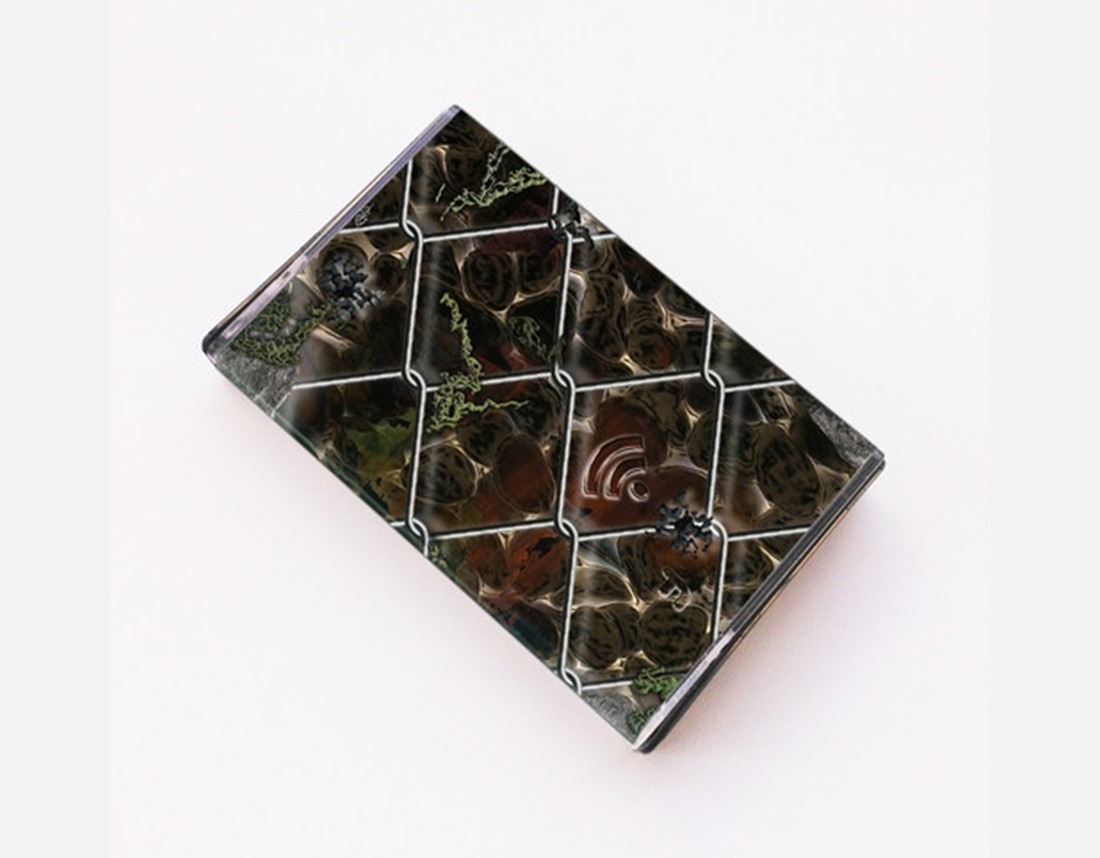 Total creativity is something not many artists in the frame of electronic music or graphical art can claim to possess. Confined by what their gear can accomplish, the demand to keep developing new sonic formulas is often a thankless task. So what happens when the mind actually controls the machines (or digital mediums), rather than the reverse?
The ten artists commissioned by Pluie/Noir to construct Volume 2 of 'Thoughts on Sight and Sound', the second volume of the debut release of the label's side-project Experimental Media, were faced with a complex but endlessly rewarding assignment: "Let us hear your thoughts".
From in-house artists under secret alias to new guests, Vol. 2 follows the same path of sonic experimentalism with no strings attached.
The entire compilation was graphically translated with visual acuity by Vitrio in forms and shapes of limitless interpretations. Like any flexible, innovative mind, the cassette format provides an opportunity for the music to evolve with the listener, morphing with each listen. Like a new pair of jeans, the listener 'wears' this in, eventually absorbing something truly unique and personal, albeit ephemeral.